Final Thoughts & Conclusion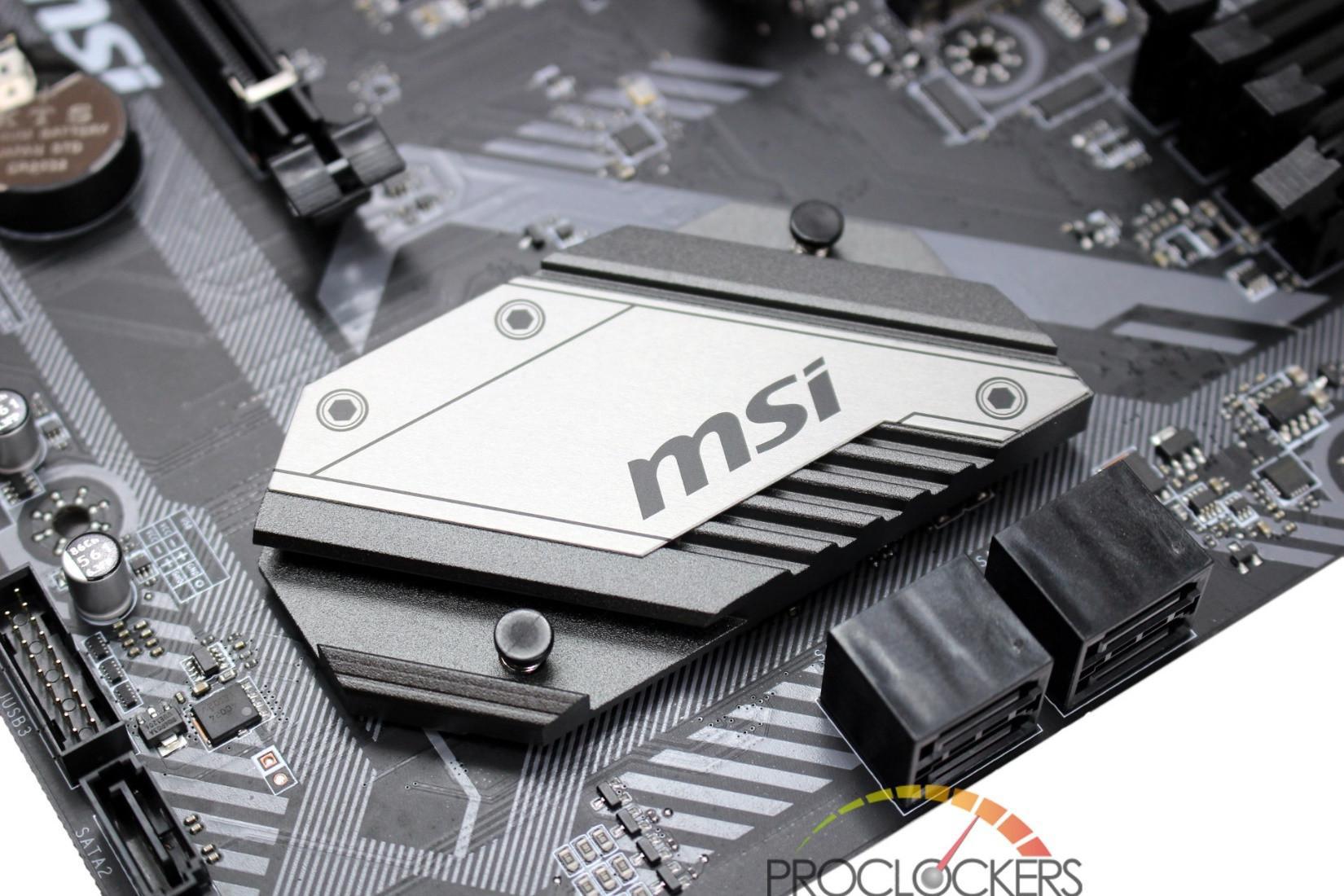 The Tomahawk series has once again proven to be a menacing addition to the arsenal gaming lineup. Strong performance across the board from zero compromises is apparent. In reality, unless you are a huge Nvidia SLI fan that needs PCIe slots in x8/x8 configuration, there isn't much reason to go with a more expensive X470 variant of the platform. You really don't lose anything else, and you keep overclocking support of all AMD Ryzen unlocked processors, memory overclocking and AMD StoreMI technology.
With the majority of gamers only using one GPU, and B450 doing everything else X470 can do just as well (or in some cases even better), we're not sure if AMD did well here by making a more affordable platform for the masses or did bad by making X470 almost pointless for the majority. Unless you are dedicated to multi-GPU systems, just grab the B450 Tomahawk for your next build and spend your hard-earned cash on a GPU upgrade, the board does everything else for you.
Good Job MSI!