Packaging & Unboxing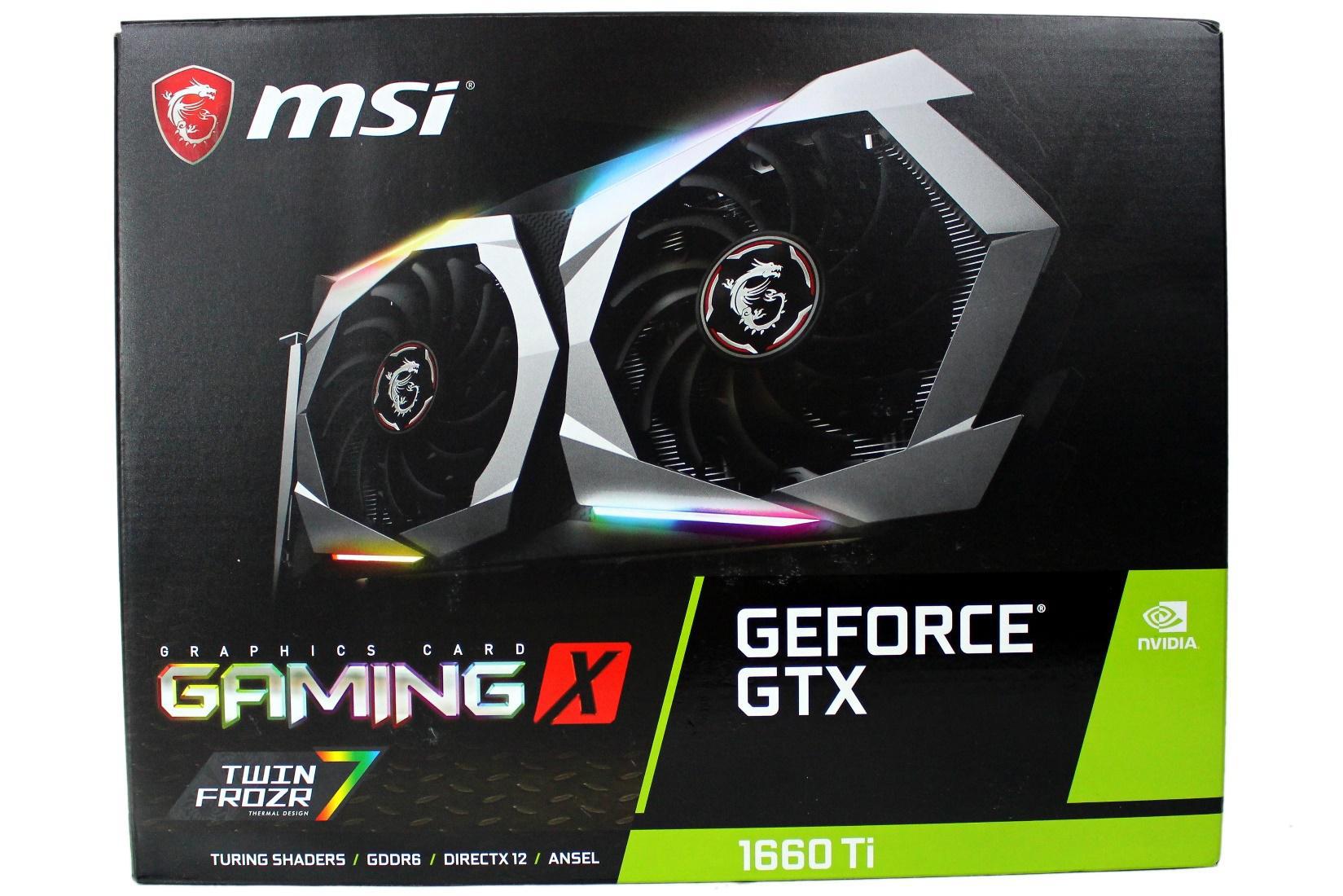 MSI's logo is in the top left corner, the model under it on the bottom left, Nvidia's normal model label on the lower right.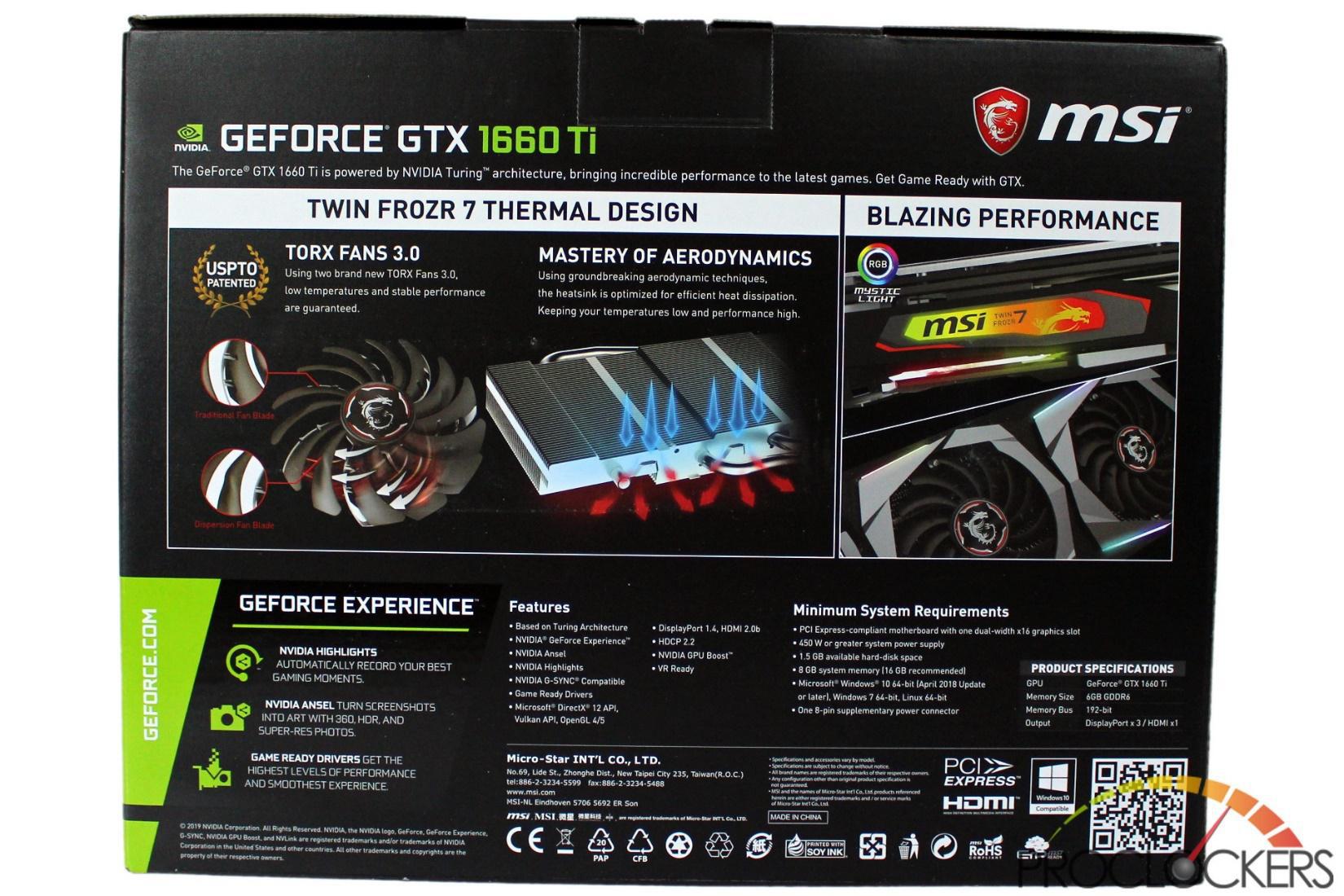 Most of the rear of the box is covered with features but minimum system requirements and some basic specifications are near the center.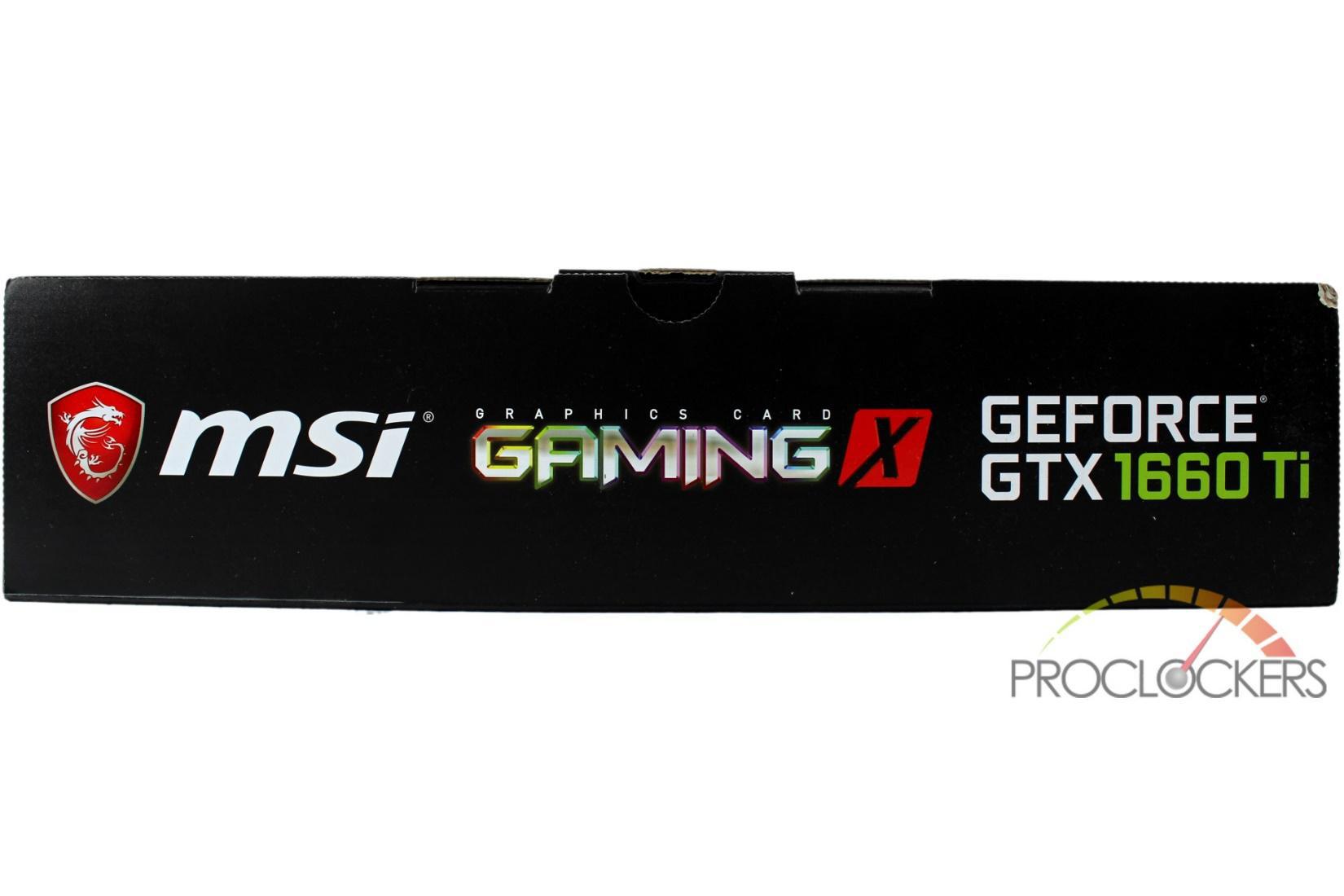 The top of the box has the Nvidia series and MSI logos on the sides, the textured Armor logo in the center is a nice touch.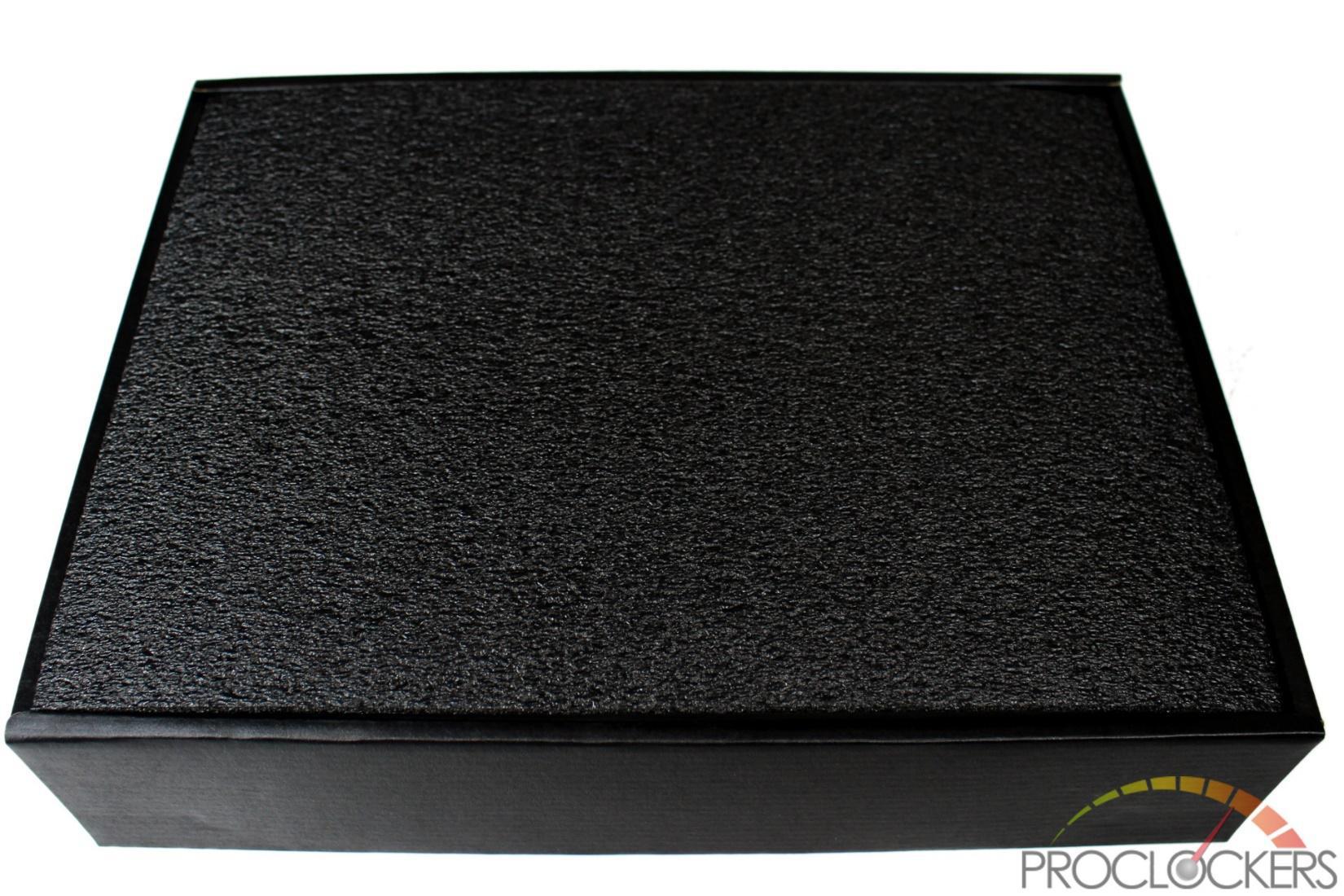 Once you remove the colorful jacket, you are met with a cardboard tray with everything inside. A foam cover protects the top.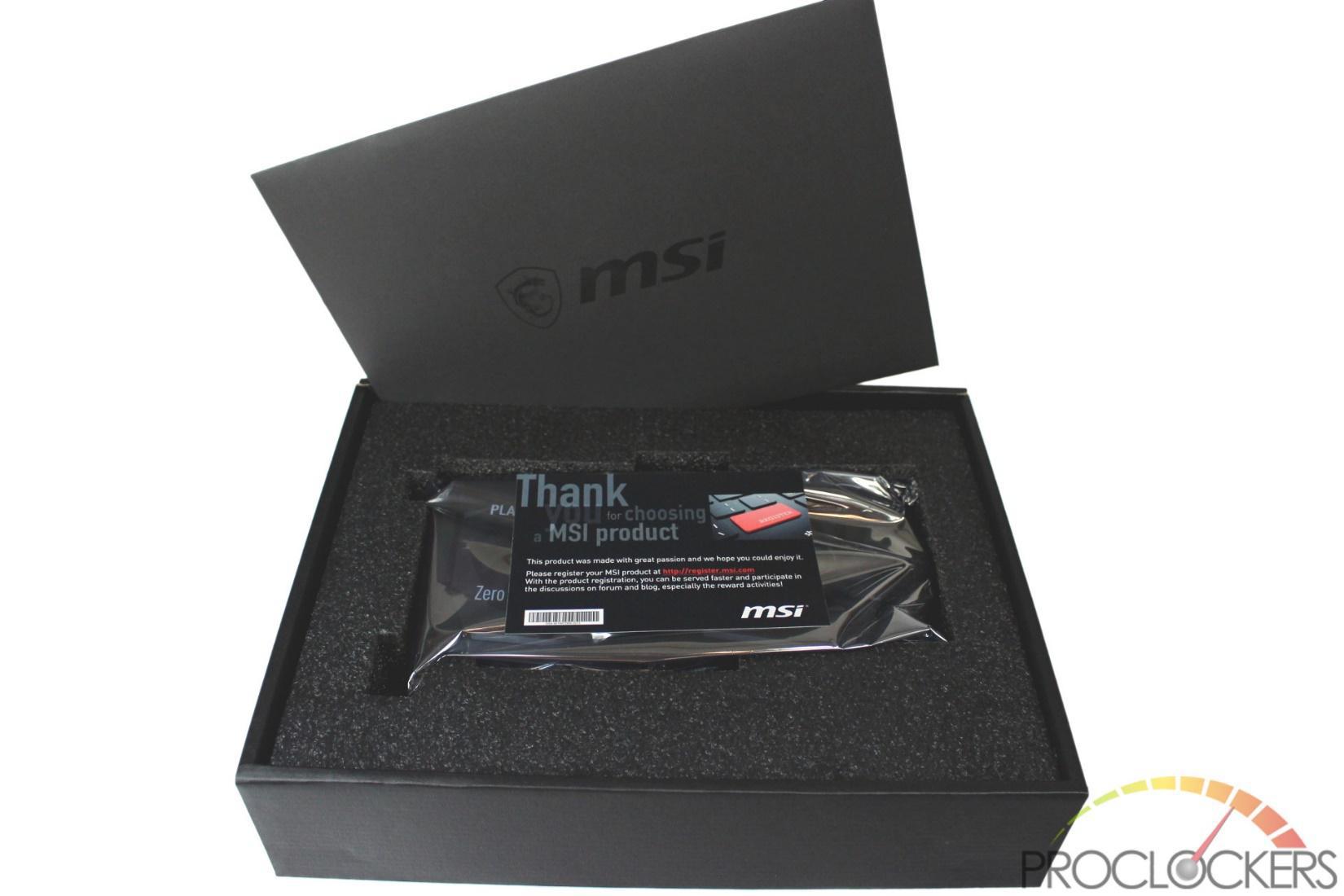 A black envelope holds all of the paperwork except a Thank-you card from MSI.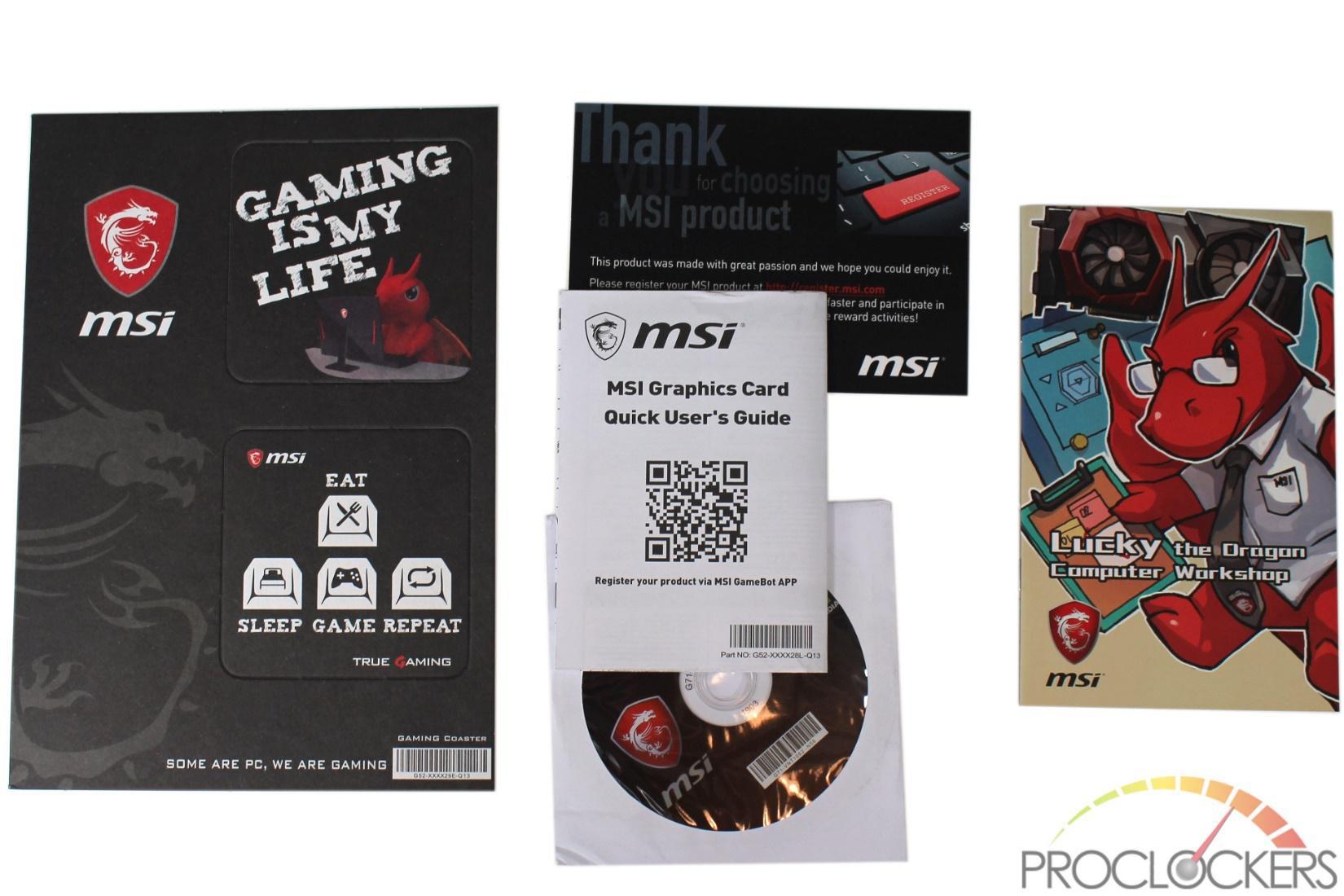 Inside the folder is a large collection of goodies including a driver and software disk, a Quick Users Guide, an MSI comic book, and some MSI coasters.