Final Thoughts & Conclusion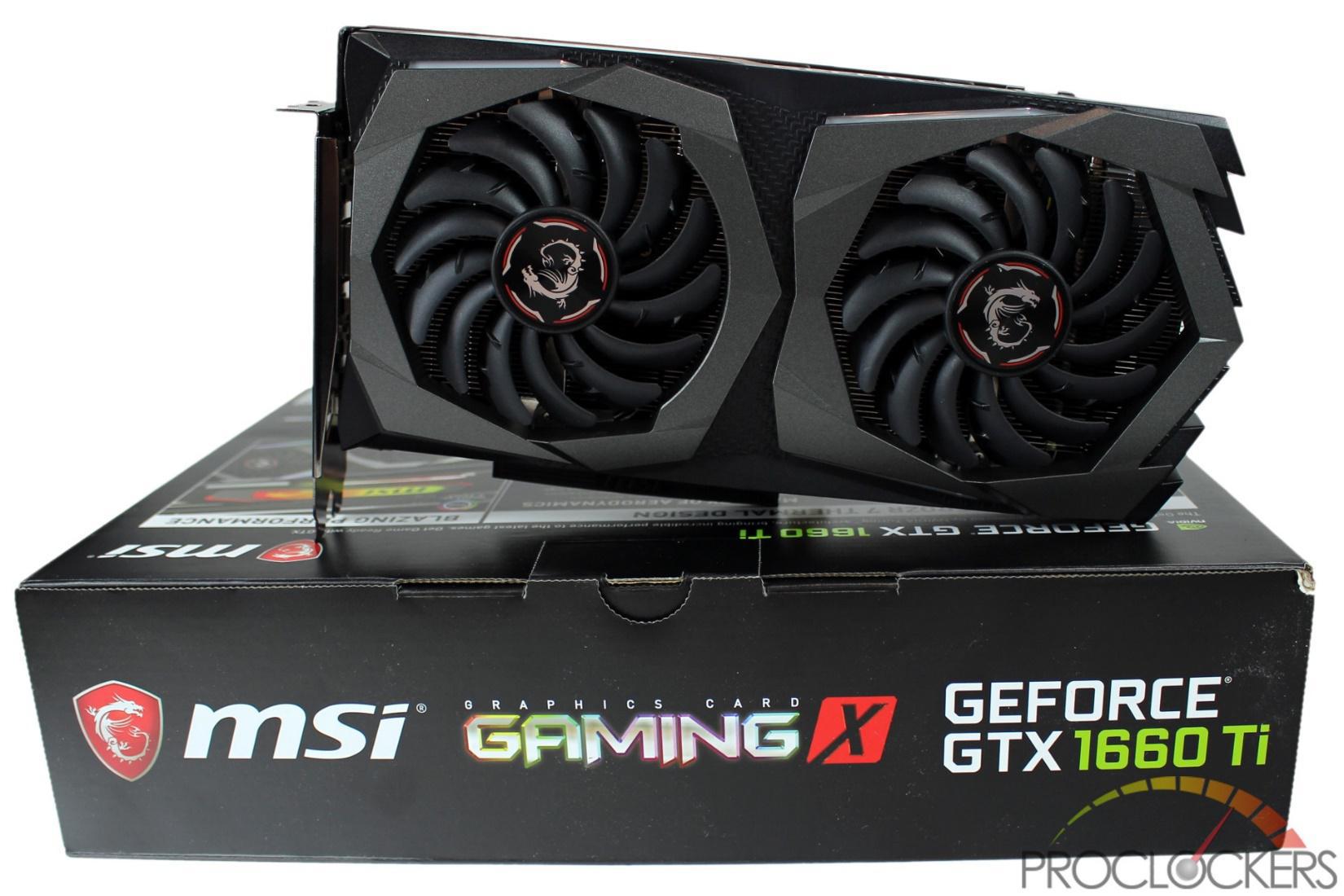 MSI pulls another dragon out of its hat with the GTX 1660 Ti Gaming X. It runs icy cool, barely breaking the 50C mark after repeated benchmark runs, and we never did hear it running. The Gaming X provides great 1080p performance at well above 60 FPS and can often handle 1440p maxed out at 60Hz. In AAA titles.
If the out of the box performance isn't quite enough for you, you can squeeze another 10% out of it overclocking quite easily. The fact that we got +1500 MHz on the memory and +130 MHz on the core to give us 2100MHz on the core with 15 GHz memory is pretty spectacular for any card, let alone one that can take advantage of it at an affordable price point. With an MSRP of $309, MSI's card is well within reach of many gamers. Oh, and did we mention it looks amazing too?
Great job MSI!