Gigabyte GeForce GTX 1650 – Is it the best budget-friendly GPU on the market?
Introduction
The GeForce GTX 1650 appeared on the market in April 2019 and it has seen various reactions from users so far. With a TU117 architecture, the GeForce GTX 1650 has 4GB of GDDR5, clocked at 8GT/s. With four active memory controllers on a 128-bit bus, we see more bandwidth than what the GTX 1050 Ti delivered.
Today we will be taking a look at the NVIDIA GeForce GTX 1650, more exactly at the one offered by Gigabyte. The NVIDIA GeForce GTX 1650 is focusing on good cooling capabilities, which are boosted by Gigabyte's WINDFORCE cooling system. The video card also aims to deliver great performance as well.
We will run some tests and see what Gigabyte has to offer in terms of performance and if it is a good offer for its price tag.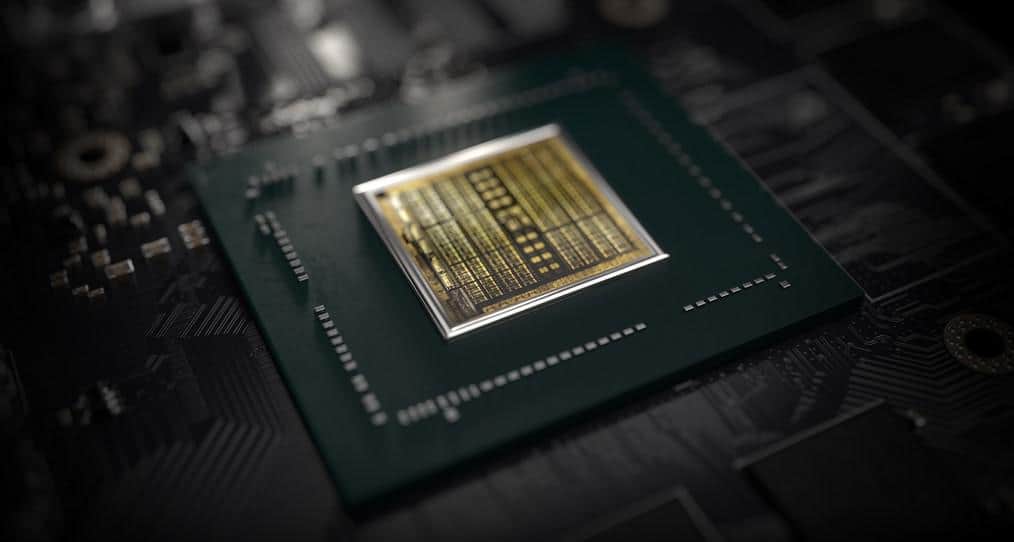 In short, the features presented by NVidia are:
Powered by GeForce® GTX 1650
NVIDIA Turing™ architecture and GeForce Experience™
Integrated with 4GB GDDR5 128-bit memory interface
WINDFORCE 2X Cooling System with alternate spinning fans
80 mm unique blade fan
Core Clock
1710 MHz (Reference card is 1665 MHz)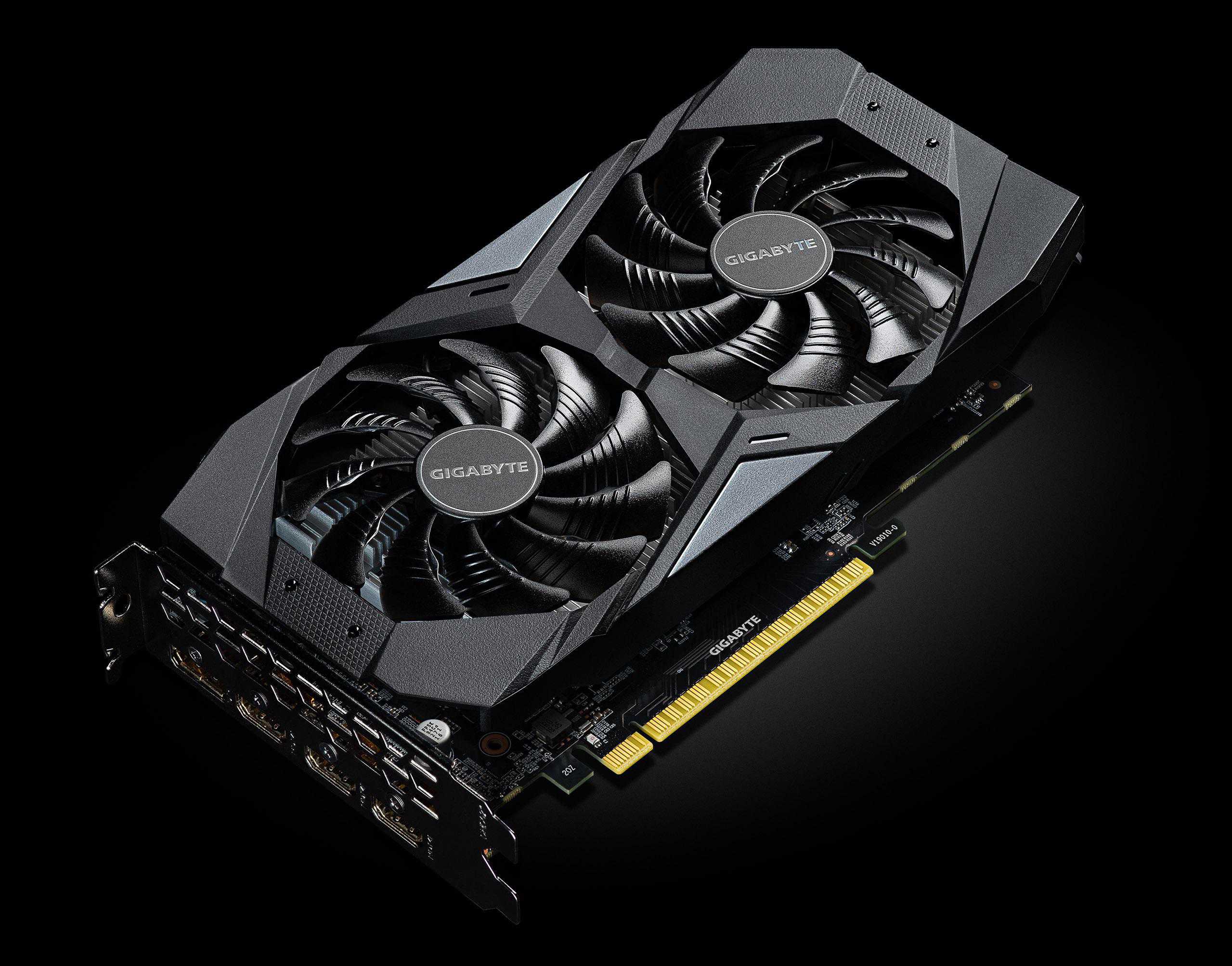 Let's check out more info regarding features and specs, as well as the proprietary features from Gigabyte.