Packaging & Unboxing
Like many other NZXT cases, the H510 Elite arrives in a white box with NZXT's signature purple accents. On the front of the box, we see a profile view of the H510 Elite showcase, its tempered glass panels and included Aer 2 fans.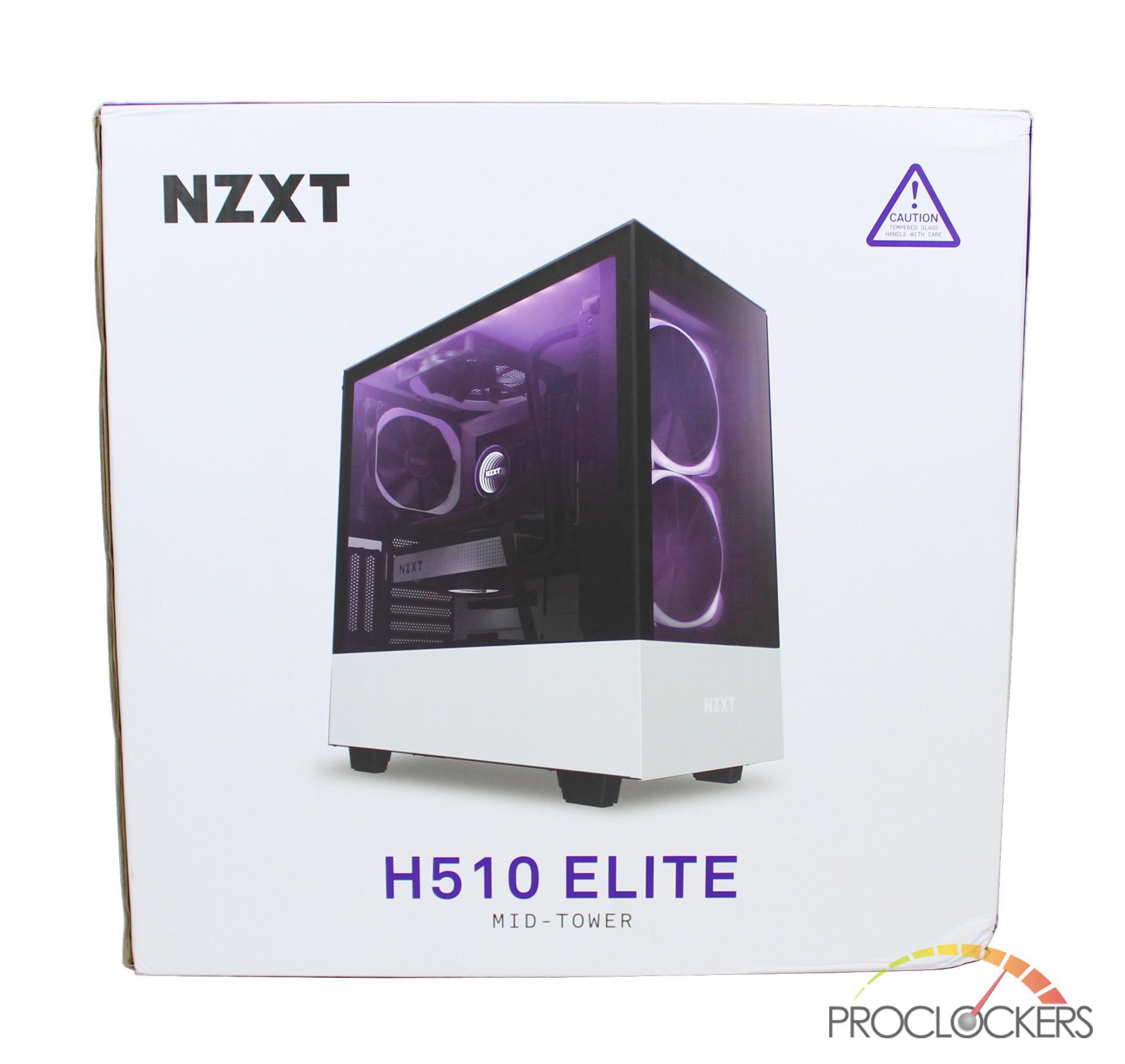 Turning the package to its side, it mentions that the included Aer 2 RGB fans and RGB LEDs are powered by NZXT's CAM software. At the bottom, we have a few more shots of the H510 Elite with some of its notable features like the two tempered glass panels and front panel USB 3.1 Gen 2-compatible USB-C connector.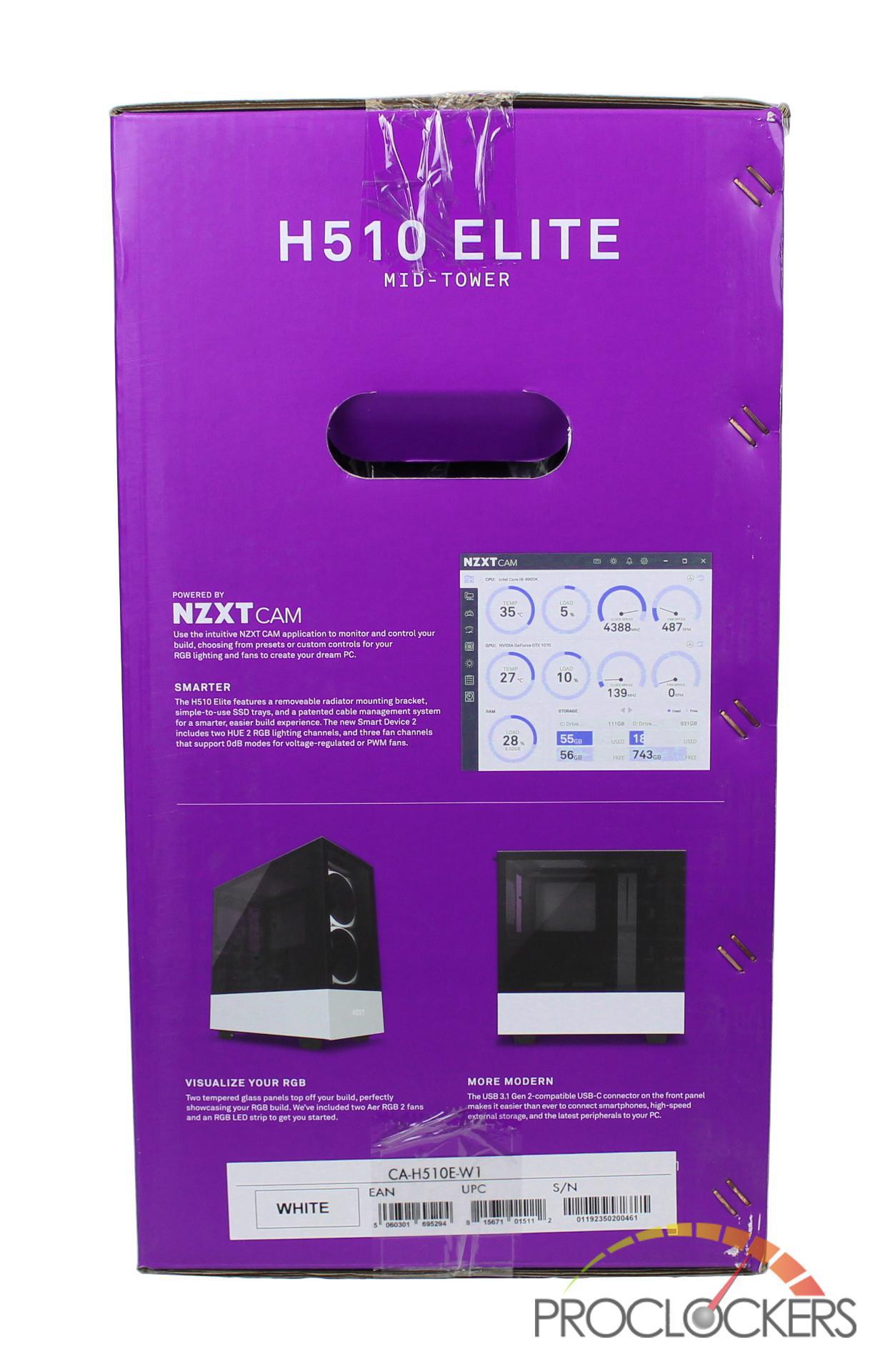 Moving to the back of the box, we have a completed build in the H510 Elite sporting an NZXT AIO and GPU cooler.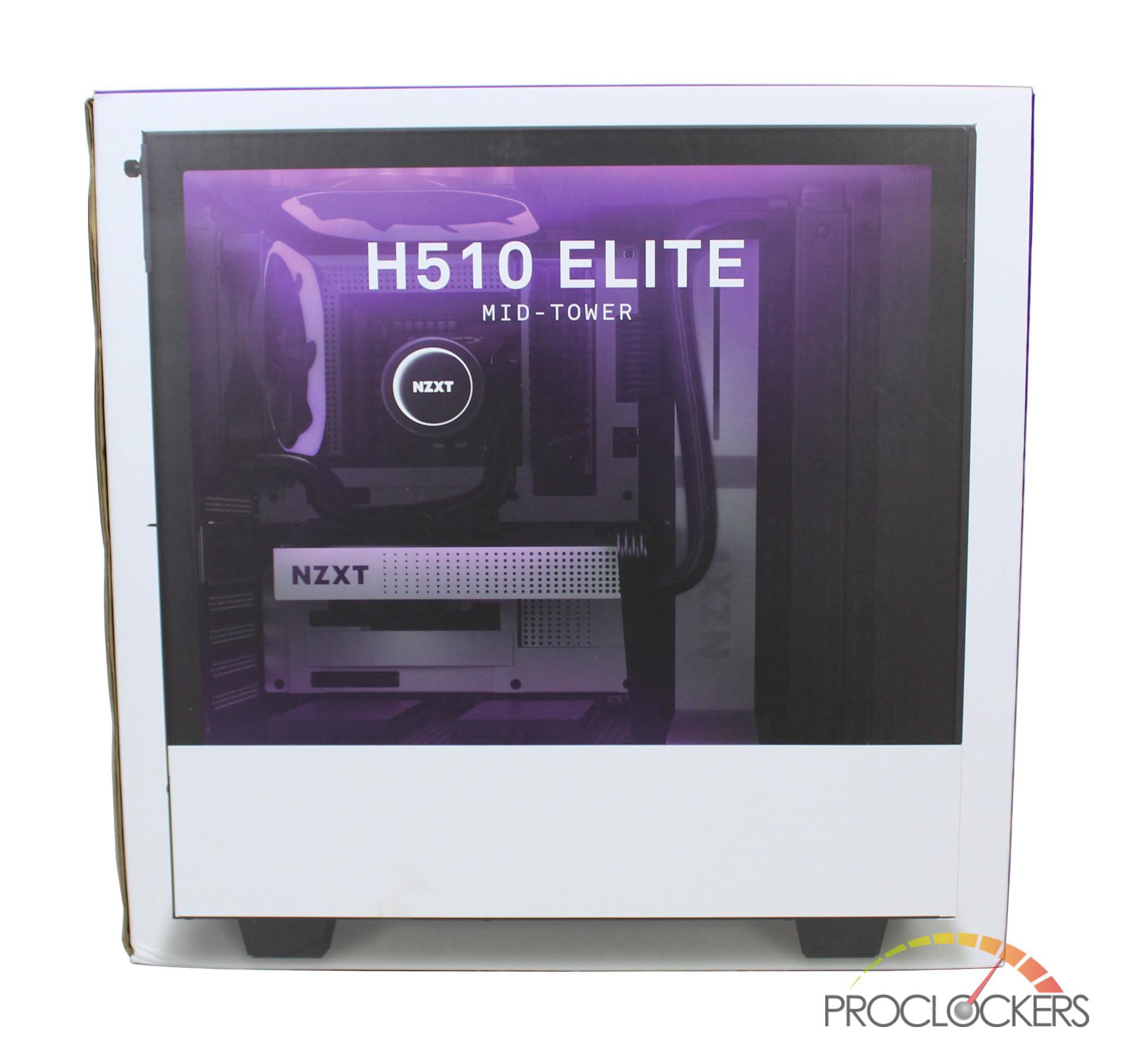 Going to the last remaining side, there is a list of more features of the H510 Elite that are written in 11 different languages. Also included is a completed breakdown of the case's specifications like dimensions, cooling, clearances, and warranty.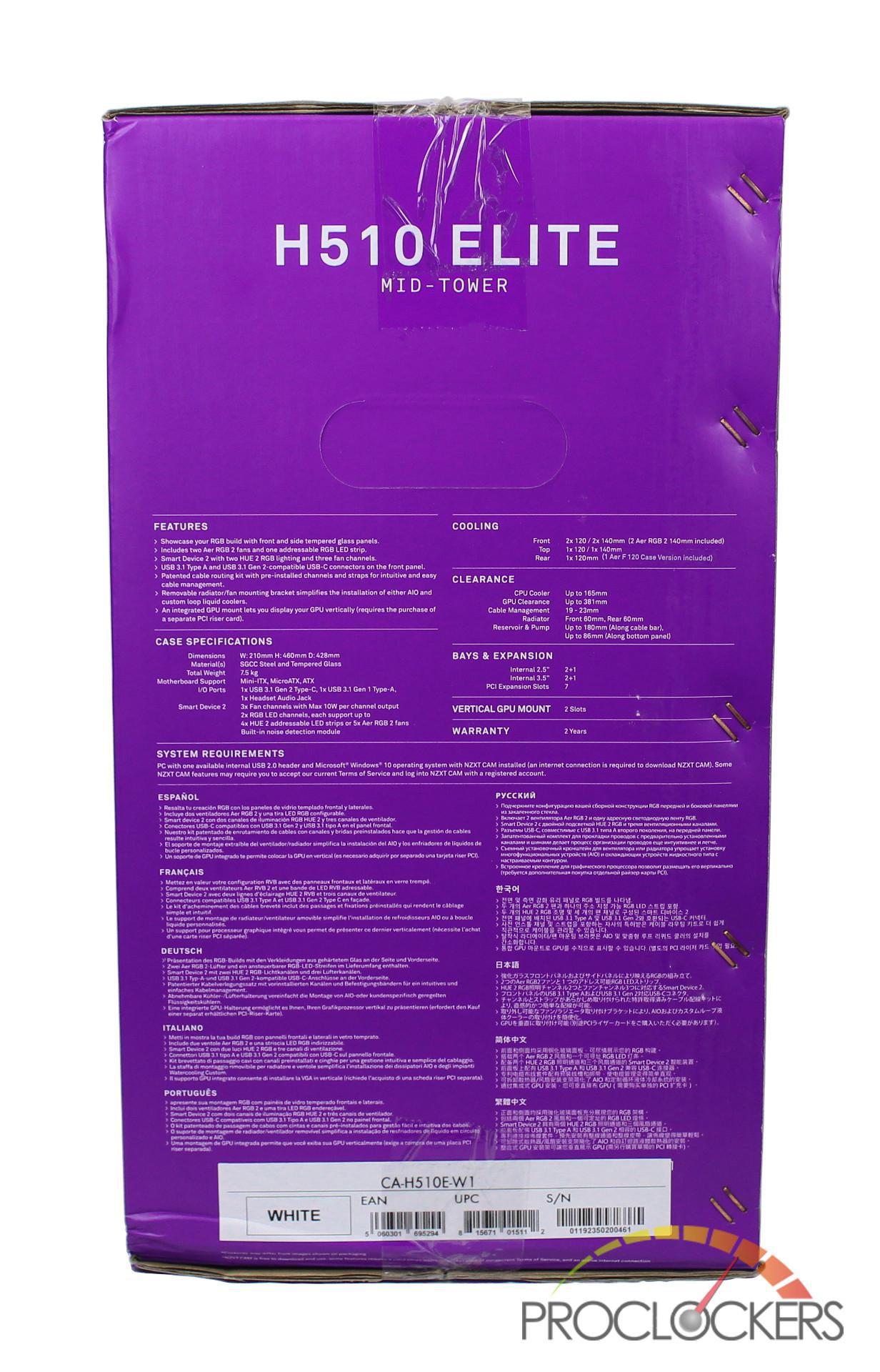 The H510 Elite is packaged with two pieces of Styrofoam and covered with a clear plastic bag.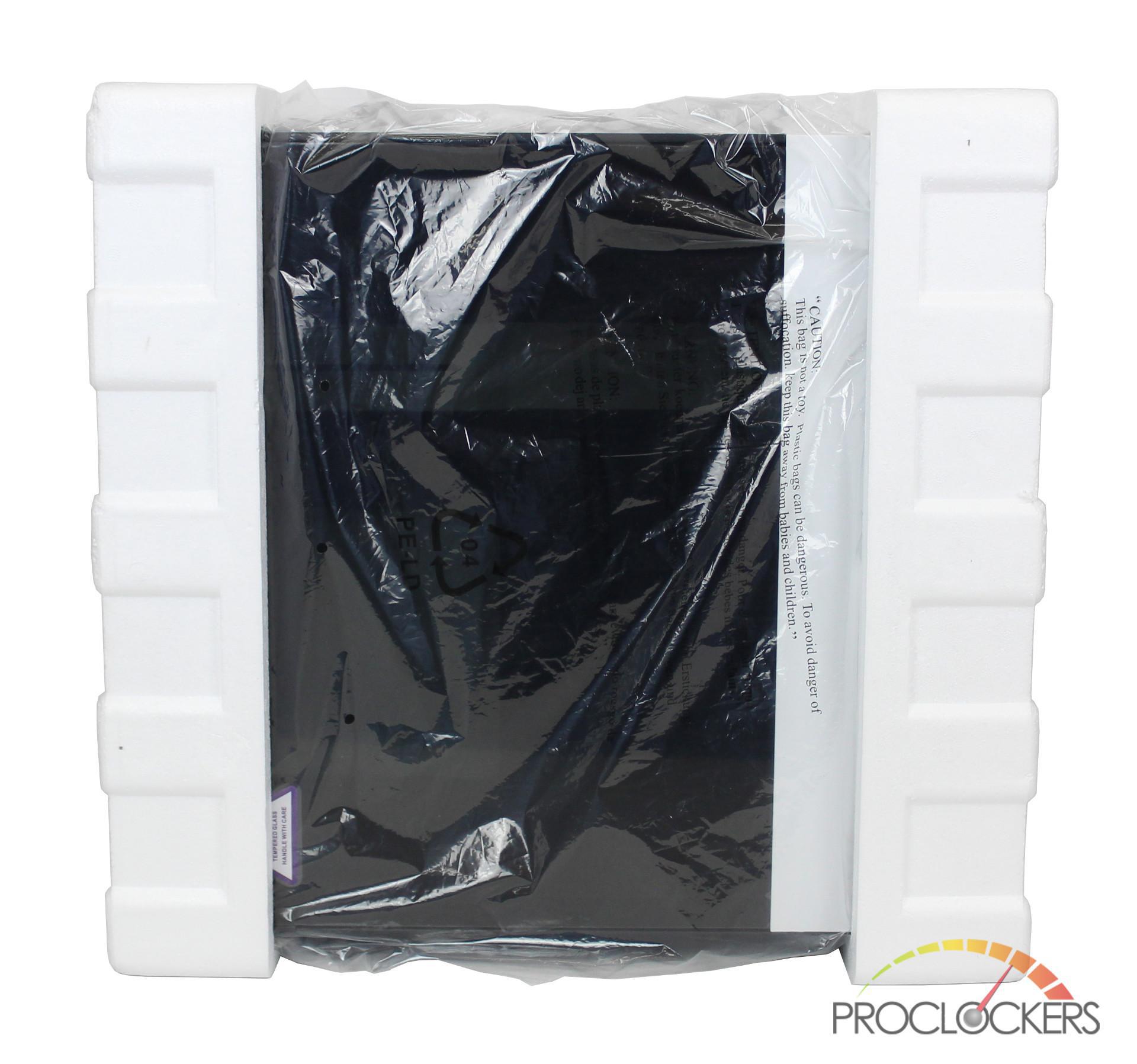 Once the rest of the packaging is removed we get our first glimpse of the H510 Elite. All that is left before we start building is to remove the protective film from the tempered glass.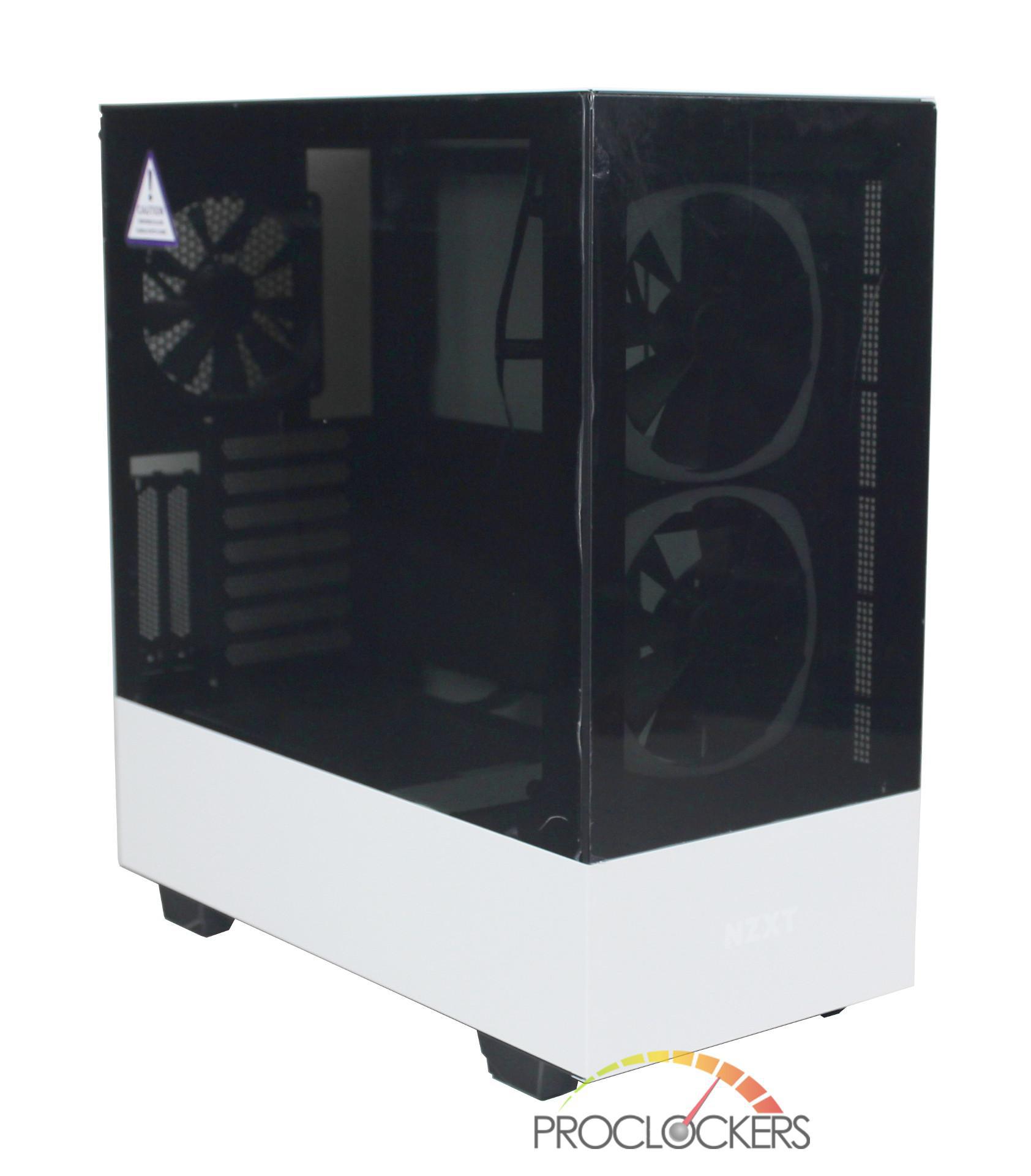 Within the H510 Elite is a small accessory box that includes:
User guide
3.5mm splitter
Panel connector
Various screws in labeled bags
Extra standoff
Zip ties