Packaging & A Closer Look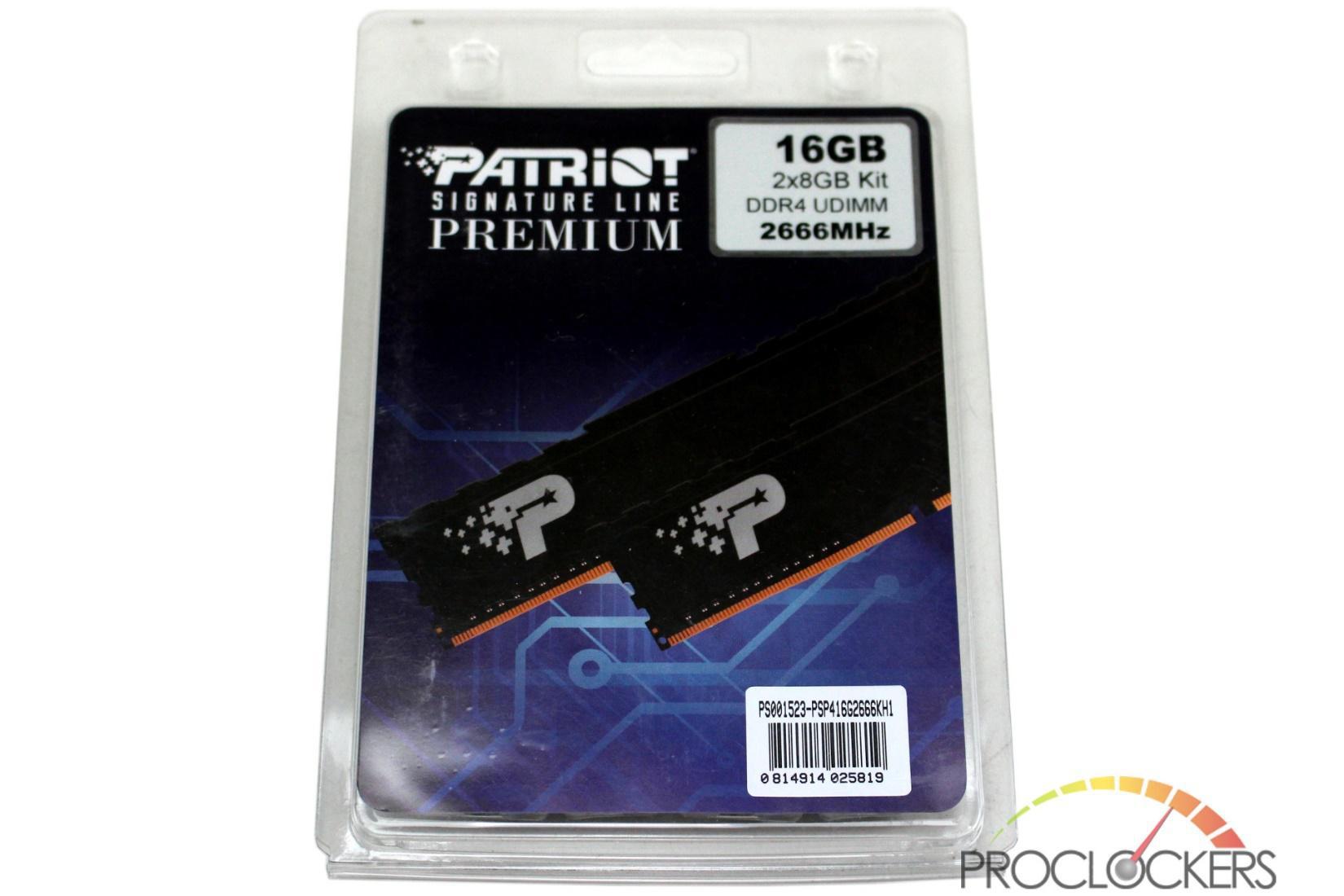 Patriot's Signature Line Premium comes in a clear clamshell style package with a picture of the kit on the front and the specs in the upper right corner.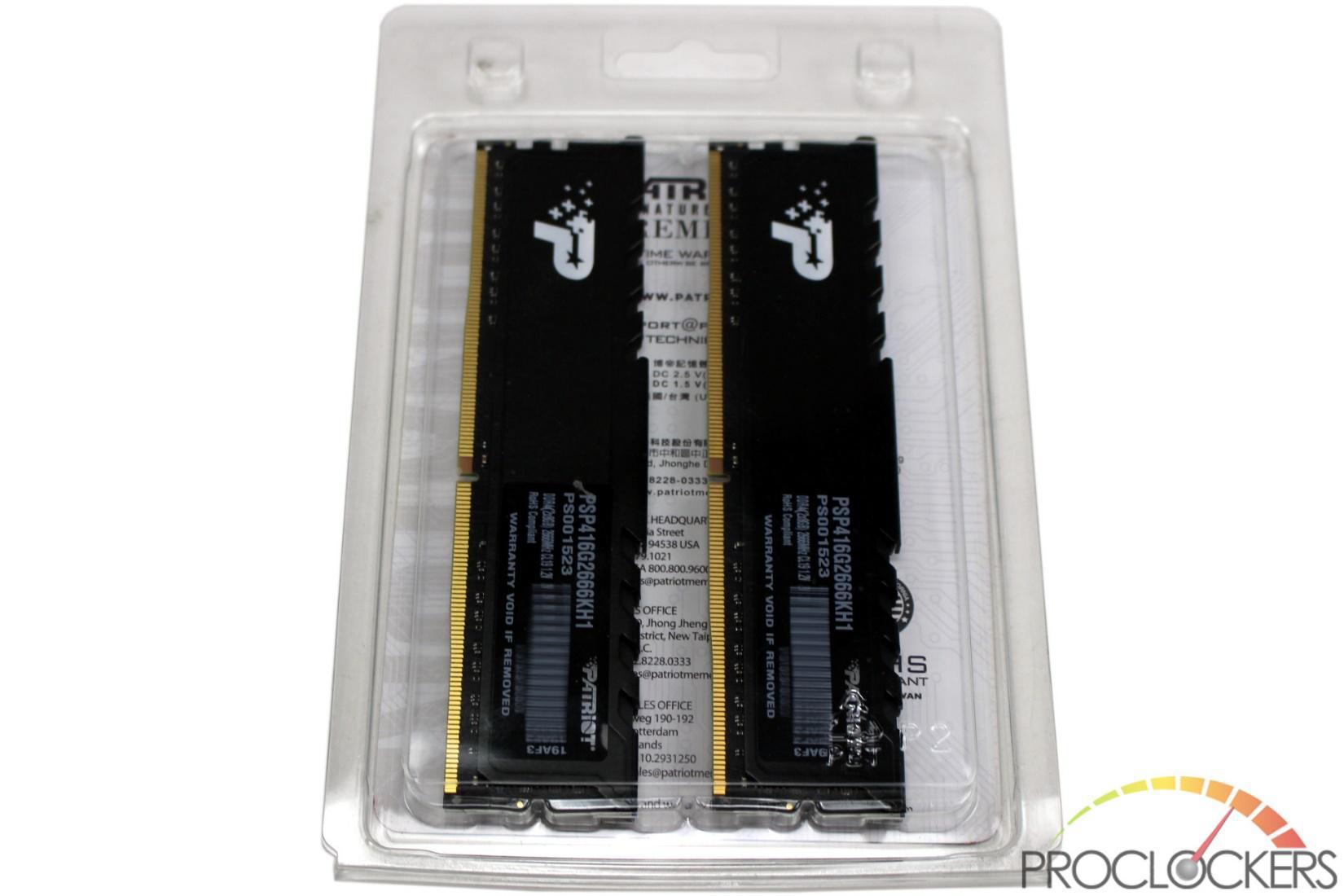 You can see the actual modules through the back.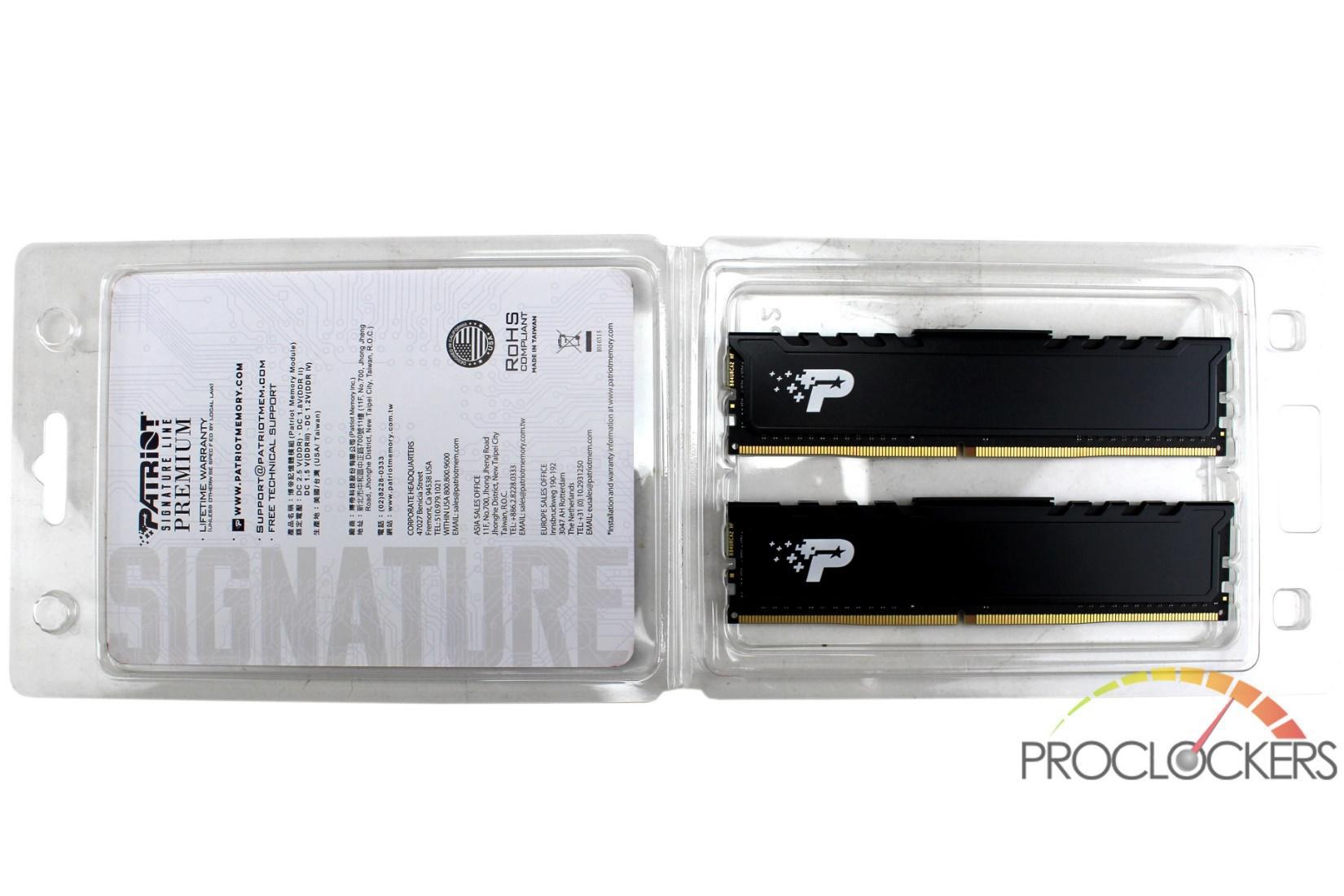 When you open up the packaging you get some links to patriot's website, support contact information and some warranty info.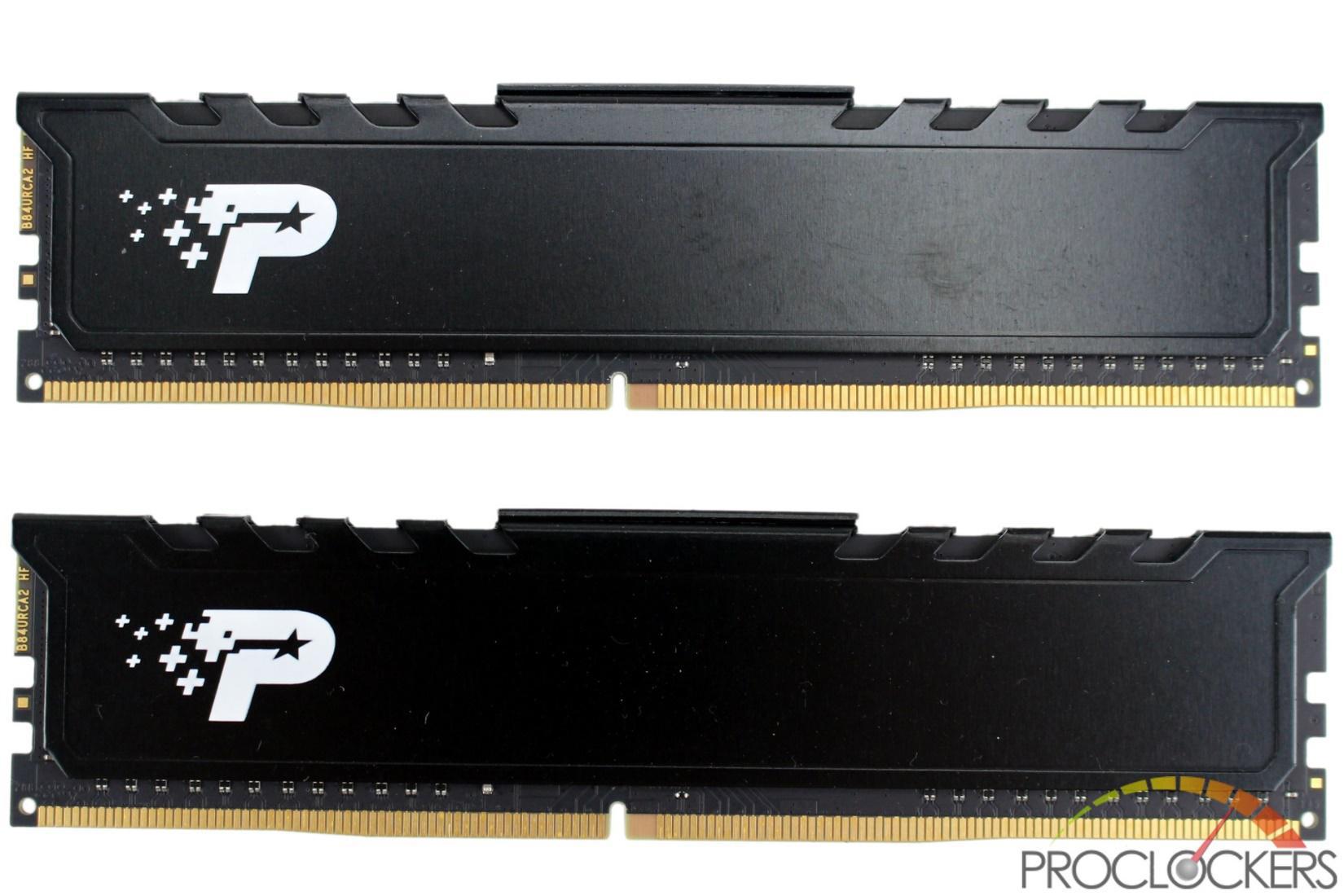 The Signature Line Premium modules themselves are a black PCB covered with a solid black heat spreader.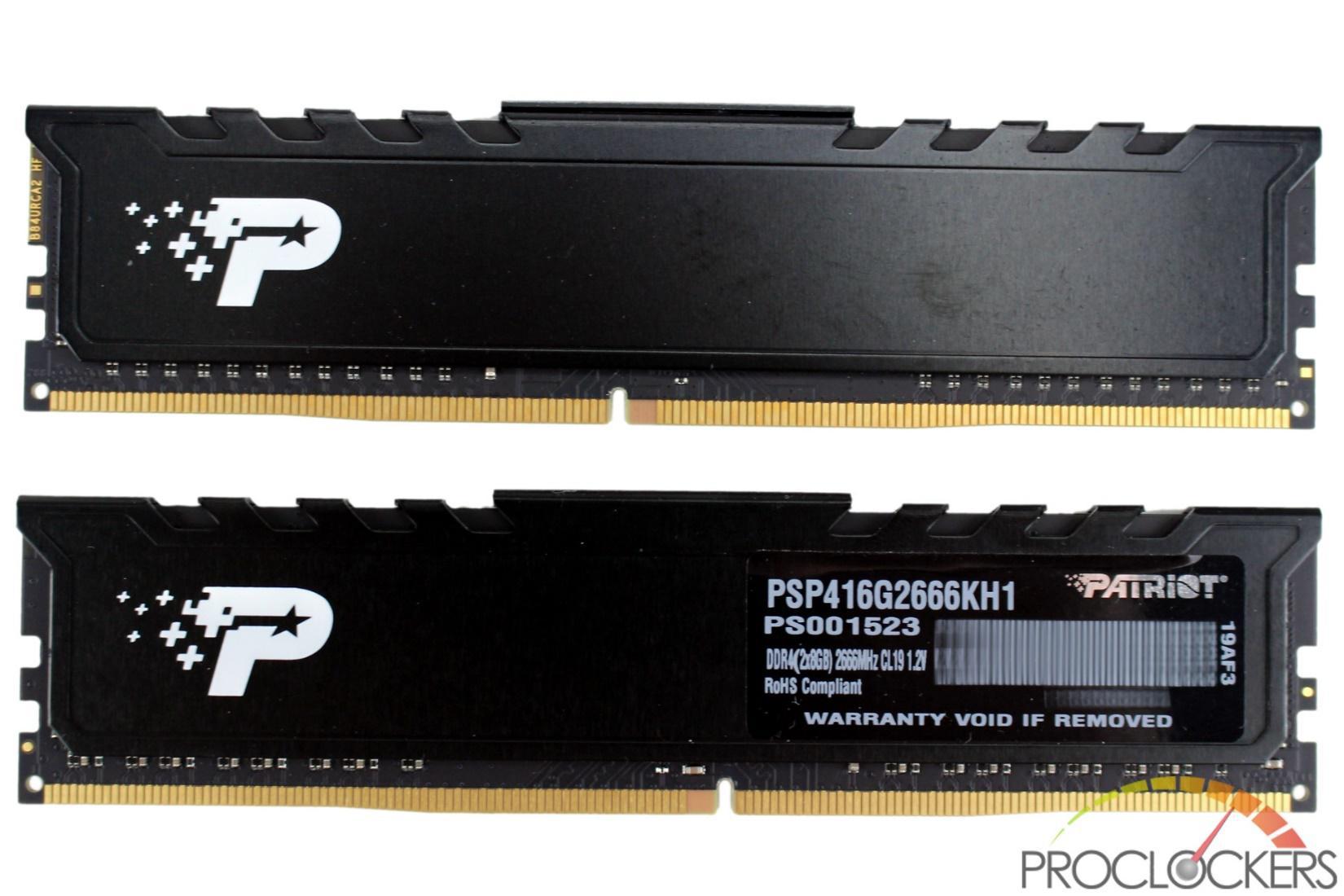 Both sides have the Patriot Logo on one end, and one side has a black information sticker on it.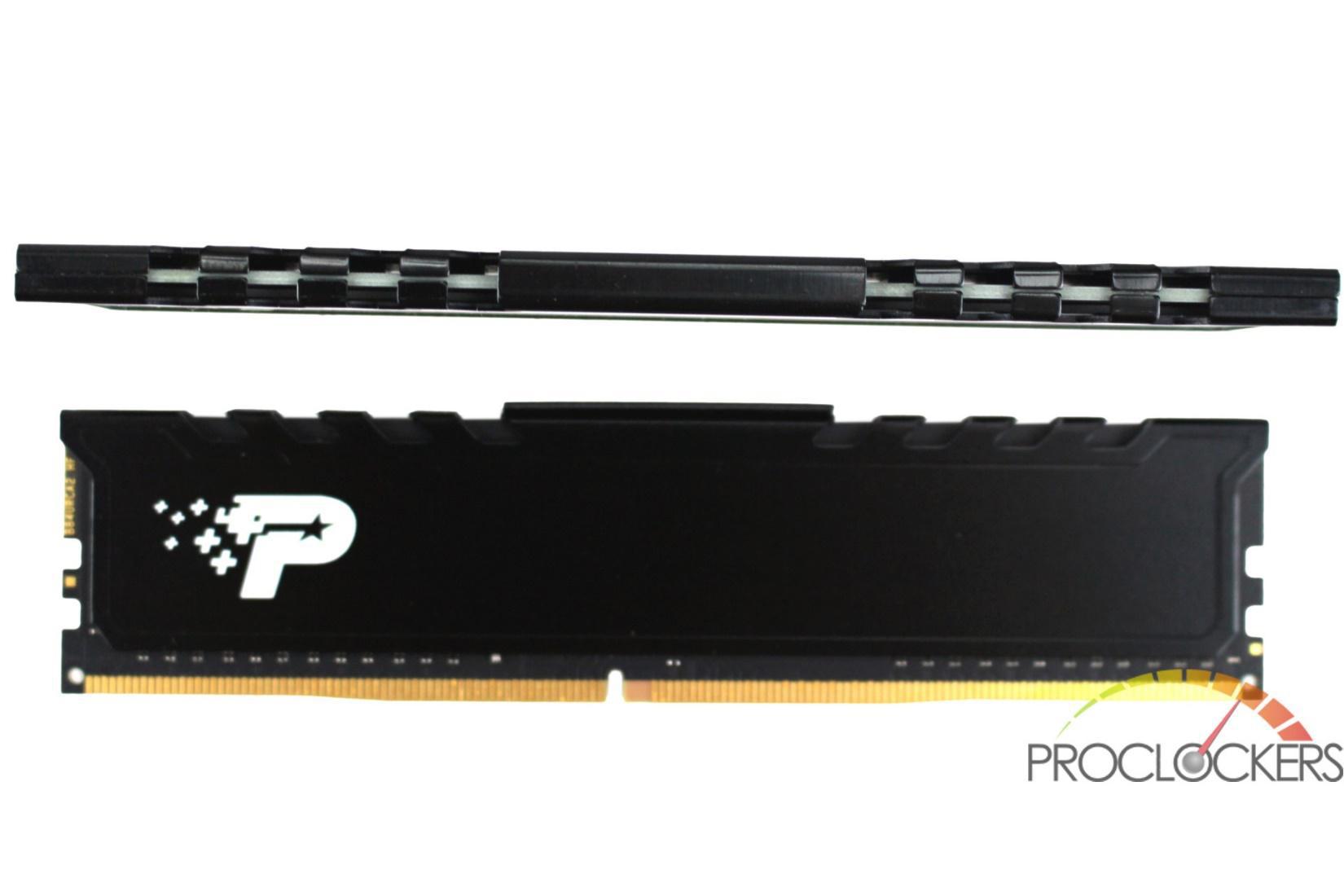 The modules are standard height so cooler clearance shouldn't be an issue, and are also very thin so you'll get a little airflow even with all slots full.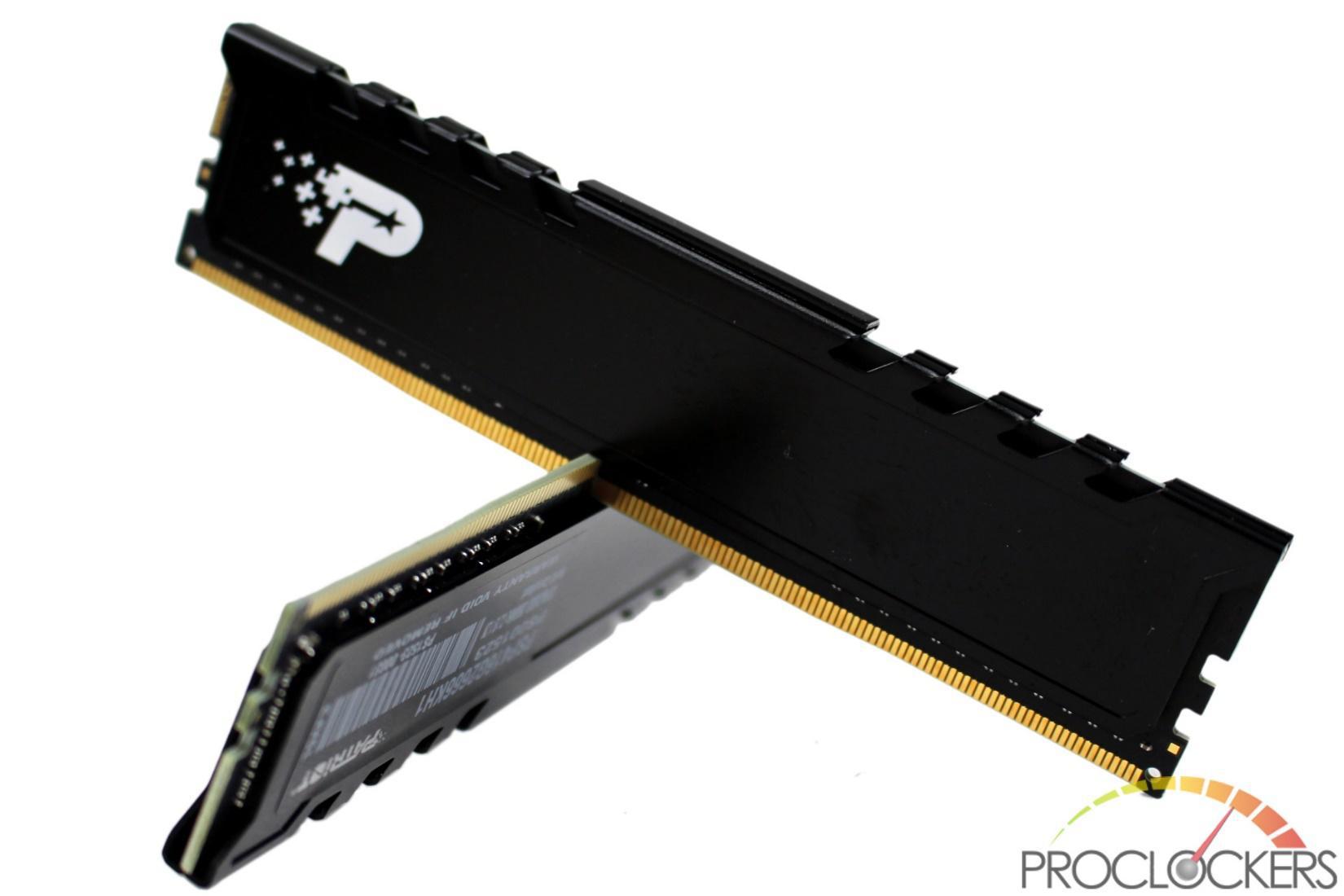 The modules have some fins along the top.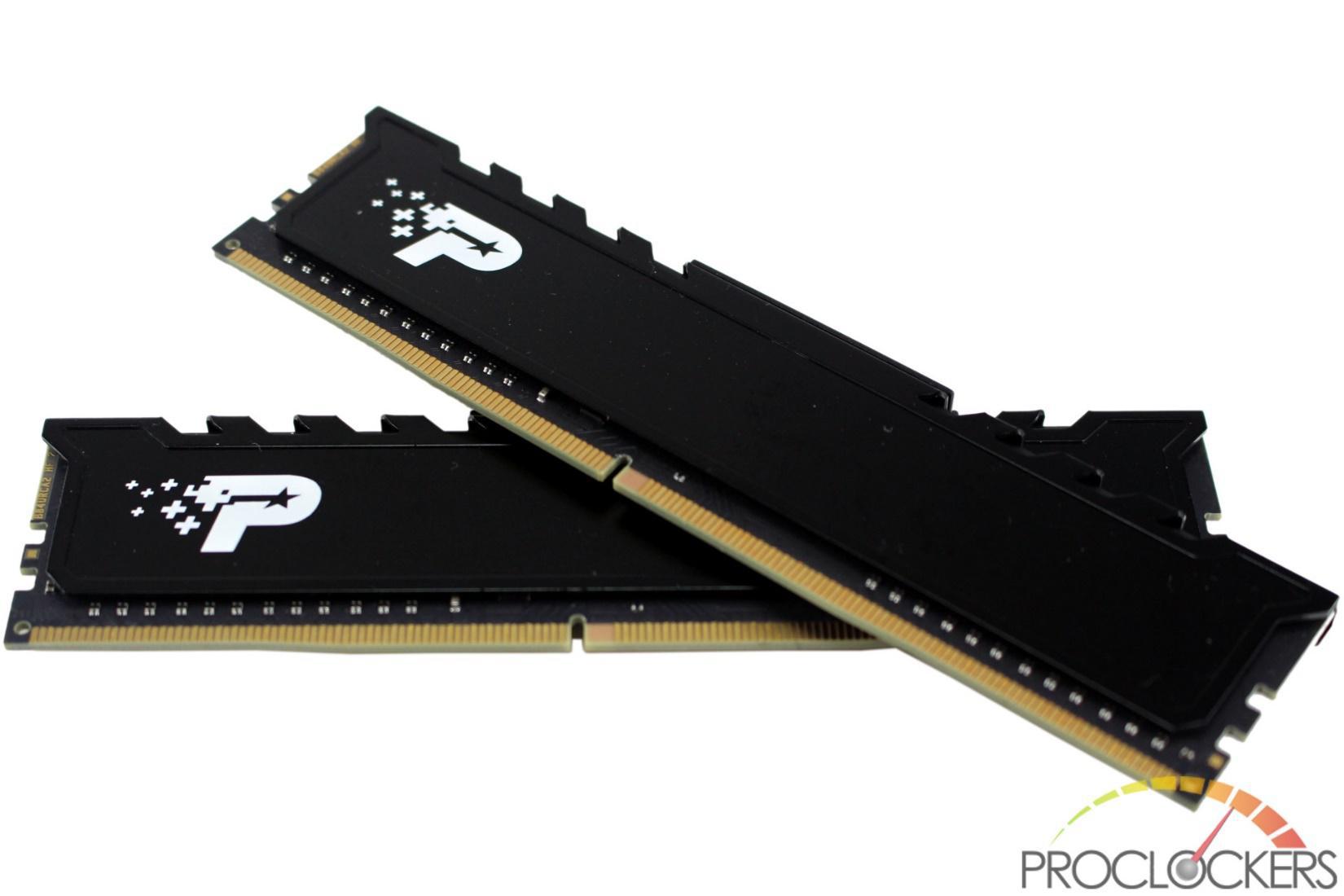 One final glamor shot before we throw them in the test bench and see how they do.