Introduction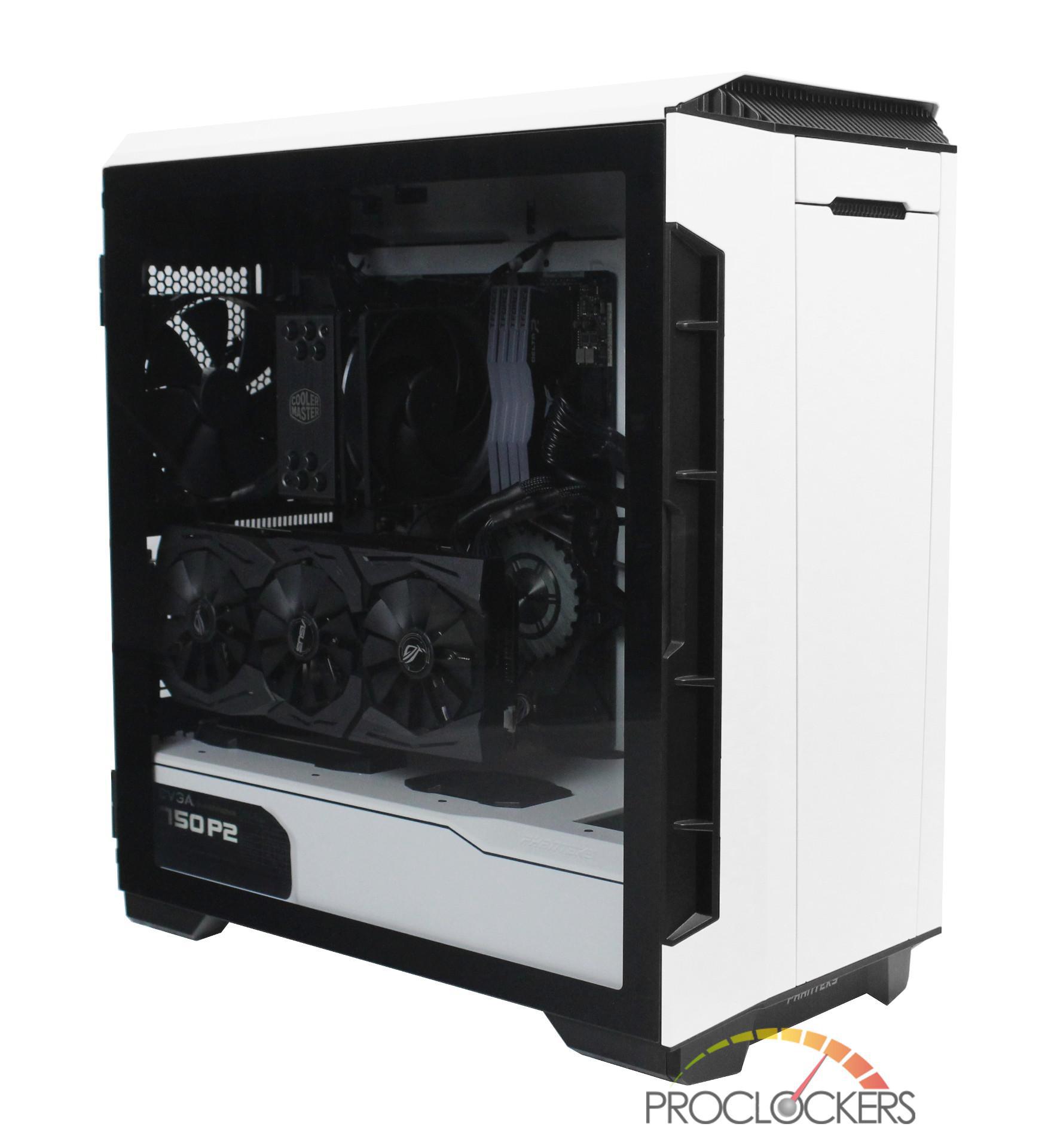 There are many factors when choosing the right case for your build. One of these considerations is whether you want a case designed to be silent or a case that has excellent cooling performance. Well, with Phanteks latest addition, the Eclipse P600S, you may not need to choose. The P600S is designed with soundproofing panels and Phanteks' new high airflow fabric and can provide you with the best of both worlds with both silent and high airflow configurations. Some of the other notable features of the P600S include magnetic hinged side panels, magnetic front/top panels and a full-length PSU shroud. Even with all of these premium features, the Eclipse P600S still comes in at an affordable MSRP of $149.99.
We would like to thank Phanteks for sending us the Eclipse P600S to review.
Phanteks' Take on the Eclipse P600S
The Eclipse P600S is designed to bring you the best of two worlds: a hybrid forged between silent and high-performance chassis. Find the optimal configuration in any situation by switching between quiet or performance mode. Designed with effective soundproofing panels and Phanteks' new high airflow fabric, the Eclipse P600S offers the full potential of two opposites, minimum noise, and maximum airflow.