Introduction to Kingston's Canvas React Plus 128GB microSDXC Kit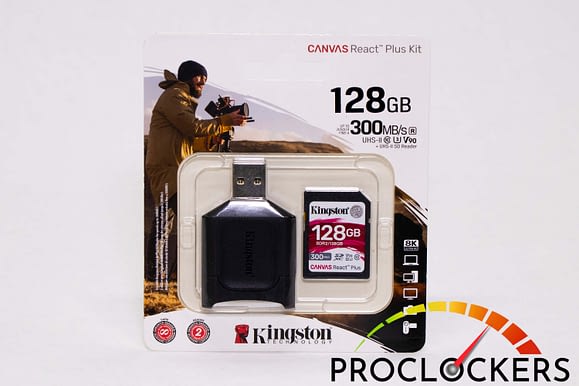 We're back with week 3 of my SD Card review series, and this time we're taking a look at another UHS-II card and USB 3.2 SD UHS-II compatible card reader combo pack from Kingston. I like combo kits like this as it allows me to toss the extra USB microSD reader in a spare backpack, camera bag, or drone case, ensuring that I always have a card reader handy in the event I need to dump footage on the go.
Kingston added the Canvas React Plus line of Class 10 UHS-II V90 U3 SD Cards back in March of 2020 with the mobile media creator in mind. This new line of SD cards is ideal for shooting 4K/8K UHD video and burst-mode photography on a DSLR, or with 4K/8K action cameras and drones. Kingston features the Canvas React Plus line in full-size SD as well the microSD format with capacities up to 512GB and claims fast write times of 90MB/s.