Final Thoughts & Conclusion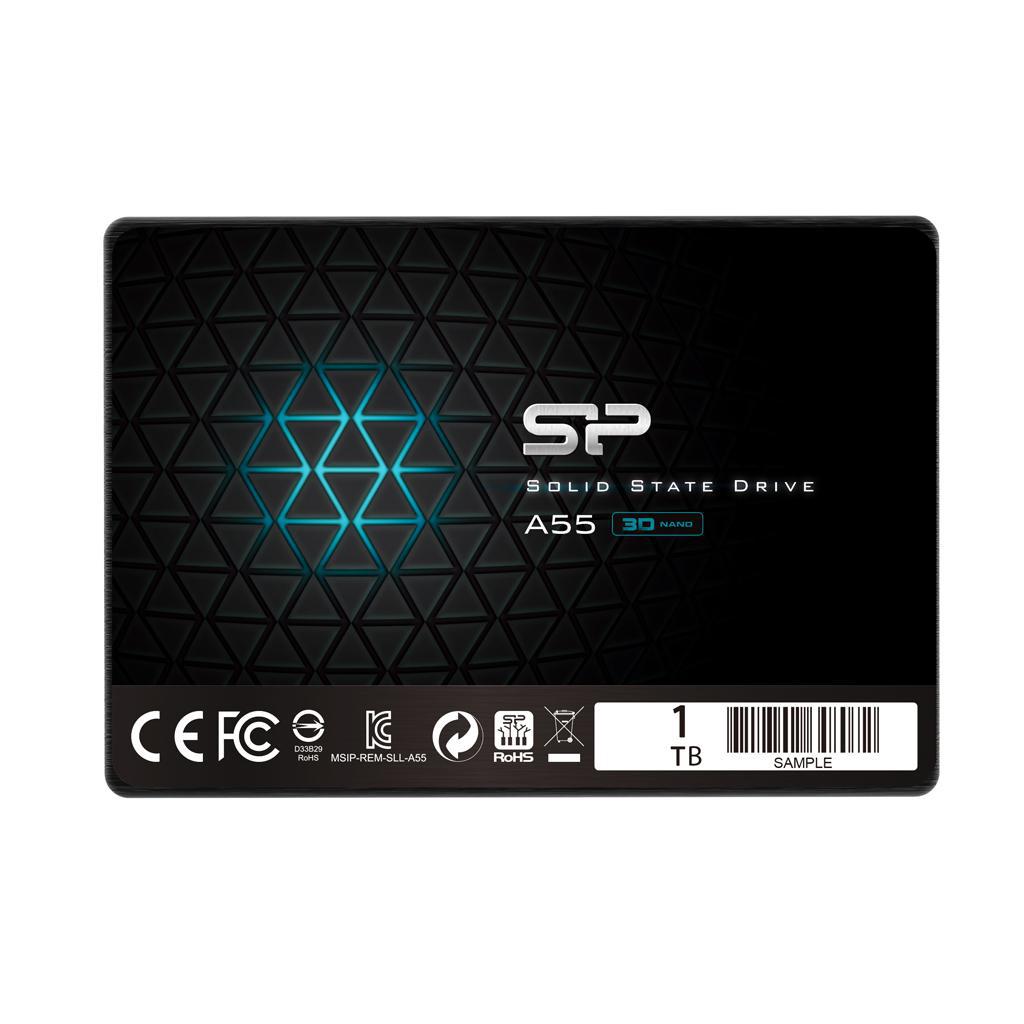 Silicon Power's A55 drive provides up to 2TB of high-speed space for even the thinnest laptops. The 7mm drive height should be compatible with any device that can accept 2.5" drives. The Ace A55 held pretty close to the specifications through our testing, even beating its own ratings in a few tests. While the drive does have a metal shell, we never did see it get much above ambient while testing which is good news for those interested in the maximum battery life of mobile devices. Silicon Power's 3-year warranty provides peace of mind, but our personal experience says you likely won't need it.
Great job Silicon Power!