Introduction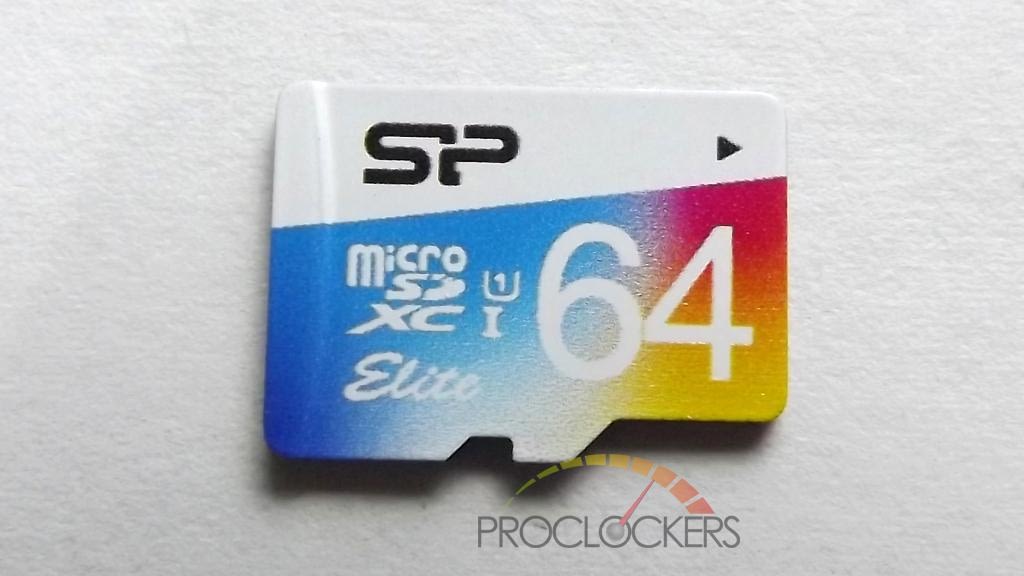 There are many devices today that use flash cards such as smart phones, cameras of different kinds, tablets, and so on. One of the common flash card form factors today would be the micro SDs and when it comes to this flash card, there are a lot of offerings available. Do you just go for the cheapest one? Do you evaluate value? Silicon Power gave us one of their offerings to check out today which I found out is quite popular in one of the major online stores in the United States. Let us put the Silicon Power Elite 64gb MicroSDXC UHS-1 under the microscope as we test it out today.
We would like to thank Silicon Power for providing us the Elite 64gb MicroSDXC UHS-1 to review today.
You can find Silicon Power products at Amazon here
Silicon Power Official website here
Silicon Power's Take on the Elite MicroSDXC UHS-1
Fully upgrade to Ultra High Speed Class 1 specification (UHS-1)
The Elite series present a tremendous improvement in terms of transmission performance in reading and writing. By offering a whole new photographic experience in high-speed photo shooting and video capturing, the Elite UHS-1 series is the ideal equipment for android smartphones and tablets users.
Save more mobile games and applications
The Elite UHS-1 series are available in 8GB, 16 GB, 32 GB, 64 GB and 128 GB and offer mobile players more storage selection to save mobile games and applications. Elite UHS-1 series are the ideal gadget for high-speed consecutive picture taking, extended length of videos, game, images and applications, as well as massive storage for all your cherish memories.
Full range of product line & Lifetime warranty
The Elite UHS-1 series have a complete product roadmap ranging from microSDHC to microSDXC, building for all types of devices such as Smartphones and tablets(microSDHC/microSDXC UHS-1). SP's Elite UHS-1 series are green products and are in compliance with strict European RoHS directives. SP flash cards all come with a Lifetime warranty.