Final Thoughts on Silverstone PF360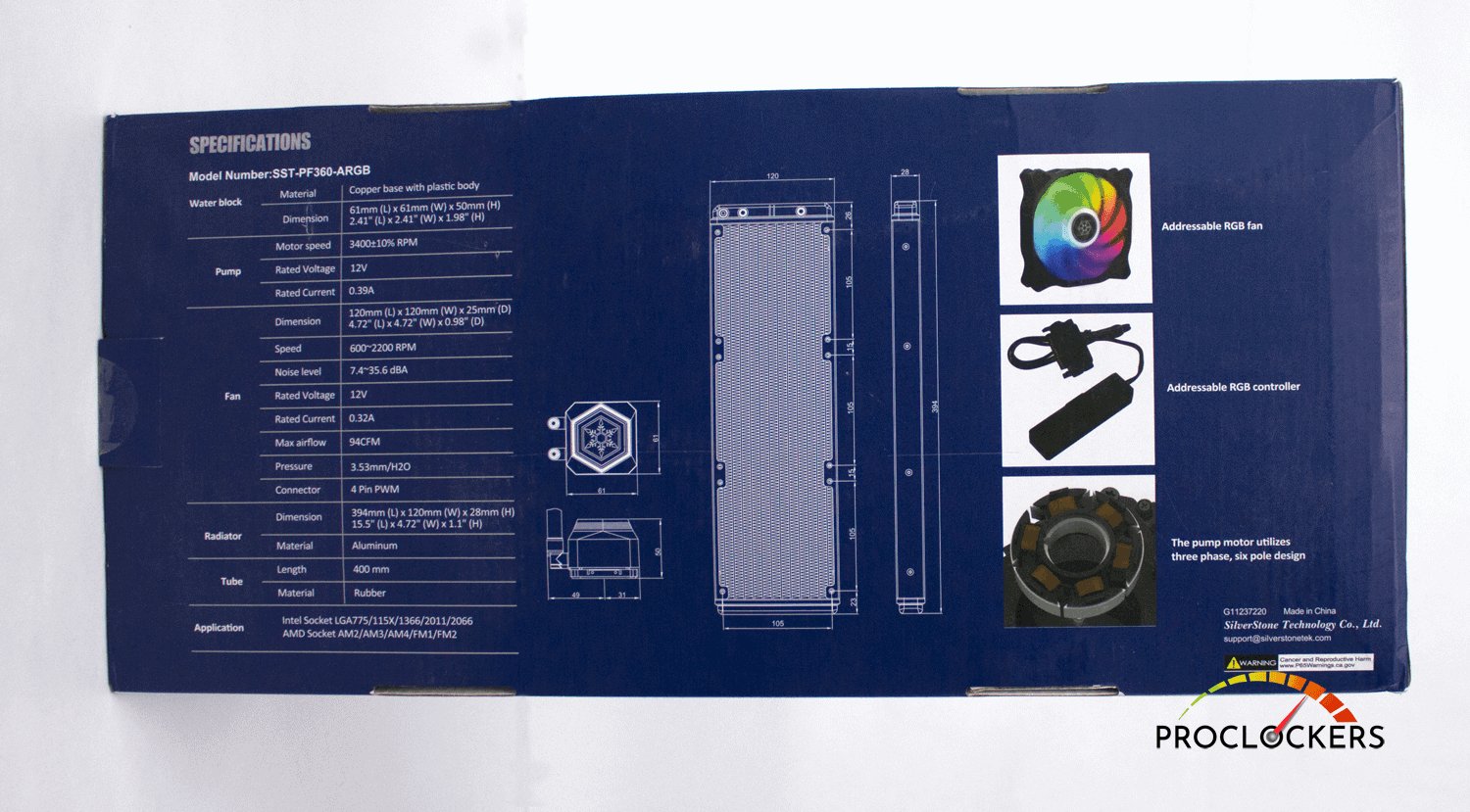 In conclusion, the Silverstone PF360-ARGB cooler performed better than my stock AMD Ryzen cooler.  While it's not surprising that an all in one water cooler is better than stock, it was very interesting to see how much it improved cooling.  If you're interested in picking one up for yourself, they can be had for $129.99 USD (at the time of this writing).  I'd consider that a worthwhile investment to protect the most important component of your computer cool and running its best for as long as possible.
ProClockers would like to thank Silverstone for providing this sample for our review.

Product support page here.