Overclocking
Now that we have got the benching out of the way, let's see how well we can overclock the Vulcan TUF Gaming Memory. As you can see with CPU-Z, the kit runs at 3200MHz with the timings of CL16-18-18-38 under XMP-3200.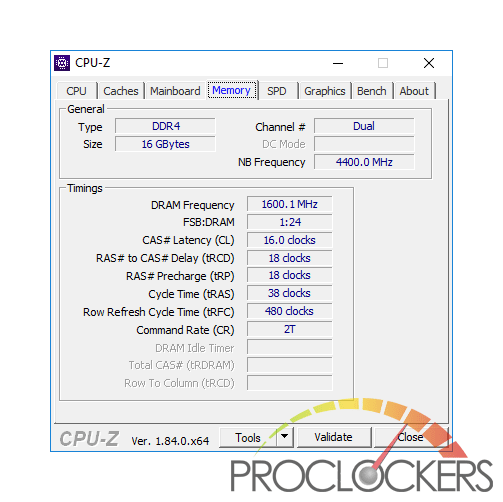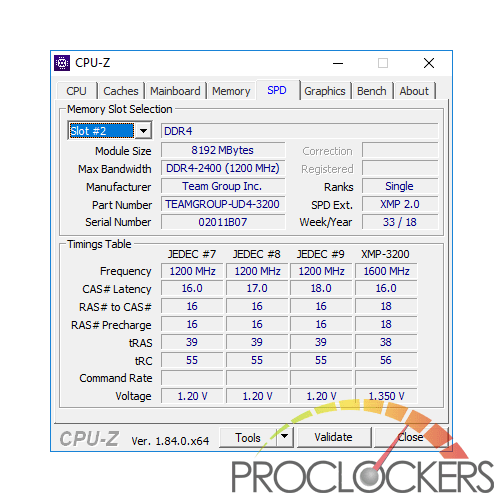 Leaving the default voltage of 1.35, I wanted to see how high the kit could overclock without needing any extra voltage. The Vulcan TUFs were able to successfully boot with 3600Mhz and ran 100% stable during a SuperPi 32M run. We attempted to boot at 3800MHz, but it failed and we had to manually set the voltage to 1.40v to get a successful boot. We did attempt to clock them at a higher frequency and tighten the timings but failed at both with any voltage thrown at it. Just to make sure we were running stable, I did another SuperPi run which completed without a hitch.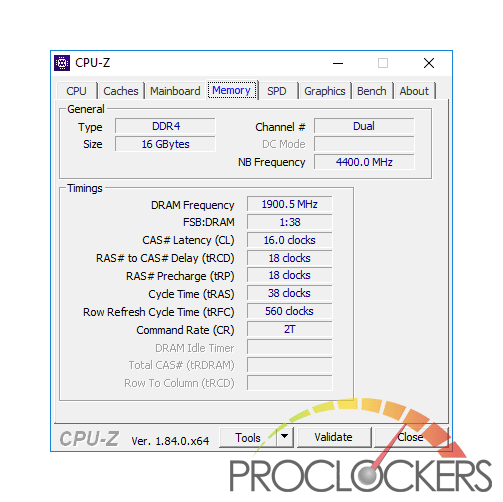 Now that we have a stable overclock, let's compare stock setting with our new clock of 3800MHz. As you can see, we have an increase in Read/Write/Copy of 15-19% as we went from 46.2/46.0/39.6 to 53.4/54.8/47.4 GB/s. We also had a latency of 51.1ns and moved to an extremely fast 46.8ns.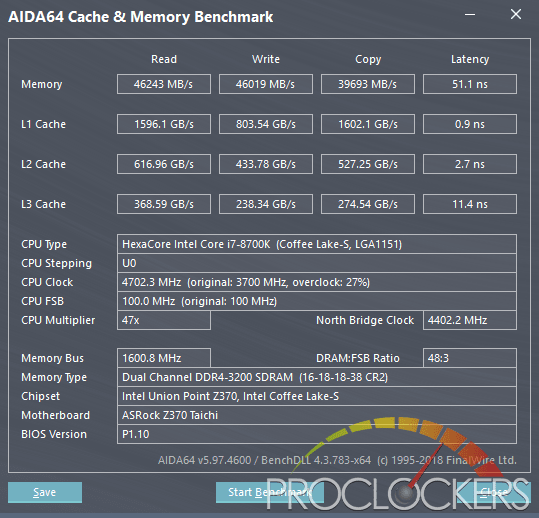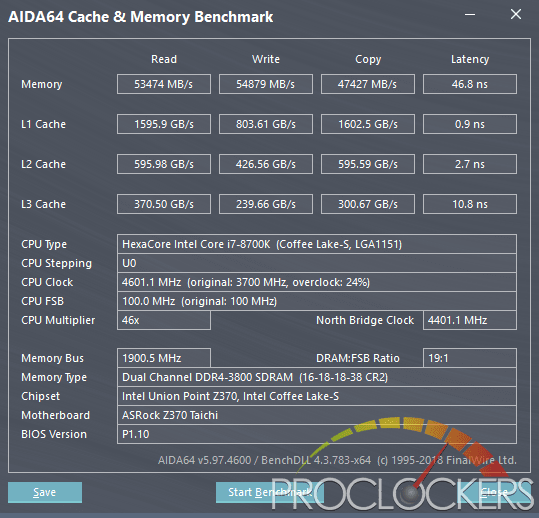 I was quite impressed with how well the Vulcan TUF Gaming Memory overclocked and it seems there's a lot of untapped potential even at the stock voltage.