Final Thoughts & Conclusion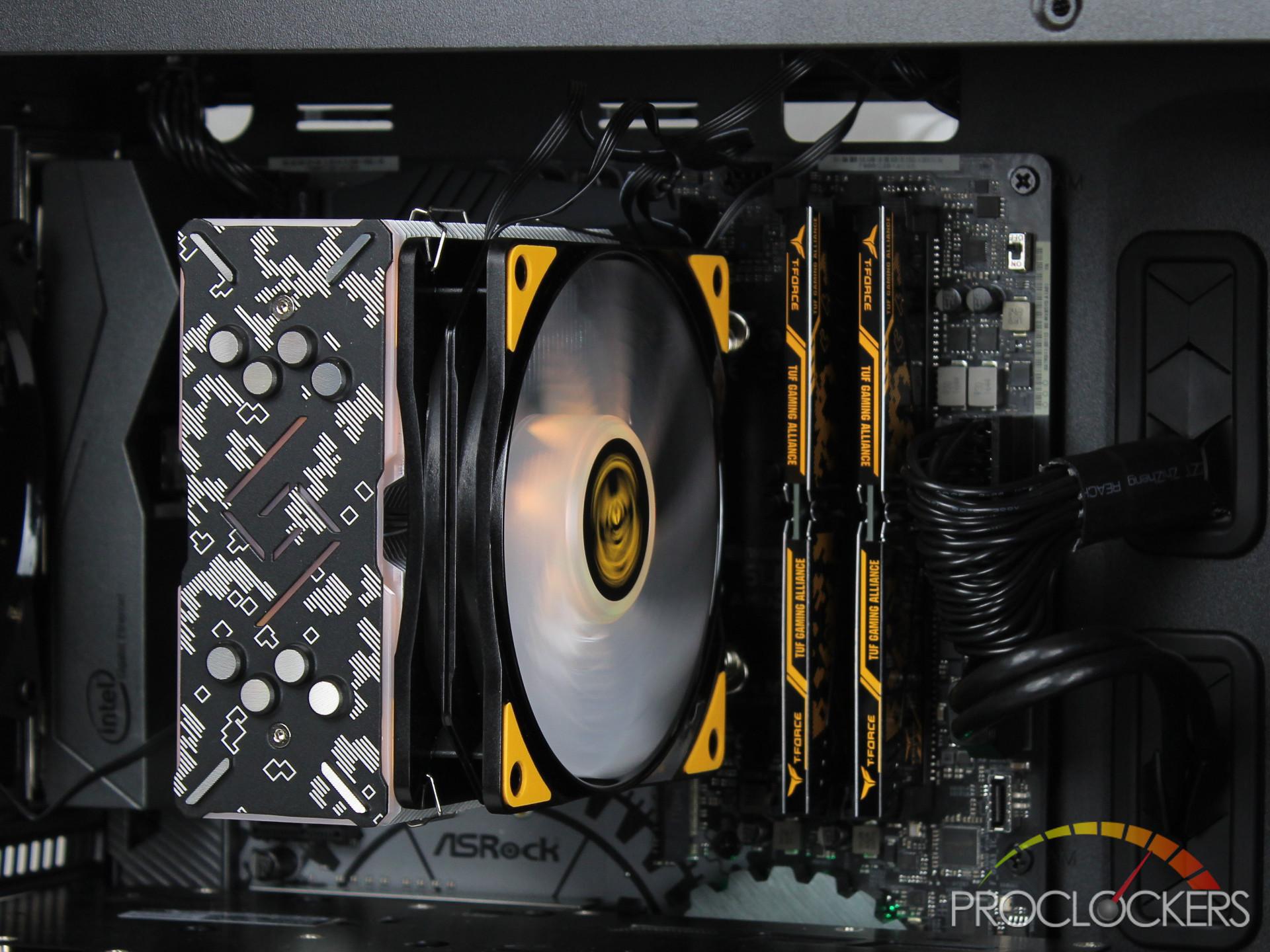 TeamGroup's Vulcan TUF Gaming Memory performed extremely well in most of our tests and I was thoroughly impressed with its overclocking ability. For anyone looking to overclock the Vulcan TUF Gaming Memory, it has plenty of hidden potential and I was able to achieve a clock of 3600MHz with no additional voltage and even a 3800MHz clock with just 0.05v more volts. This will match any TUF themed build with the Vulcan TUF's black/yellow colors and military pattern. If I had to change one thing about them, I wish the text "TUF GAMING ALLIANCE" was a little less prominent so they could also match a non-TUF build as they look great. I would recommend anyone looking to do a TUF based build to check out TeamGroup's Vulcan TUF Gaming Memory as they won't disappoint in looks and performance.
Great Job TeamGroup!