AMD Radeon RX 470
This video card is able of up to 4.9 TFLOPs, a base frequency of 926MHz, a boost frequency of up to 1206 MHz, a maximum memory size of 4 GB (GDDR5), memory speed of 6.6 Gbps, memory interface of 256-bits, HDMI 4K support, and more.
Radeon RX 470 reaches a hash rate of only 24.0MH/s, but it still remains a good option if you're not willing to spend too much money on purchasing it. This video card costs only about $220. However, it's still capable of returning $1.15 per day, meaning that the return per year will be $418.16.
AMD Radeon R9 HD 7990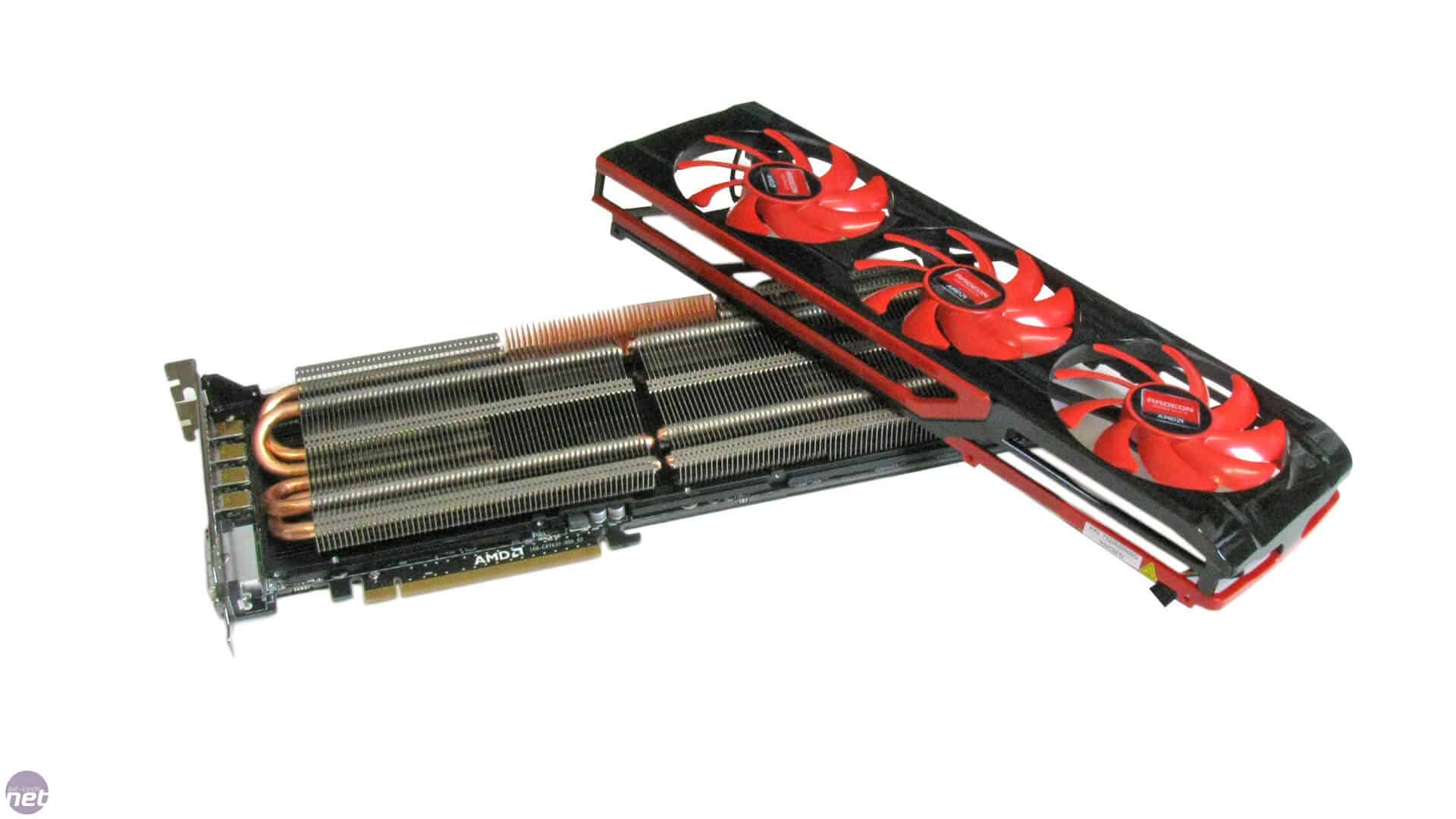 The world of video cards seems endless, and this piece of hardware packs 2 x 3GB of VRAM, a memory bus width of 2 x 384-bit, 6GHz at GDDR5 for the memory clock, Malta x 2 for the graphics processor, and more.
Radeon R9 HD 7990 will grant the user a return per day of $1.29, and it has a hash rate of 36 MH/s.
(Link below is heat sink fan only)
NVIDIA GeForce RTX 2080 Ti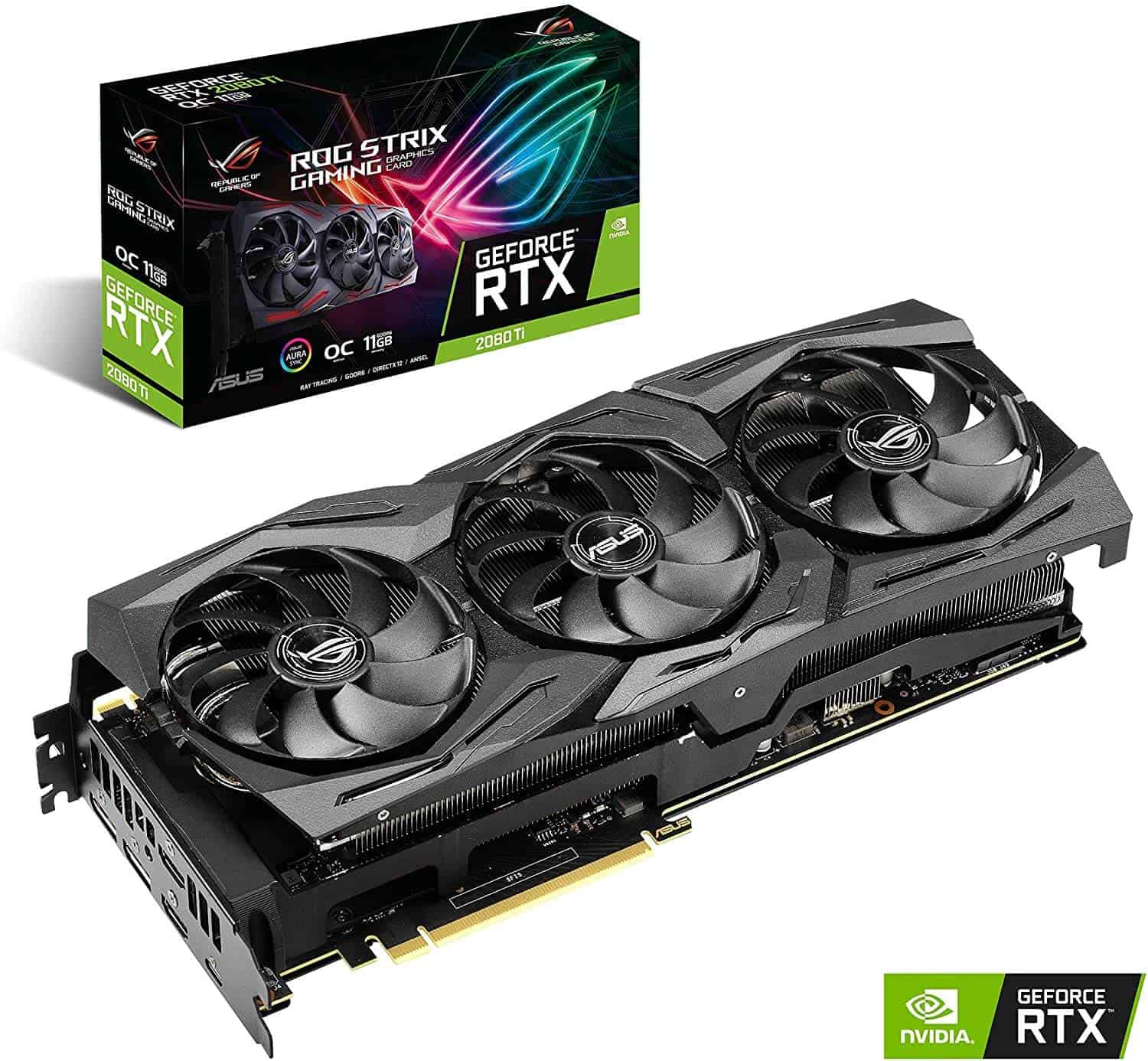 We're not gonna lie: this graphics card is pretty expensive at its starting price of $699. The part is known for 11GB of GDDR6 memory, a memory clock of 14Gbps, two power connectors: 8 pin + 8 pin, power draw of 260W, and three outputs: HDMI, DisplayPort, and USB Type-C.
GeForce RTX 2080 Ti is capable of reaching a 32.76 MH/s hashrate for a maximum of $87 monthly income, which means that purchasing the graphics card is a great deal if you afford to pay those seven hundred bucks.
AMD Radeon RX Vega 56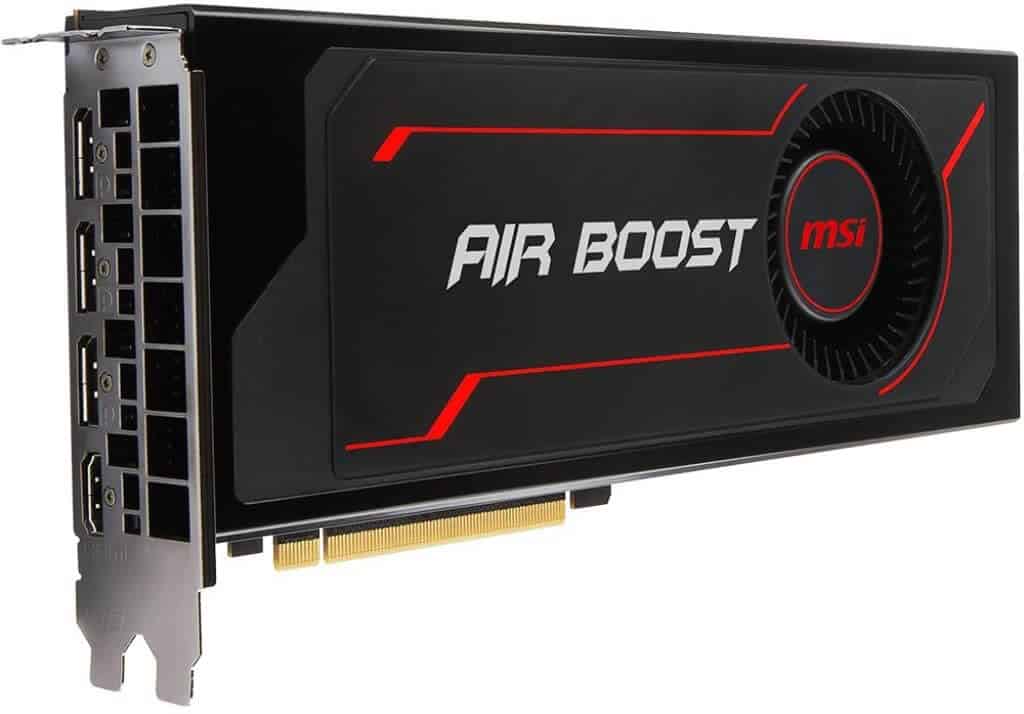 Time to be aware of the Radeon RX Vega 56 model from AMD, as it features 8GB of HBM2 memory, 2048 bits of bus width, 3584 cores, a bandwidth of 409.6 GB/s, and a Vega 10 graphics processor. At a launch price of $399, it's a good deal to buy this graphics card, and we're not done already with praising it.
Radeon RX Vega 56 features a hash rate of 52.5 MH/s, and it can generate a monthly amount of $30.
NVIDIA GTX 1070
Released in 2016, this card reaches 8GB of GDDR5 memory and 256 bits of bus width. There are 1920 cores, and we must not also forget about the GP104 graphics processor.
The Nvidia GTX 1070 reaches a hashrate of 32.500 MHash/s for Ethereum while it's at Coreclock -200 MHz and Memoryclock 740 MHz, and during 95 watts of consumption. The card is able to generate over 24 USD of monthly income, and purchasing the hardware part itself will cost you around $379.
AMD Radeon VII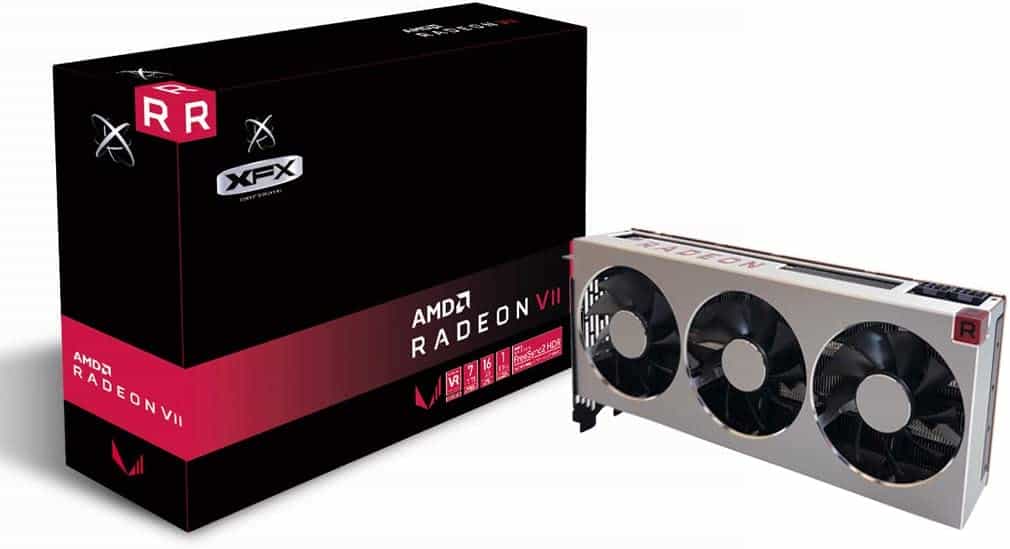 This card represents one of the best choices possible when it comes to mining Ethereum. The gear packs high bandwidth RAM, so it's no wonder why it's great at mining. AMD Radeon VII features 16GB of HBM2 memory, 4096 bits of bus width, and a Vega 20 graphics processor.
The Radeon VII graphics card is able to achieve a hash rate of 90MH/s, and it can generate more than 68.51 USD monthly income when it comes to mining. Obviously, the card is not cheap at all, as you'll have to pay around $700 for a piece.
Mining Ether is like a walk in the park once you have the right hardware, and you get used to it. You also have to make sure that you've installed the latest drivers for your GPU, got a client, downloaded Miner, prepared some basic settings in Windows, and joined a Mining Pool. Of course, the next step is to start mining!