A Closer Look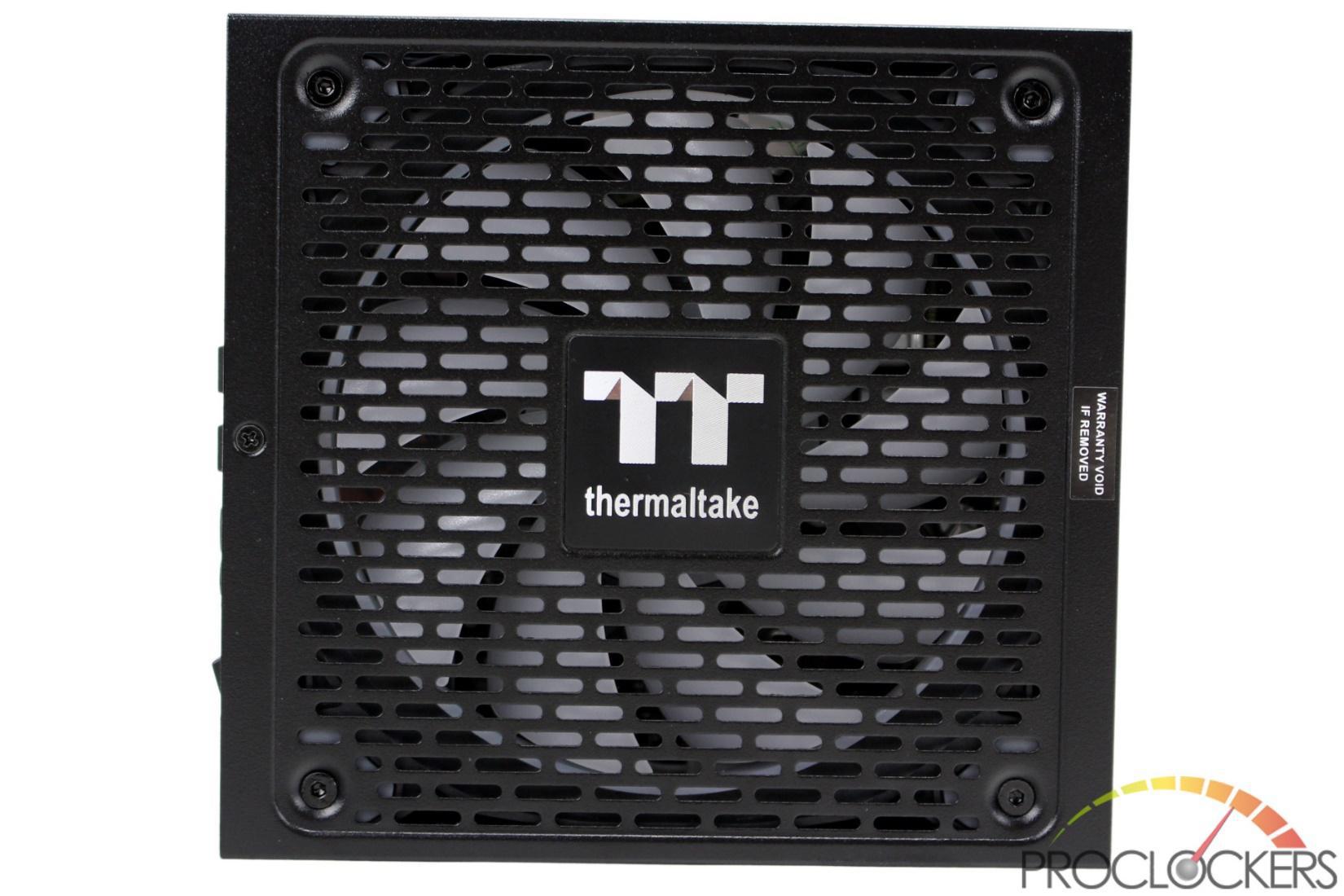 Thermaltake uses the same oval pattern grill on most of the power supplies. The internal fan has milky white translucent blades to show off the RGB effect.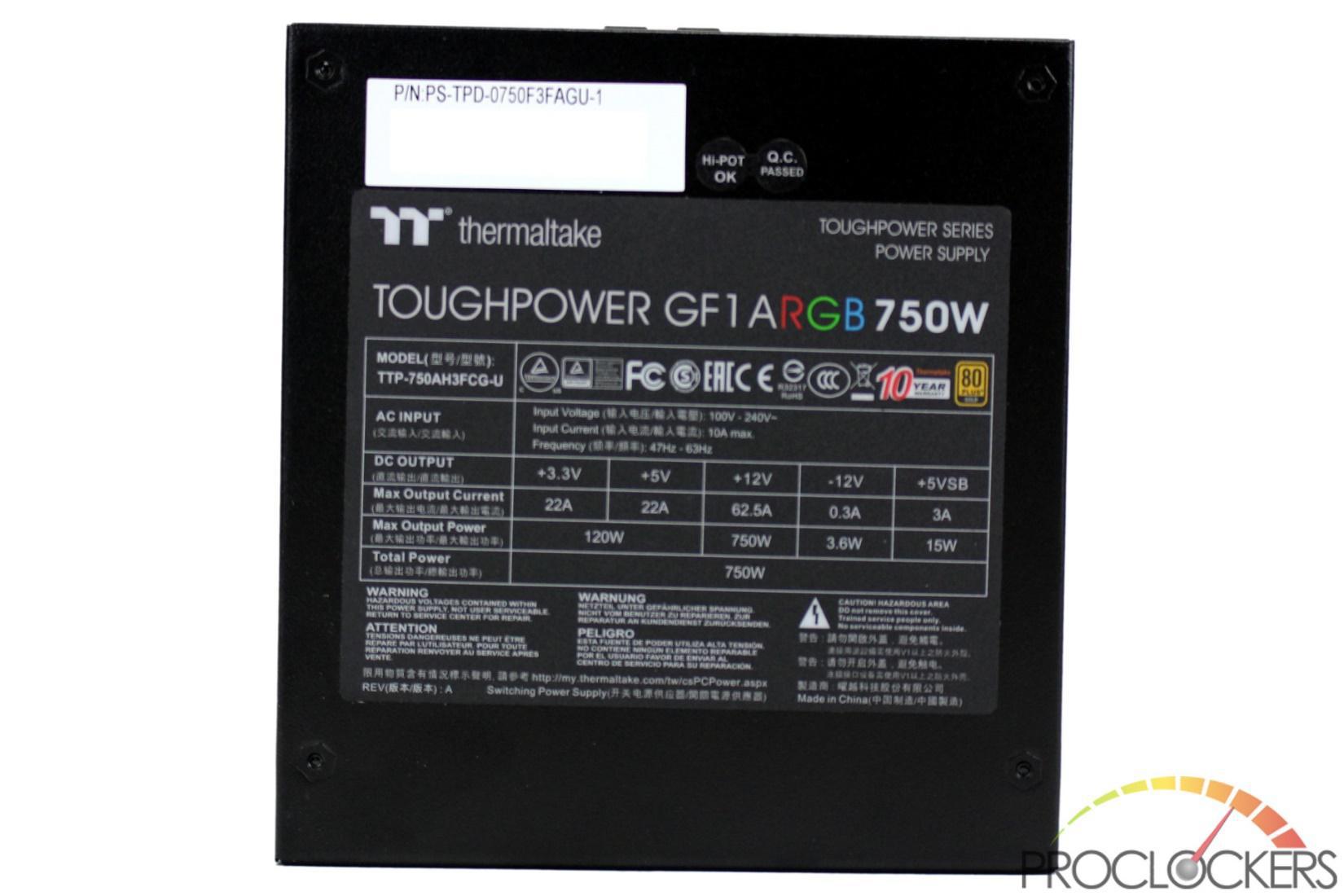 The backside has the main label with all of the electrical characteristics.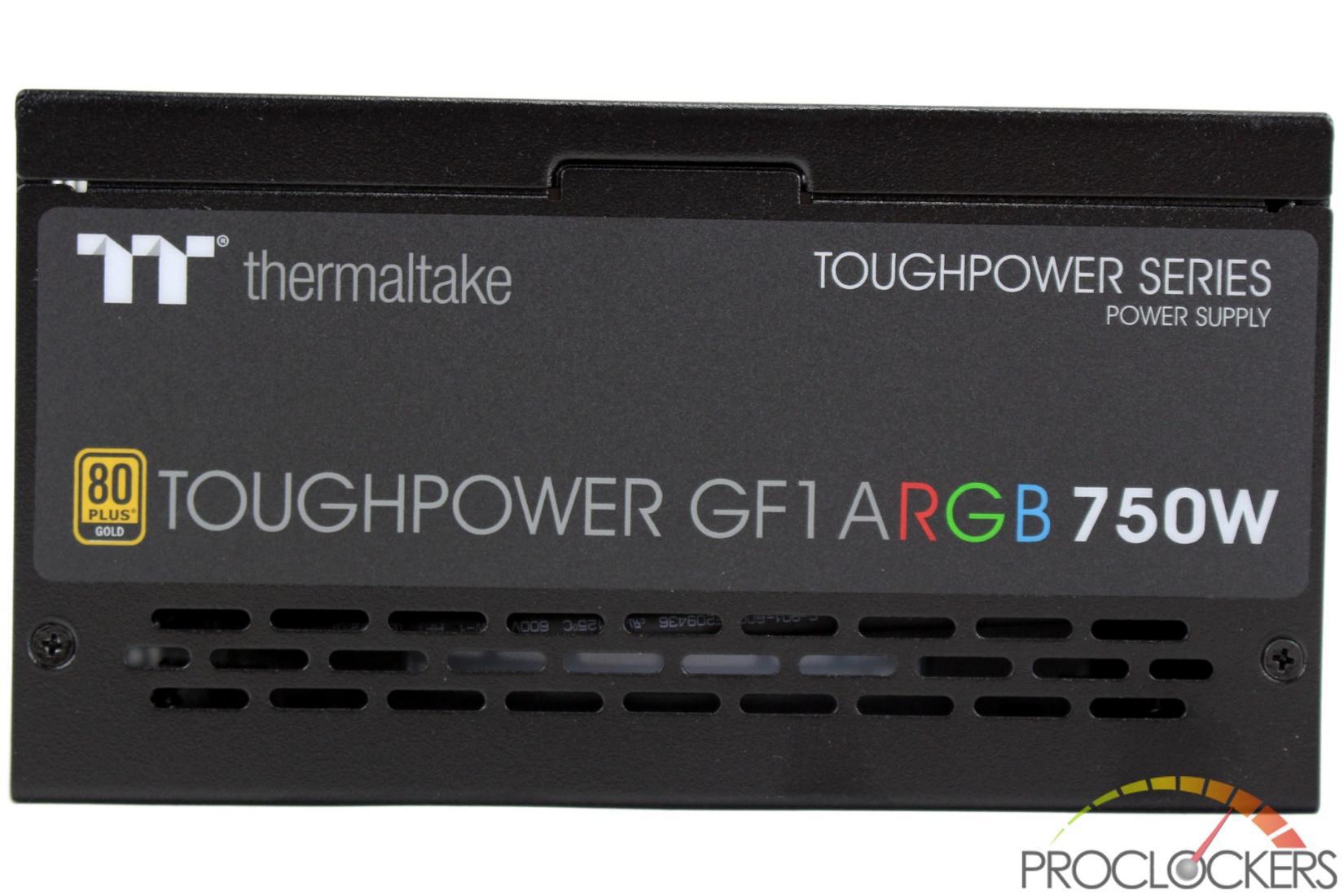 The sides have the series label in a subtle grey… except for the RGB part.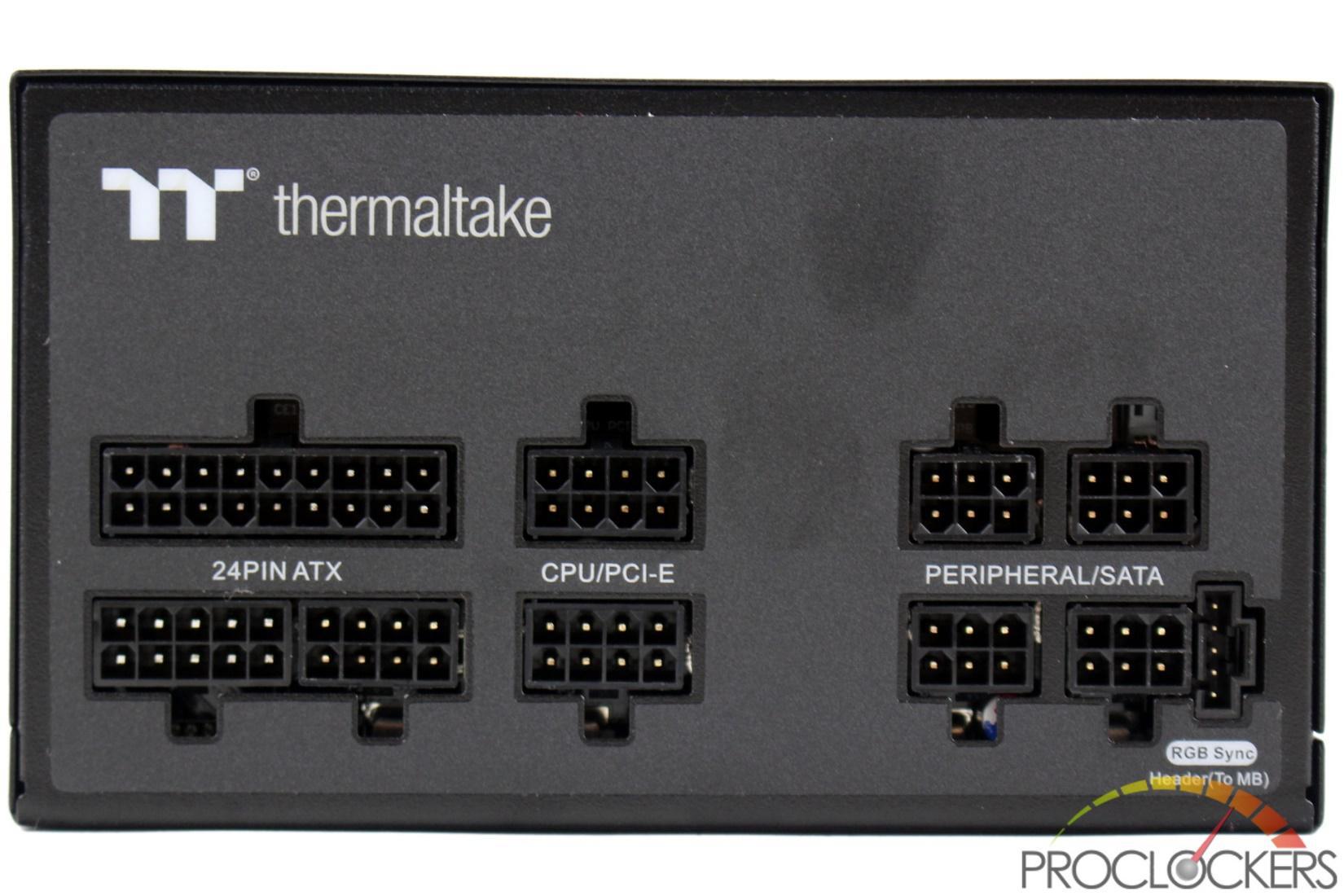 On the business end, every connector is fully modular. Off to the side is the 3-pin ARGB connector.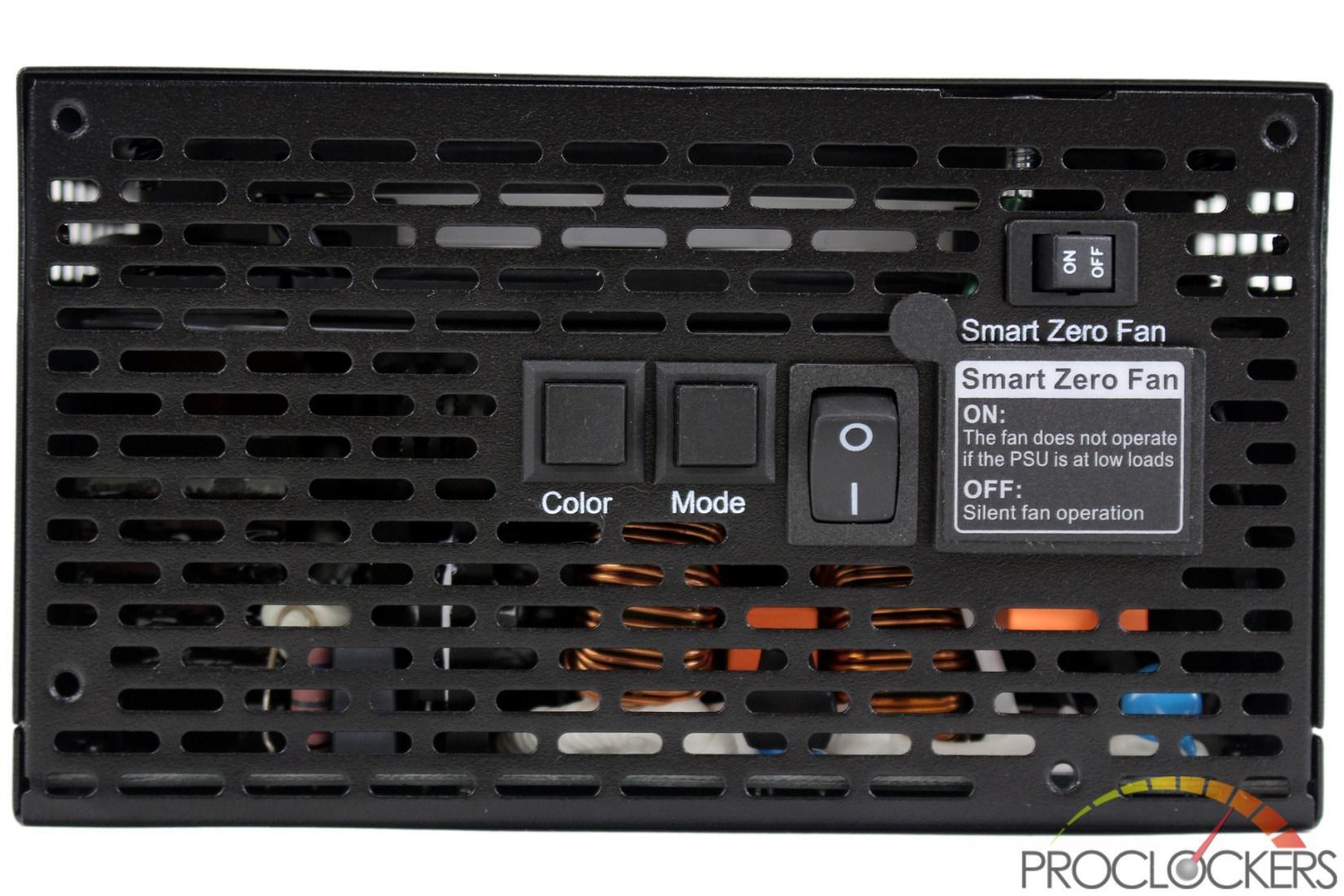 The backside is covered in switches and buttons. Beyond the normal main power switch, you get one to switch the Smart Zero Fan on and off, as well as two buttons to control the RGB system when it's not connected to your motherboard.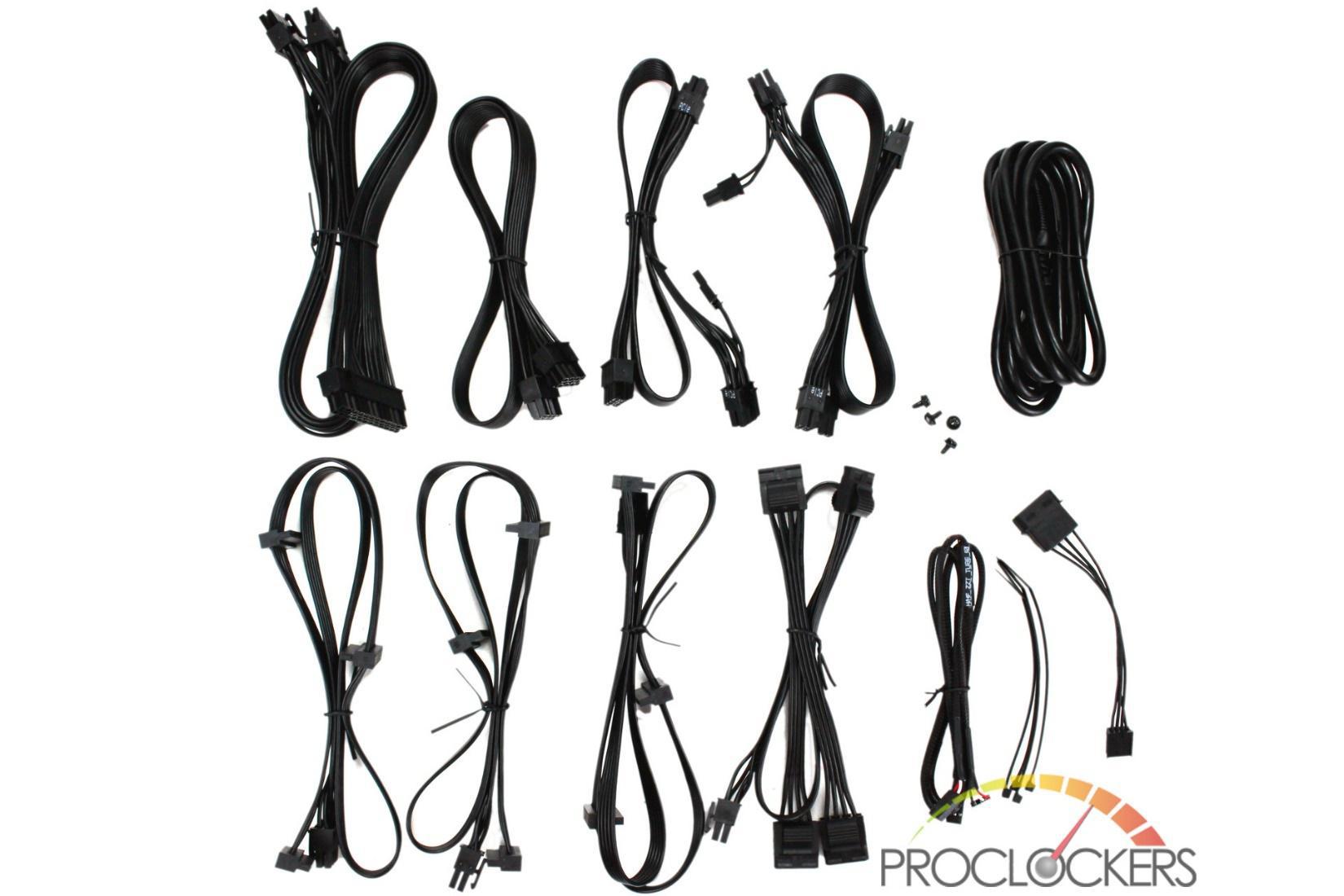 Cables included are the main 24-pin motherboard, an 8-pin (4+4 pin) CPU cable, two VGA cables that each has twin 6+2 connectors, three SATA cables, and a molex type cable. You also get a Molex to berg style adapter if needed, the ARGB cable, some cable ties, and some mounting screws.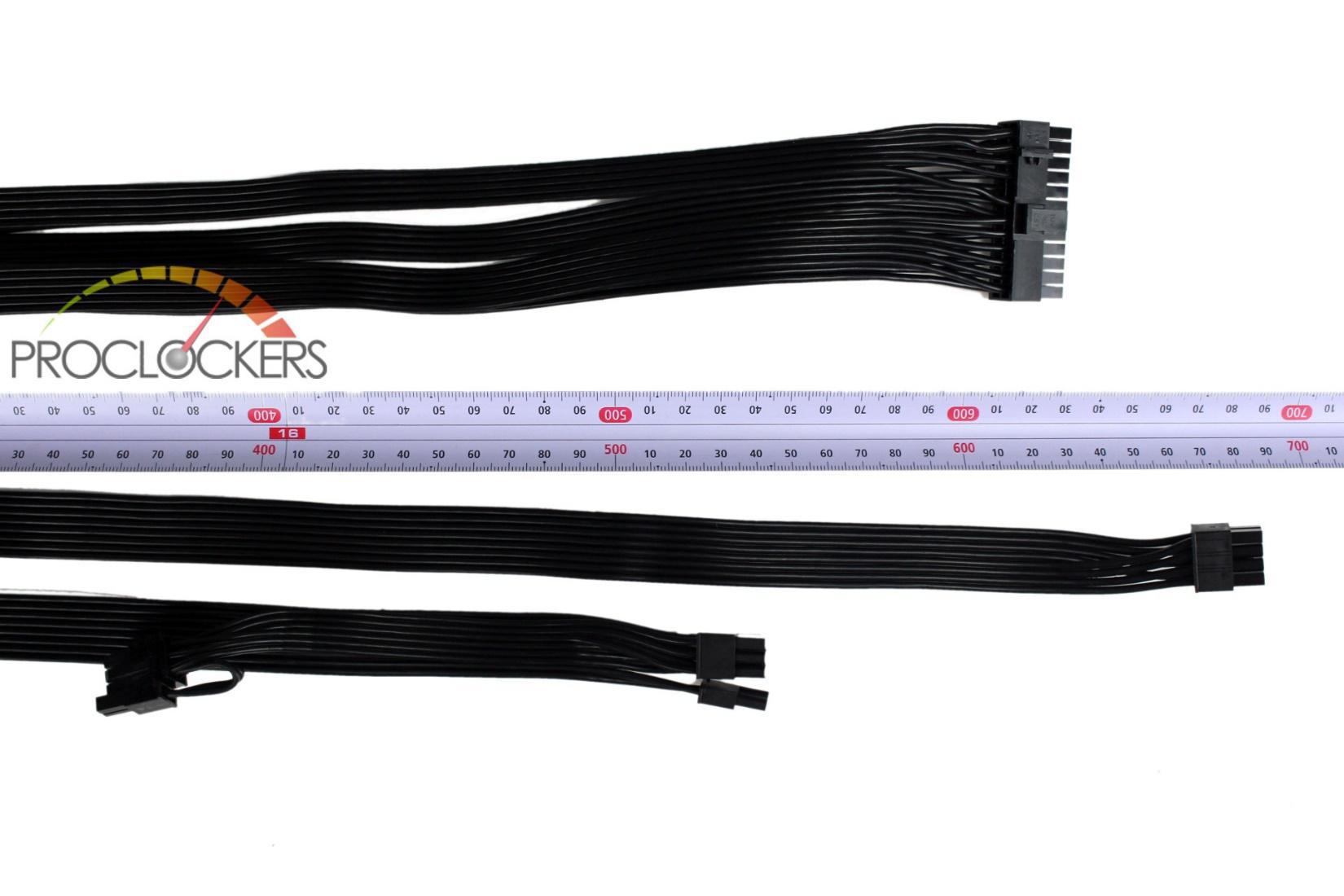 The motherboard cables are decently long, but we wish the PCIe cables were just a bit larger. Large cases may not be able to route them cleanly.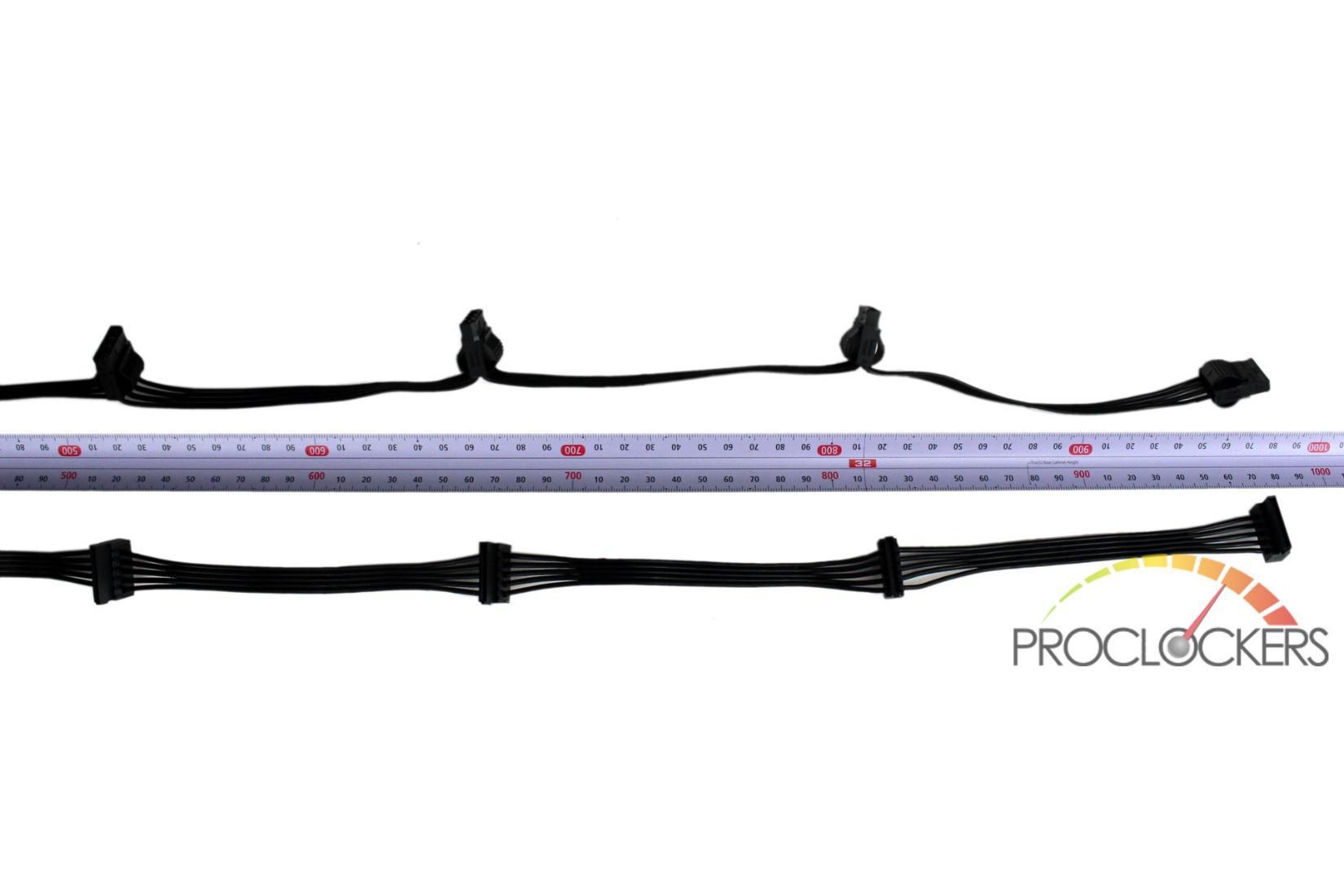 Peripheral cables are plenty long enough for most uses.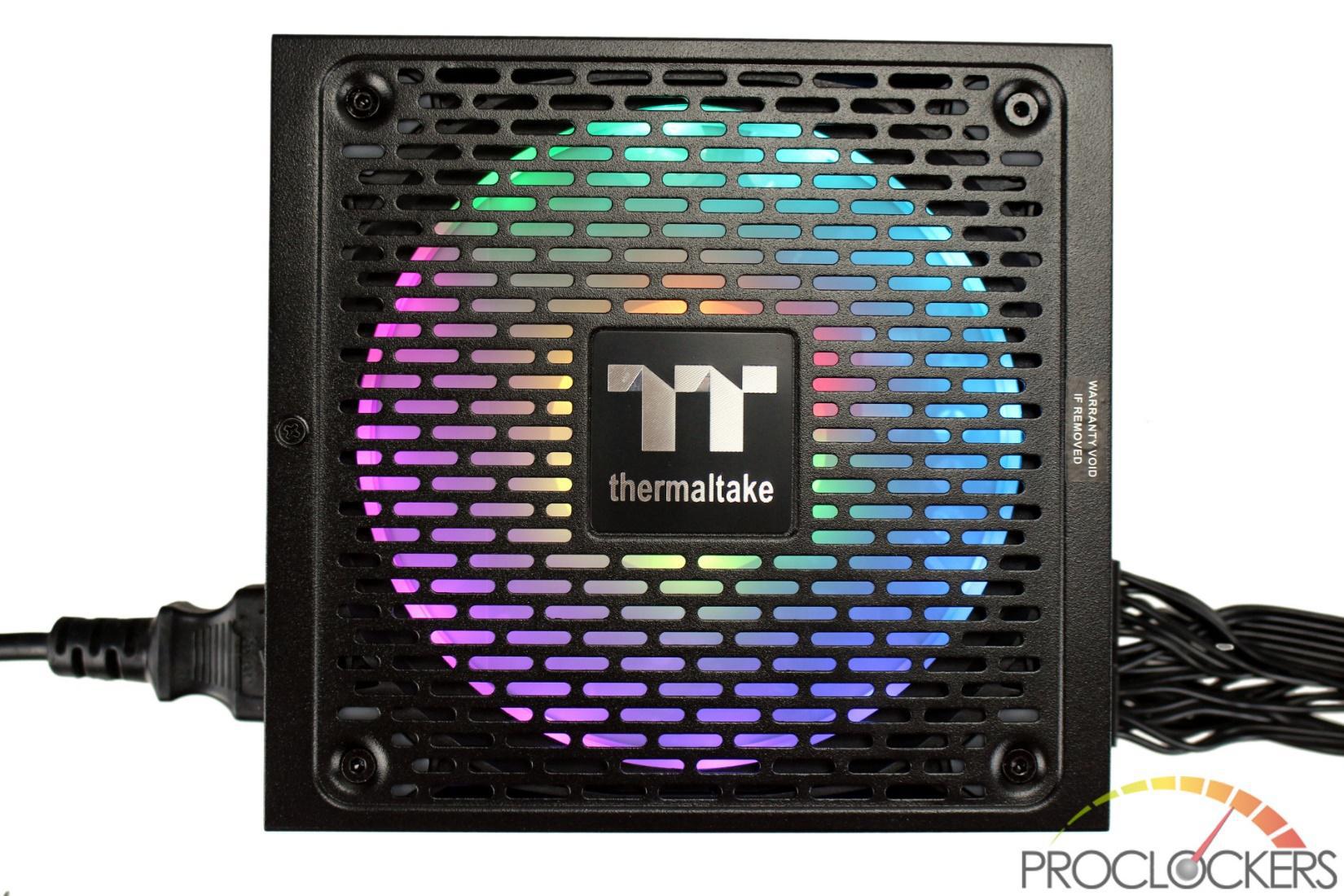 Once you get it plugged in and lit up, it's worth it though. The picture just doesn't do the lighting justice on how rich and smooth the lighting effect is in person.