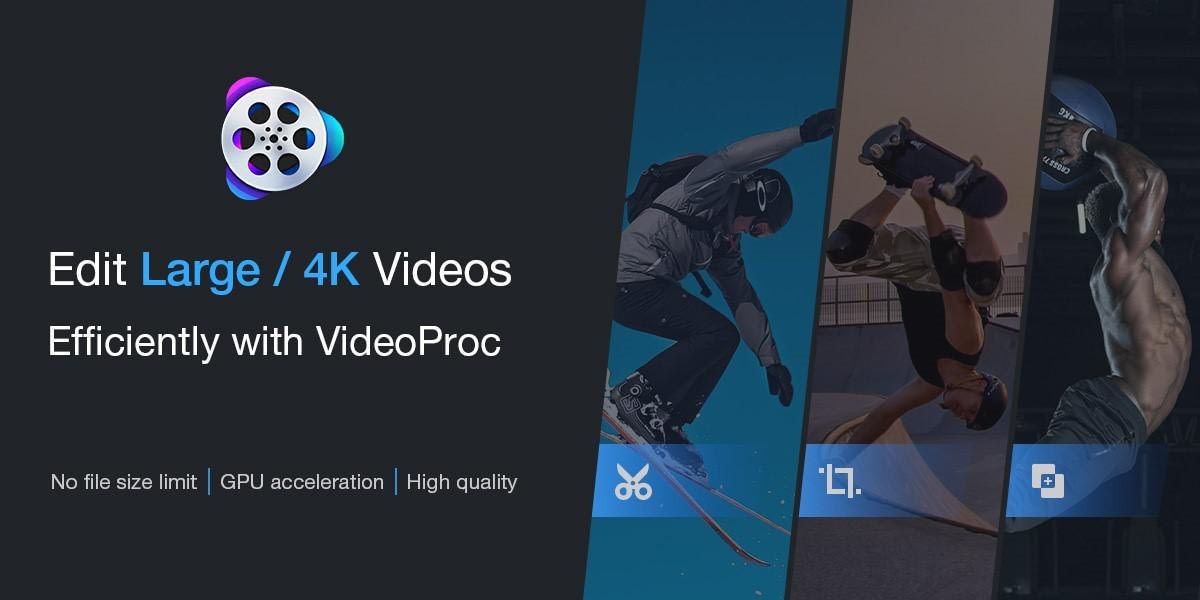 Ever since the short videos made its way to the social media platform the video business started to bloom. People started to capture every precious moment in their mobile, many vlog profiles got multiplied over time because of the convivence in capturing. Unlike the cameras, mobile phones aren't that heavy to carry, hence, it facilitated the process of video recording. For many professionals, video recording through the phone made their job simpler. But the problem raised while uploading. It does not make a good appeal to upload a long, lengthy poor-quality video on YouTube. There are plenty of video editing tools are available in the market that adds life to your video.
The inconvenience of uploading large videos
In any case, you understand that your videos are huge; a 1-hour video in 4K is more than 318GB! You need to upload your 4K video to YouTube yet the application just permits 128 Gigs for each video. You would have been stuck without any clue at this moment. You have a long hour of video on your video recorder, yet the documents are too large to even consider uploading without editing them to 20-minute clasps or changing over them into a more 'upload friendly'. The other choice is to reduce your video file size with lossless compression. To fix this issue perfectly, you just need a one-stop video video processing tools with simple editing and compressing feature. Following are three softwares we find worthy a try.