Introduction to Xigmatek's Aurora 360 AIO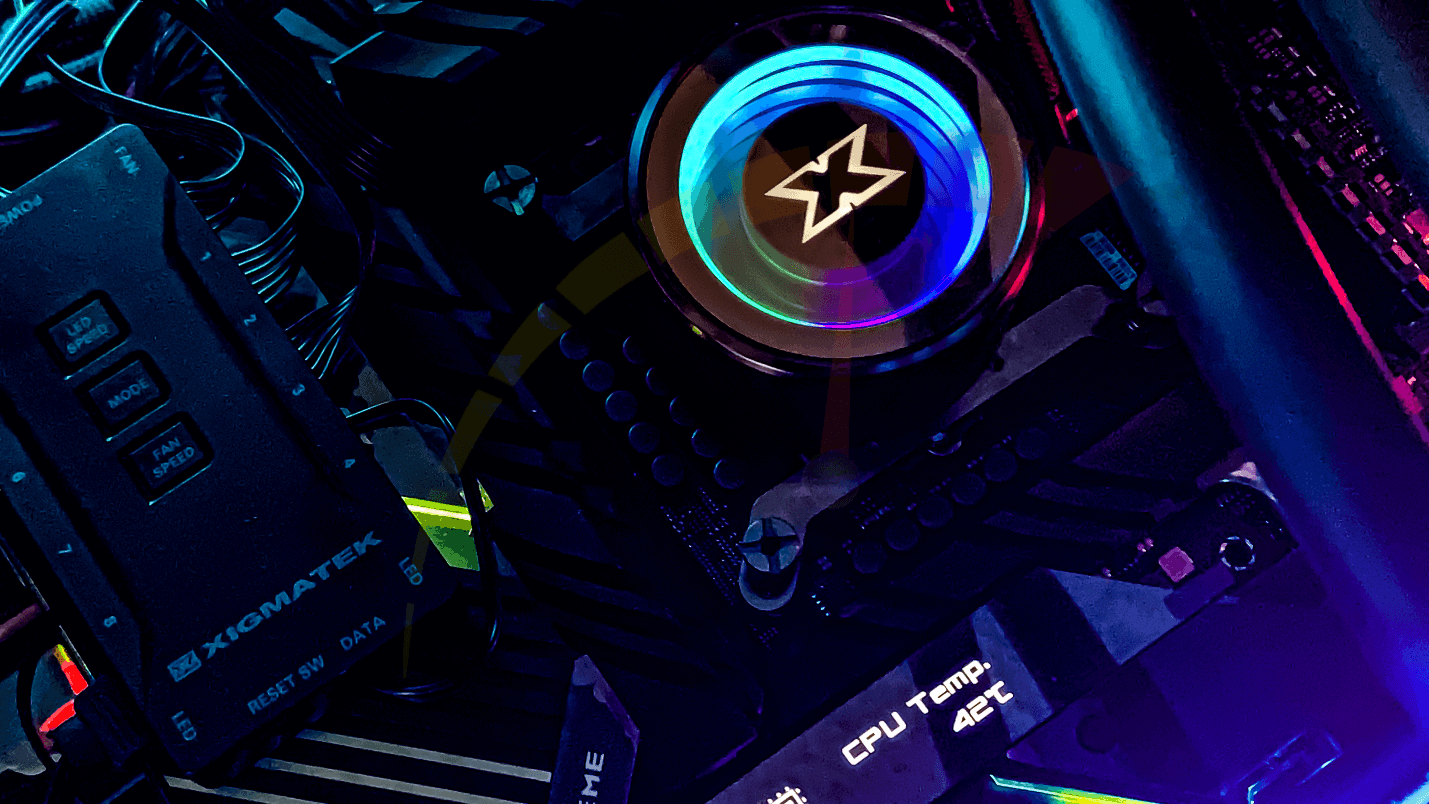 Xigmatek is a relatively new company, established in 2005, they've been slowly gaining the spotlight through their innovative products and creative philosophy. They produce essentials like cases, PSU, gaming chairs, and beautiful RGB AIOs. We dig into their flagship AIO, the Aurora 360, and put it to the test against two other heavy hitters to see if it can tame the mighty i9-10900k which is known to suck up over 300 watts and make Pro LN2 clockers bang their head to cool it. We're going to be doing some extreme testing with this one. But first, let's dig into all the goodies insides.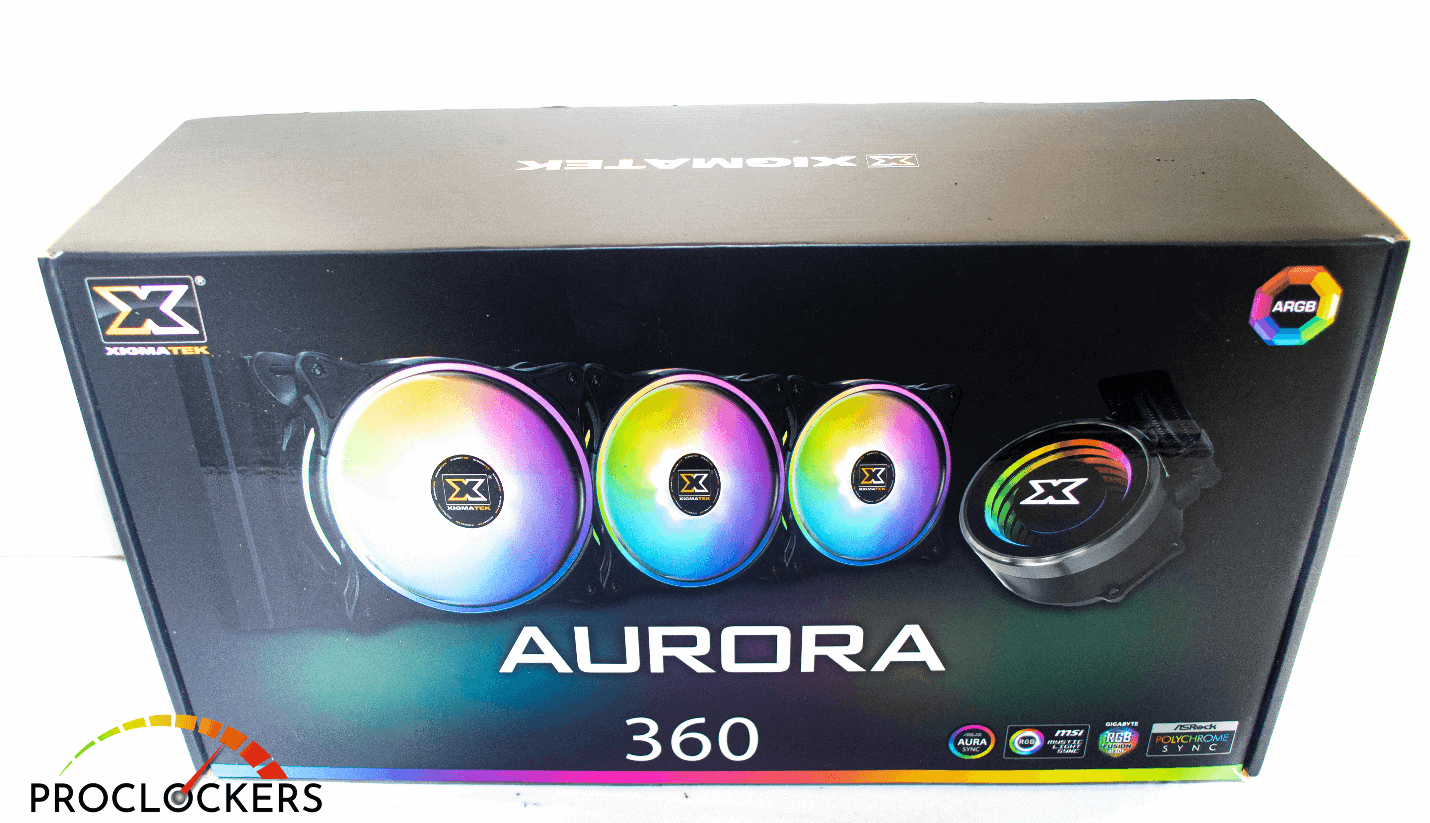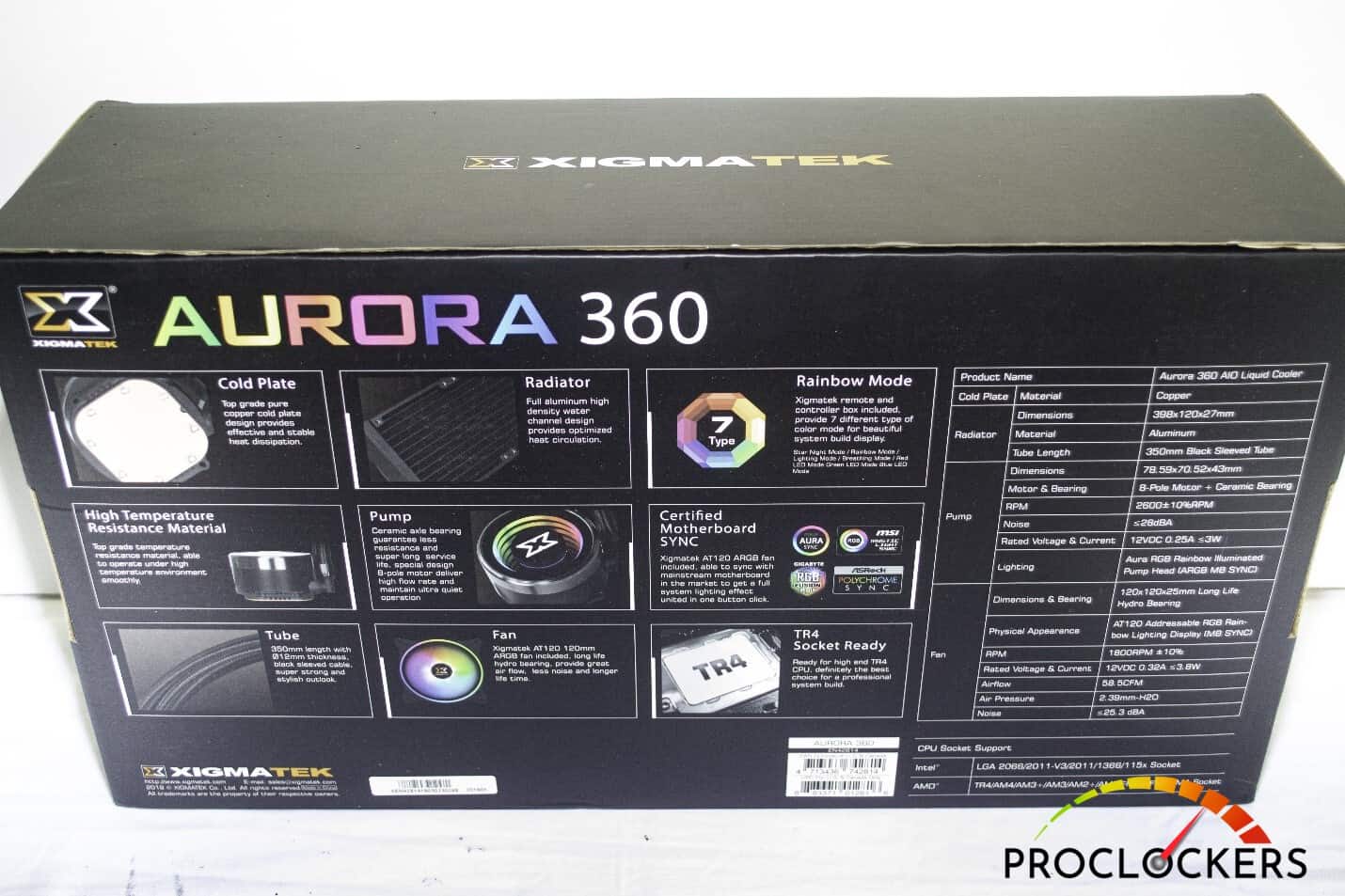 What comes in the Xigmatek Aurora 360 AIO Box?: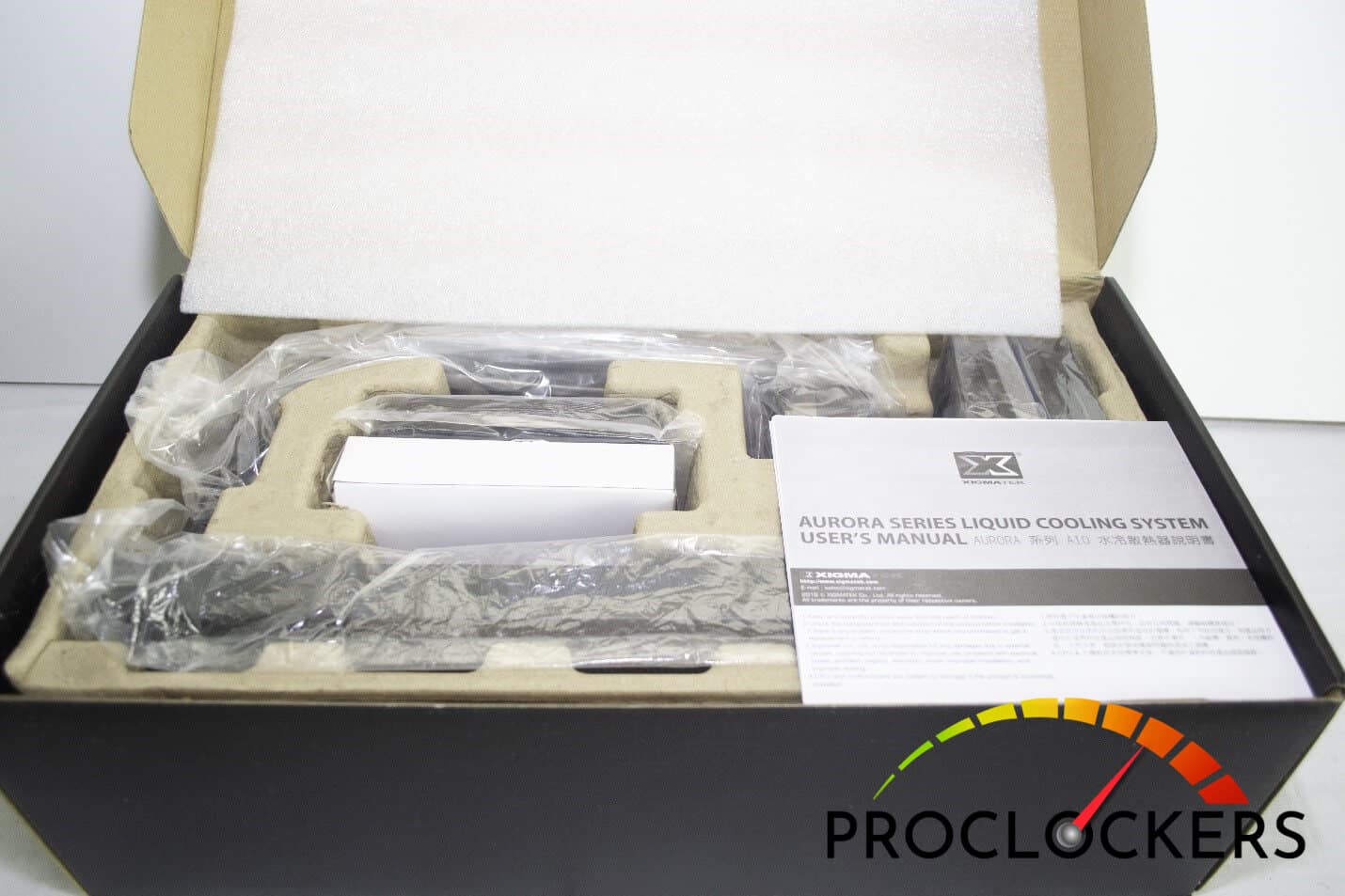 Aurora 360 Radiator and Pump
3 Xigamtek AT120mm Fans – ARGB with Included Fan/Light Controller
Velcro Adhesive for the Fan/Light Controller
Remote Controller for Fans and lights.
ARGB cables
Intel and AMD compatible screws and thermal pads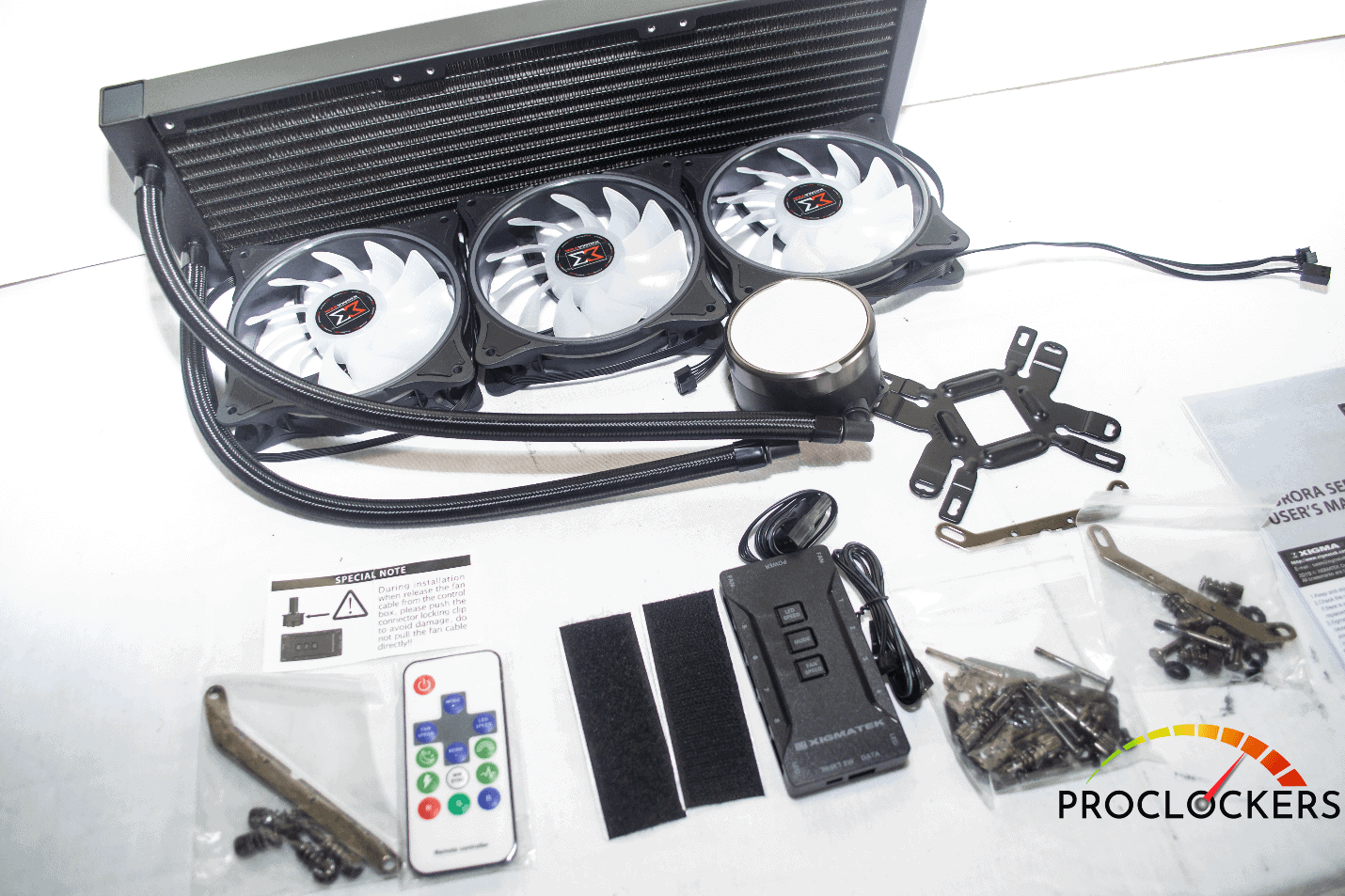 Installation of Xigmatek Aurora 360 AIO
Installing the Aurora 360 wasn't too difficult, and is actually quite similar to other AIOs.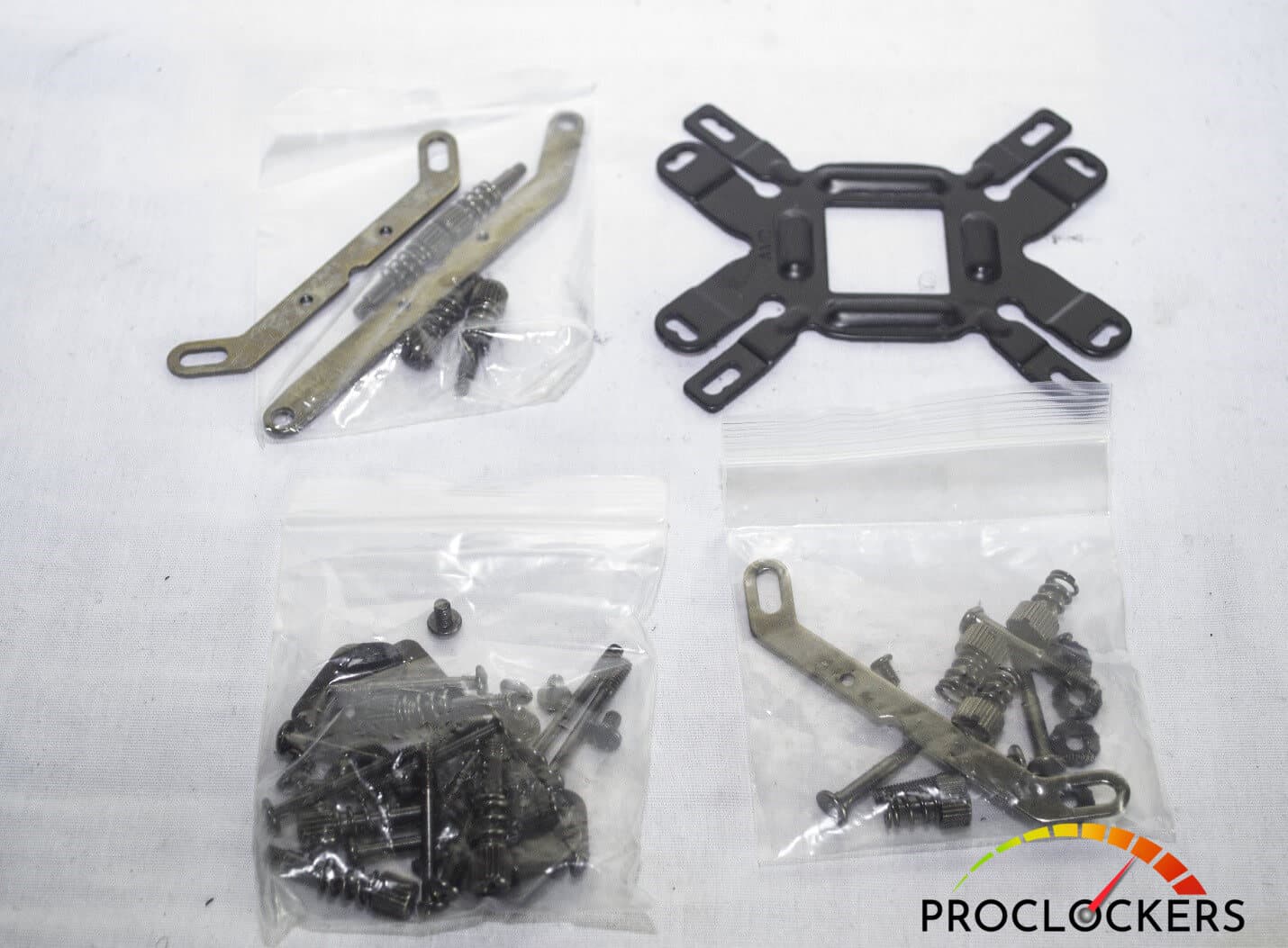 The fans are simple to install. You'll have them facing towards your motherboard to pull air through the radiator.
Stick the thermal pad around the outer edges over your CPU socket on the underside of the motherboard. This probably helps in keeping the underside cool, but only slightly.
Next are the provided backplate and the four screw bolts with washers. These bolts have a half moon shaped head to make sure these lock into the back-plate's provided cutouts. If they aren't locked, the screws will go through the motherboard holes at an odd angle which will misalign with the back-plate.
Now take the pumps head and remove the warning sticker. Using intel's mounting brackets, screw the brackets to the pump using the four screws. Thermal paste your CPU (thermal paste provided).
Line up your pump mounting brackets to the screw pins and push down using the springs screws provided. CAUTION: the mounting brackets are a bit flimsy and can easily be bent without you even realizing it. During my installation, I noticed tightening would make the mount flex dangerously even though the screws weren't fully tightened. So, leave some leeway when installing. I haven't noticed any problems resulting from this, and temps seem to be in the standard range for a 360 AIO.