Packaging and Unboxing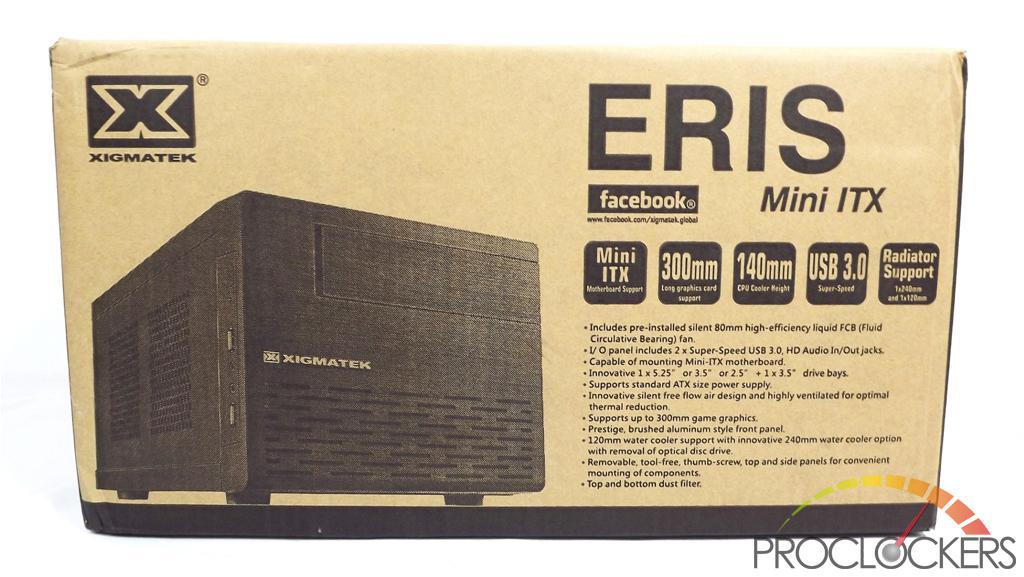 The Xigmatek Eris comes in a carton packaging with the features written in the front.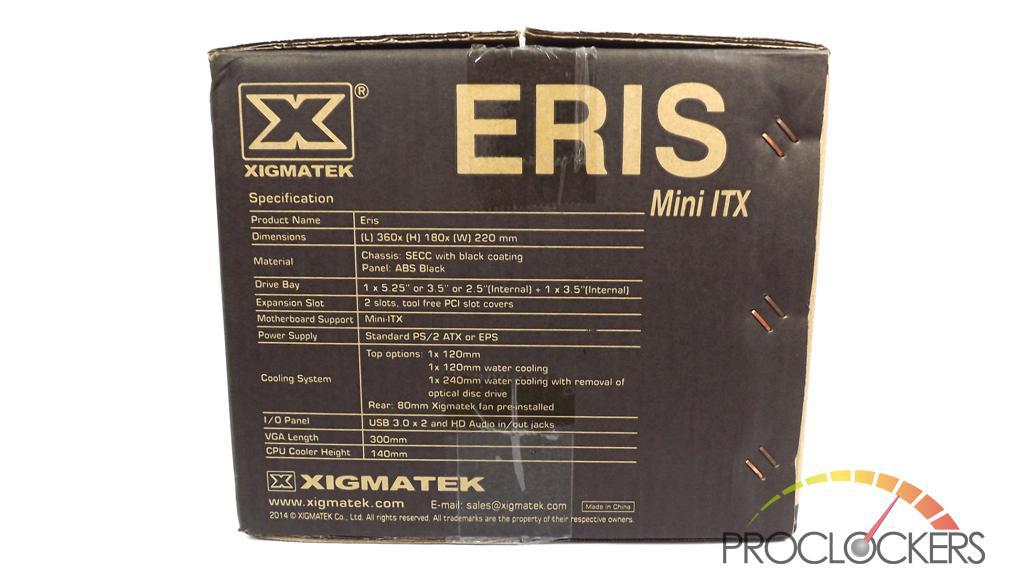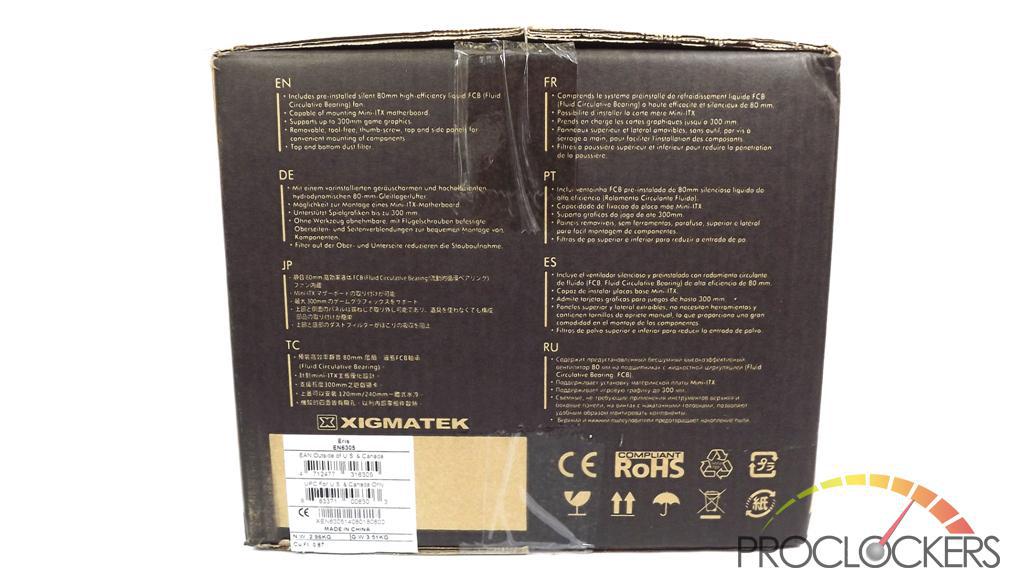 The sides contain details on specifications and other details features in different languages.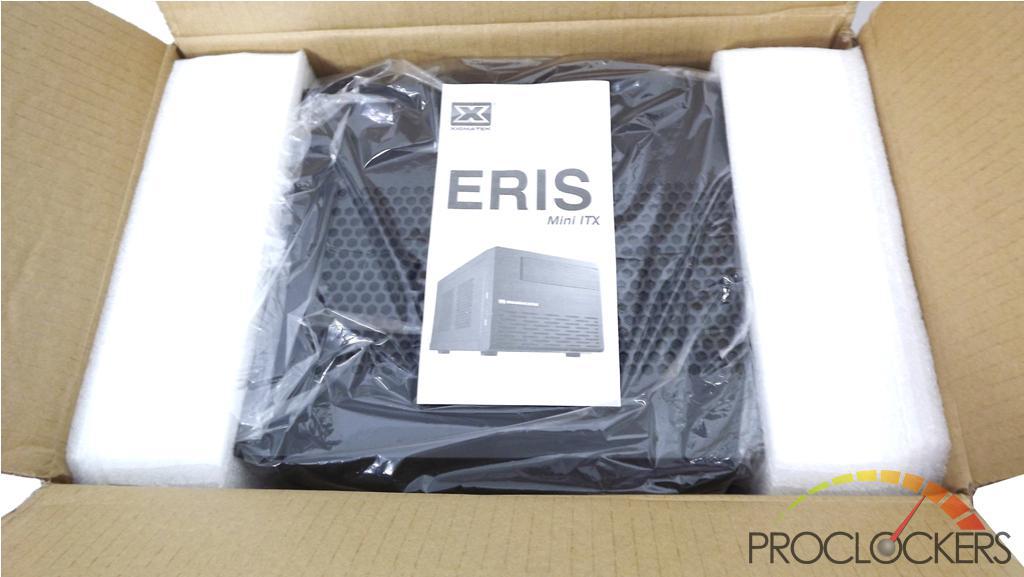 The Eris is protected with foam and a clear plastic bag. Pretty much the standard packaging protection.
Accessories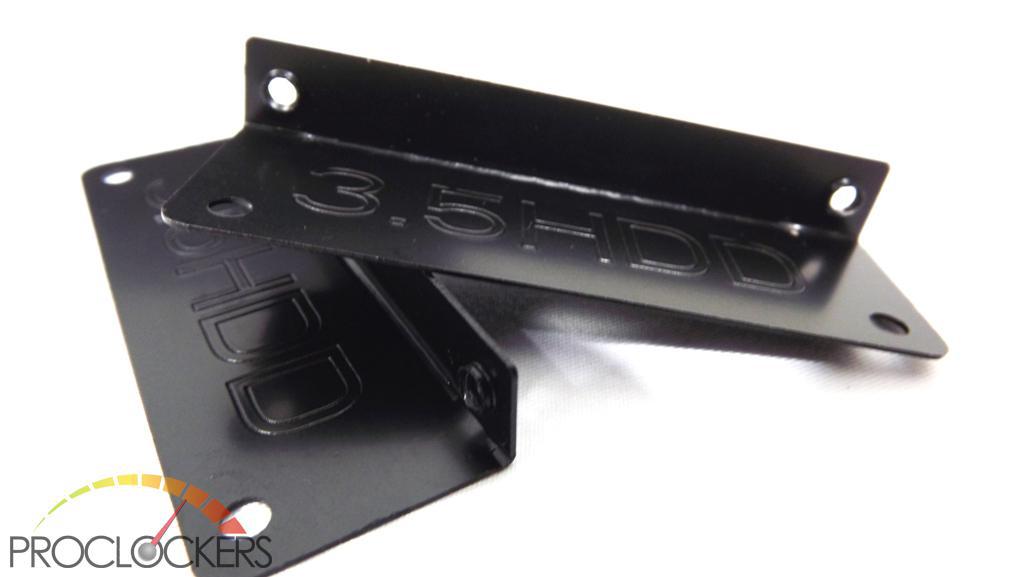 These are 3.5-inch HDD brackets you can use on the hidden hard drive mounting holes to be shown on the later pages.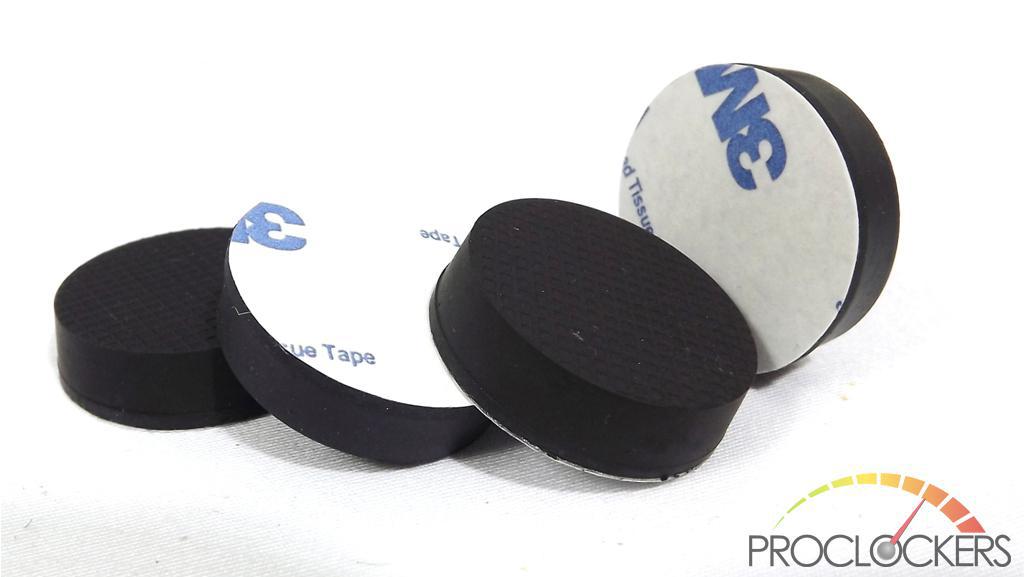 These are the case feet you would mount manually.
The motherboard speaker.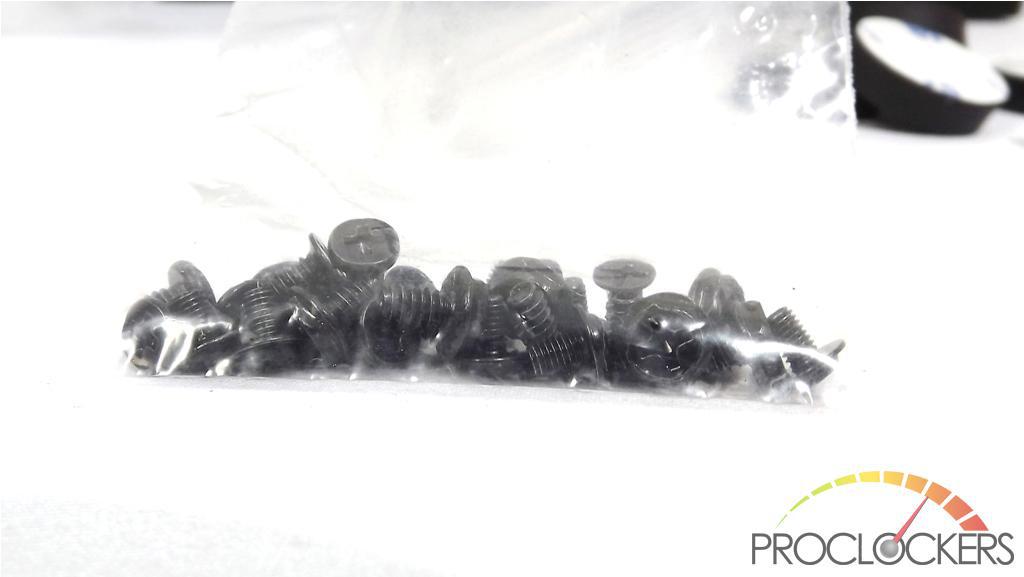 A pack of screws for mounting hardware on the Eris.
Closer Look – External
Now let's take a closer look at the Eris.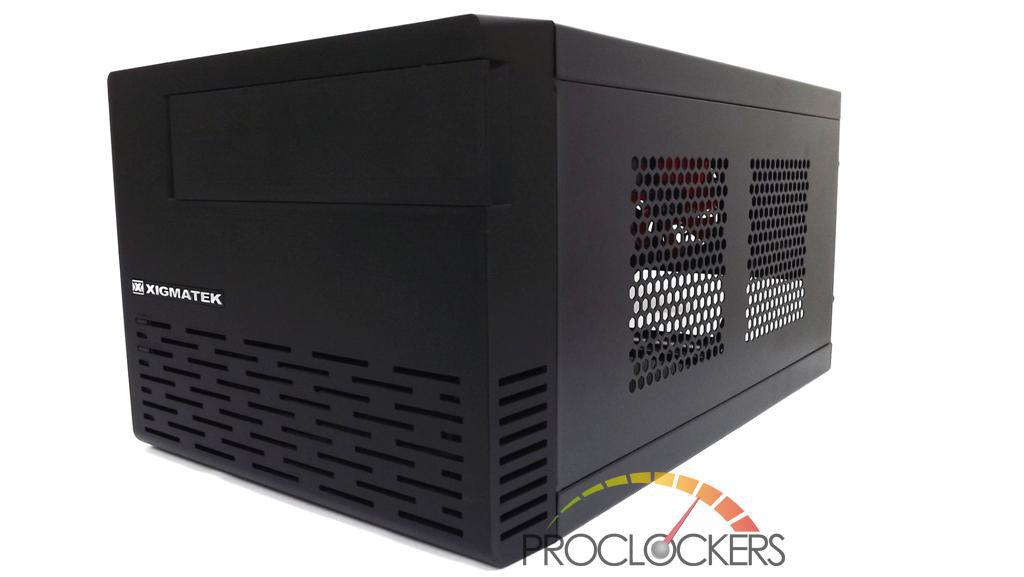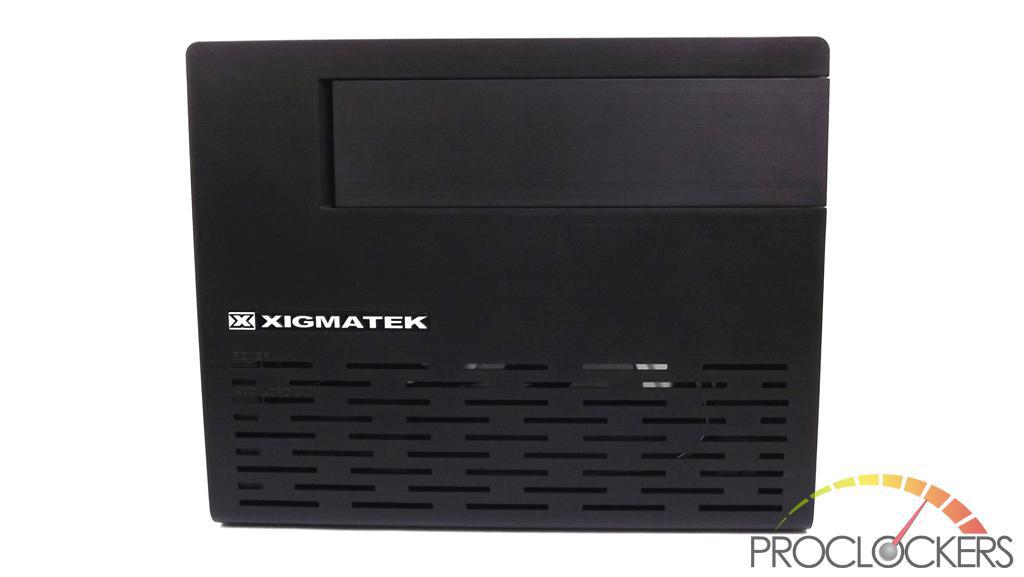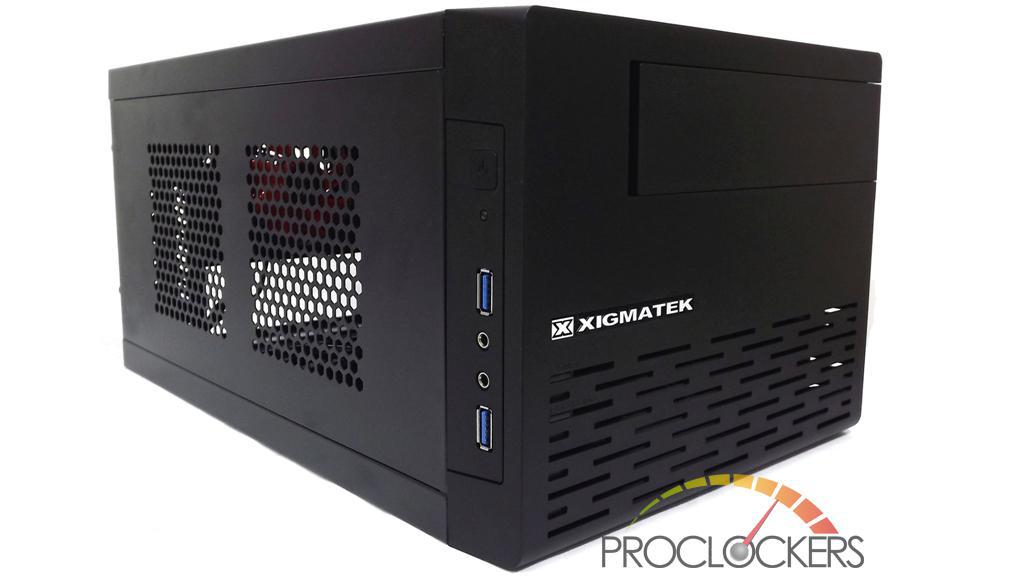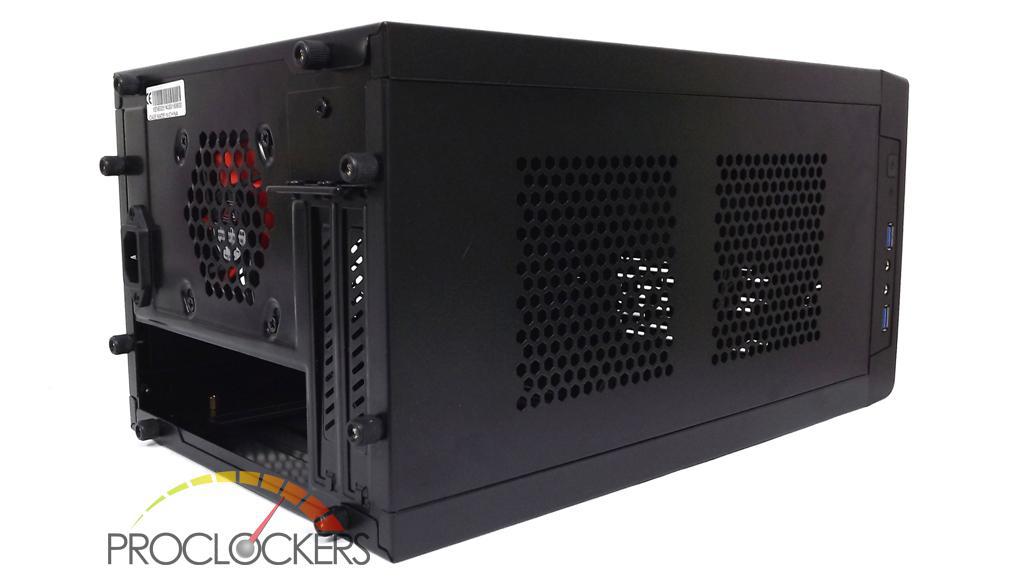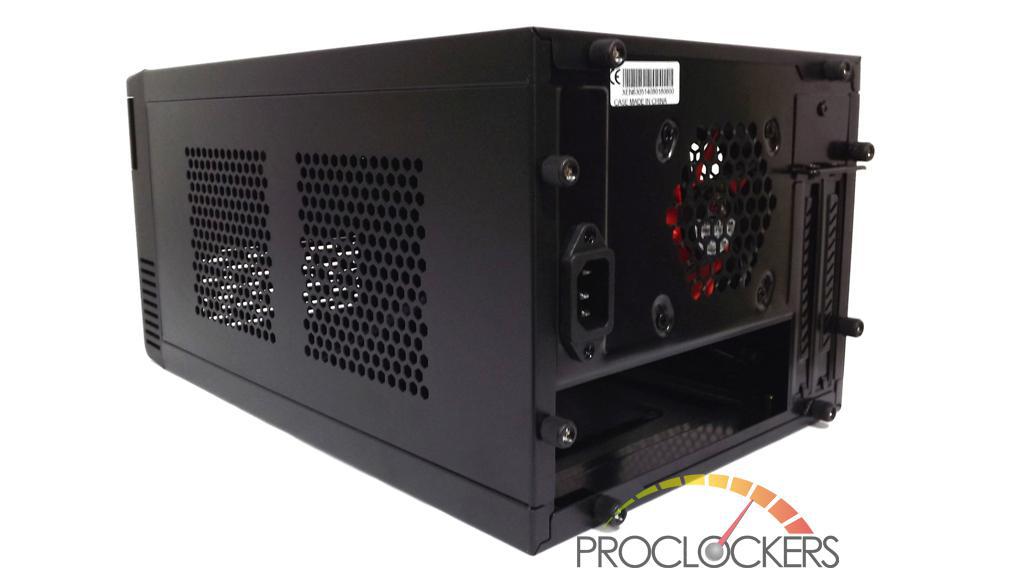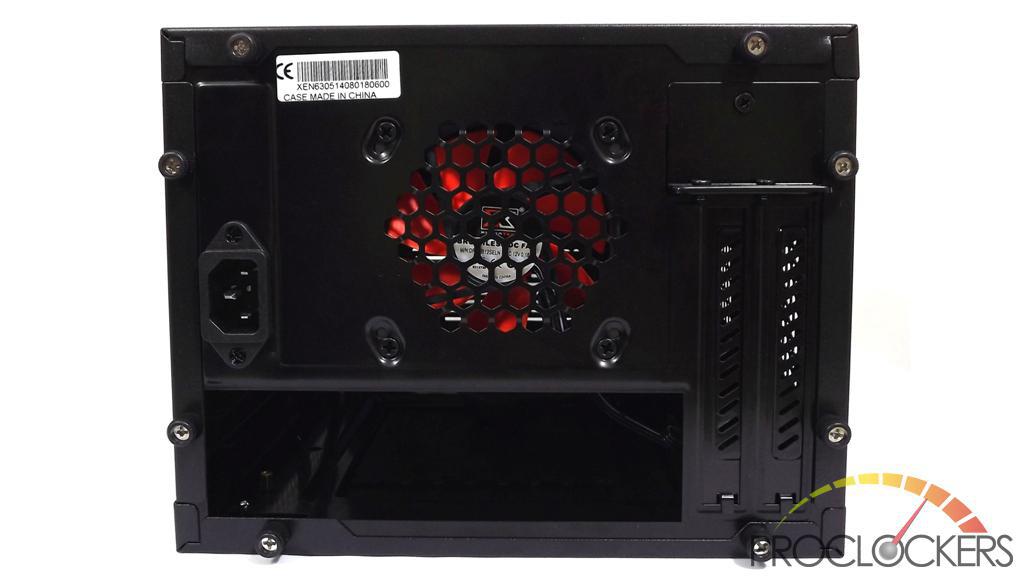 The Eris have a very basic shape and full of ventilation holes in all sides, literally.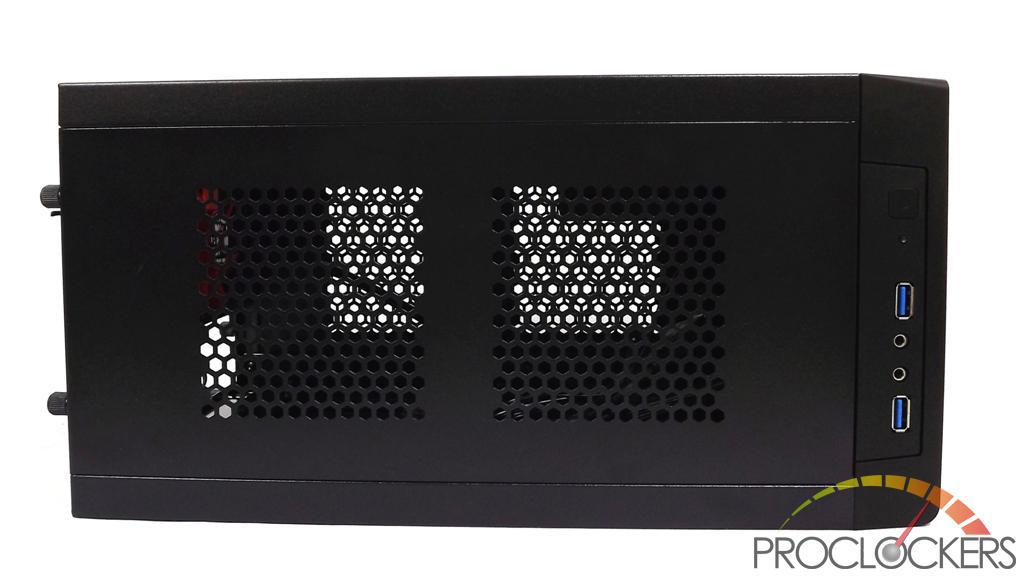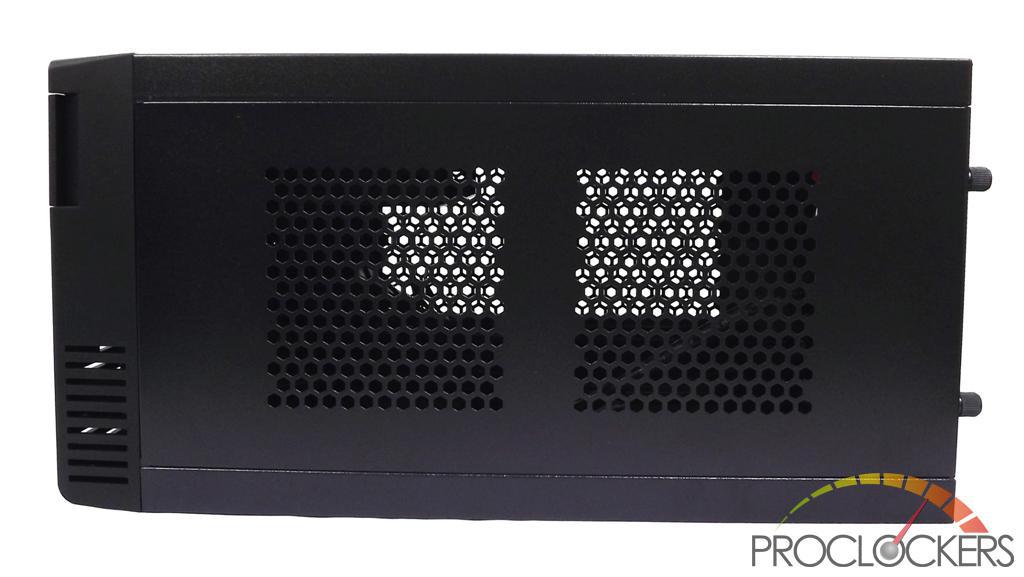 These are the side panels of the Eris. The topmost image show the left-face side panel where you can find the front O/I panel. So if you place this chassis to the right of your desk, the I/O panel will be favorable to the user.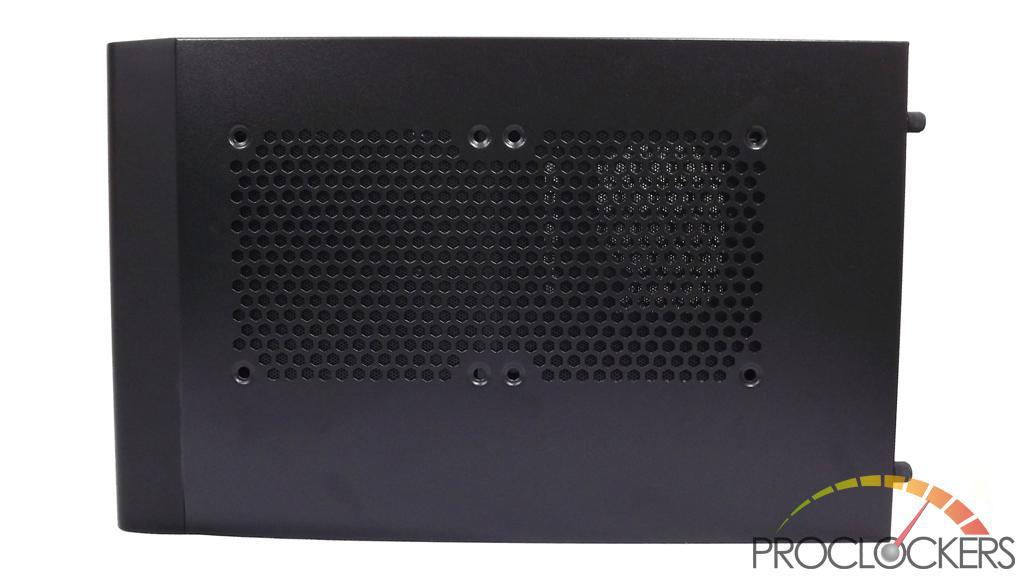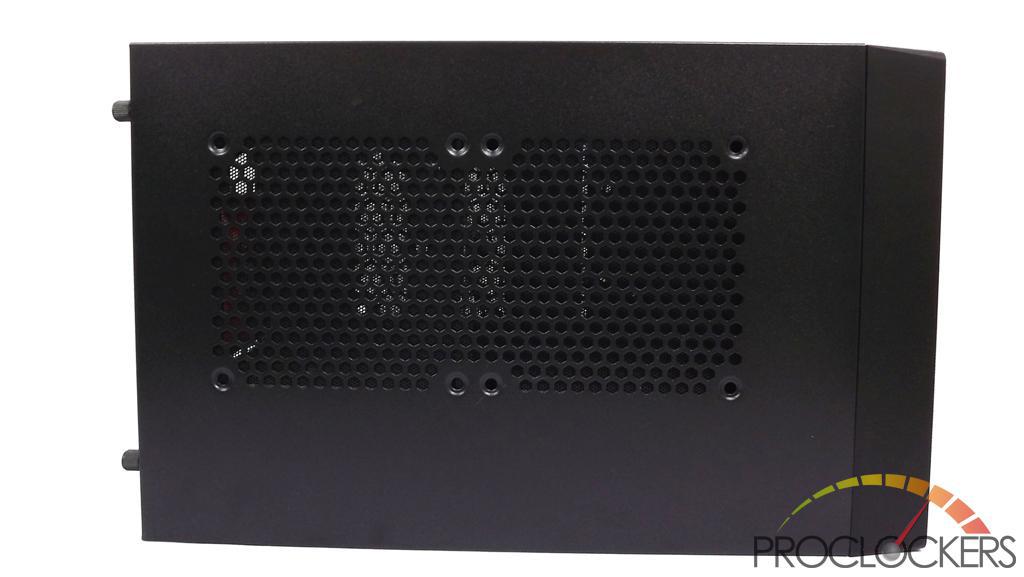 These two images above are the top and bottom panels which looks very identical. Notice there are no case feet attached anywhere? Case feet are attached manually which we will show later in this review. Also, note that this chassis can have a vertical or horizontal orientation.
Move on to the next page for a closer look on the internal side of the chassis.