Build and Installation
Our build using the Xigmatek Eris mini-ITX chassis will use the following hardware below.
Motherboard: ECS H67H2-I mini-ITX motherboard
Processor: Intel i3-2100
Graphics Card: Gigabyte GTX 770 OC 2GB
Memory: Kingston HyperX 10-Year Anniversary Edition
Drives: OCZ Vector 2.5-inch SSD / Western Digital Caviar Blue 1TB 3.5-inch HDD
Power Supply: Cougar SL 500 ATX PSU / Silverstone ST45SF-G SFX PSU
Cooling: Intel Stock Heatsink Fan / 2 x 120mm ID Cooling NO 12025-W fans
Other Hardware: Silverstone SST-PP05-E Flat Black PSU cables
Power Supply Installation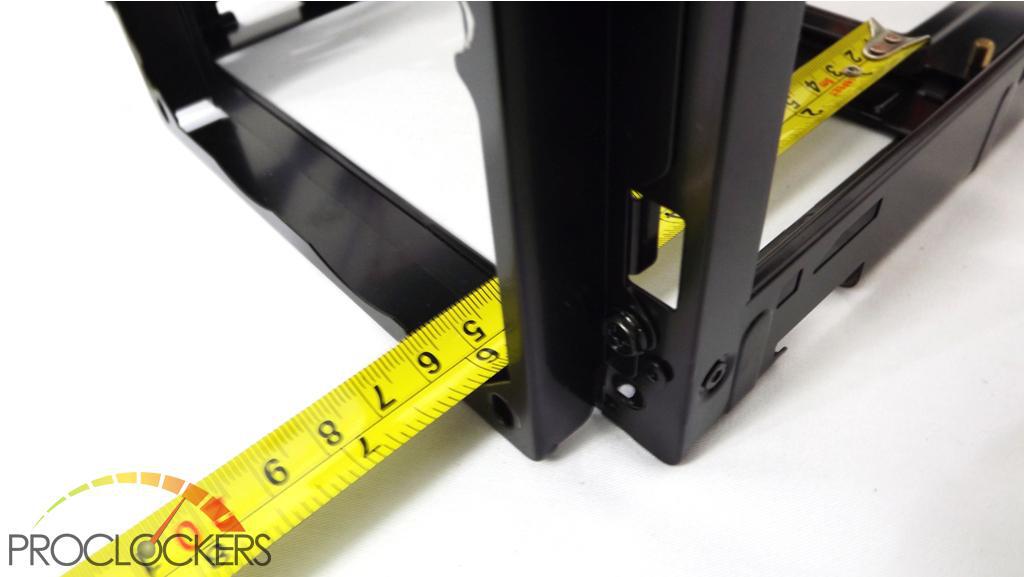 The power supply bay can accommodate any standard sized ATX power supply with lengths less than 15 centimeters to be sure.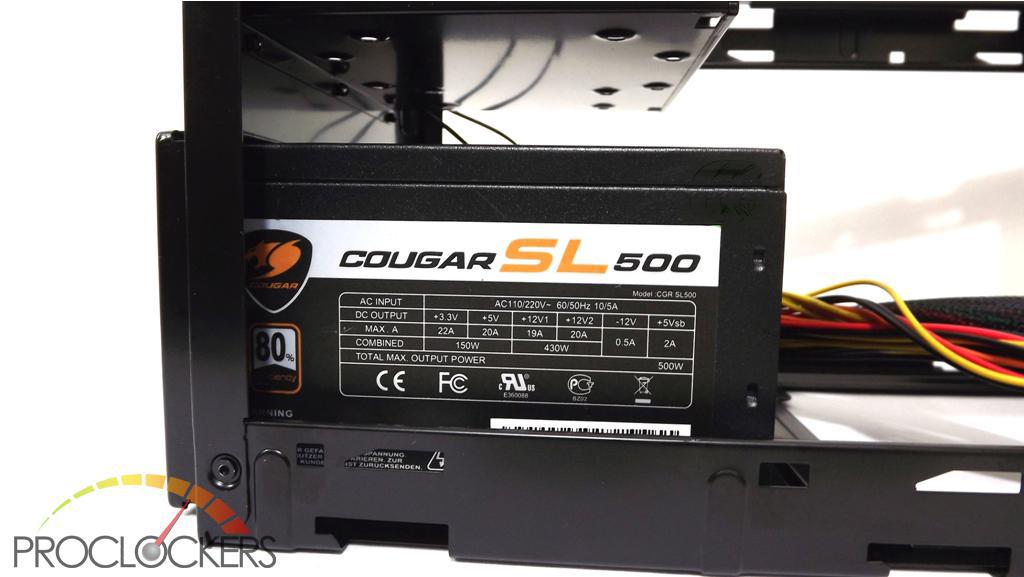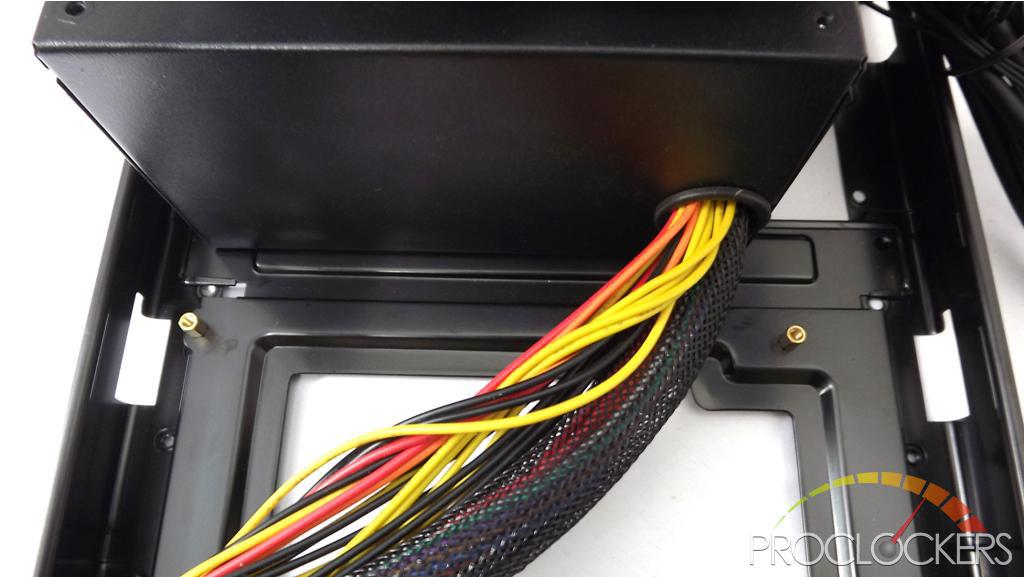 Using a standard ATX PSU like the Cougar SL500 is a perfect fit on the chassis. Just enough space behind to mount the motherboard.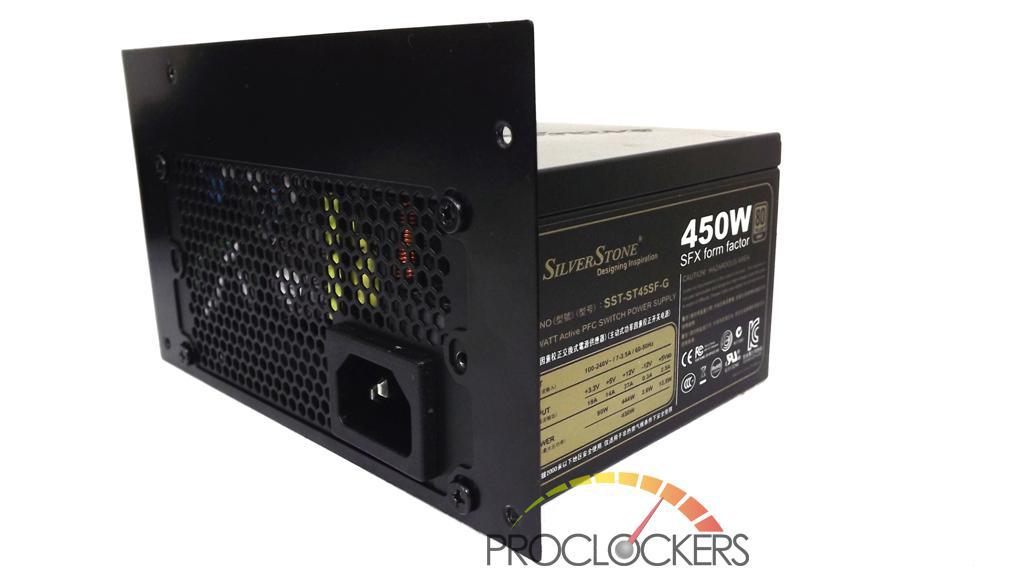 Using a SFX PSU like the Silverstone ST45SF-G, you need to mount it first on the adapter plate then mount it in the PSU bay.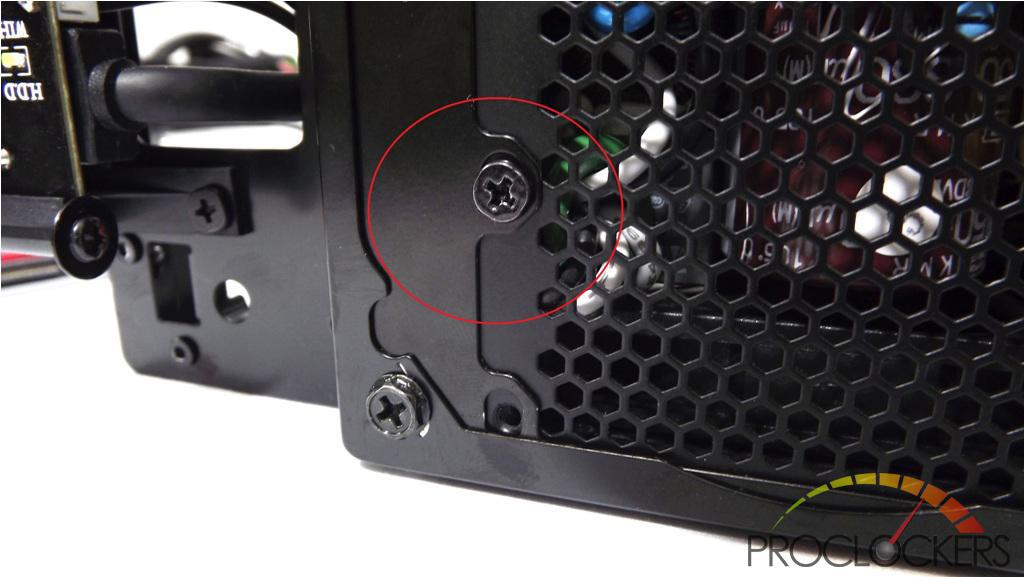 Make sure you don't use the two bottom screw holes on your SFX PSU because it will hit the PSU bay. You can use the 2 topmost screw holes and the middle screw holes to secure the SFX PSU on the adapter plate.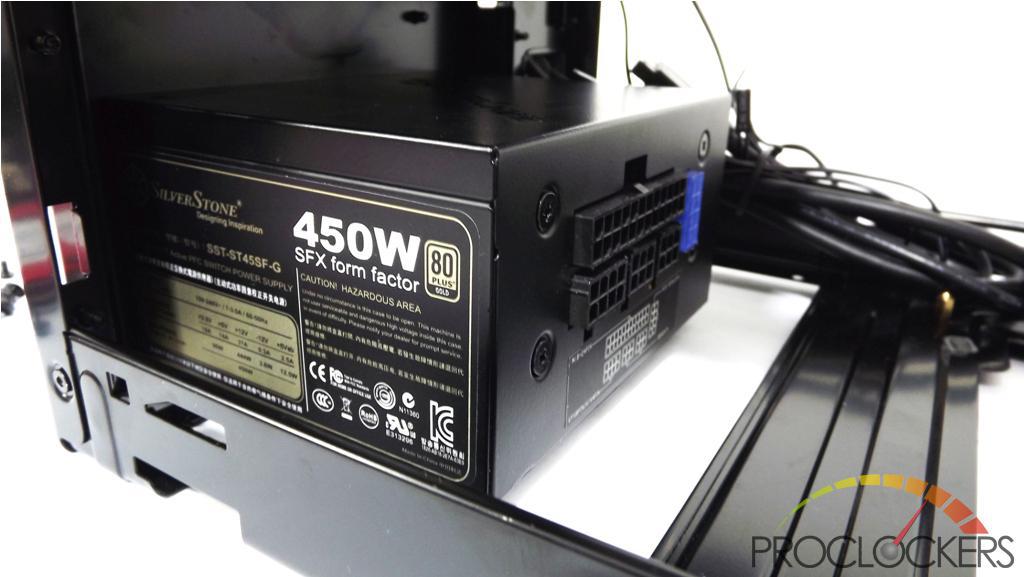 Clearly, using a SFX PSU will give you more space behind for managing cables and have a neater build.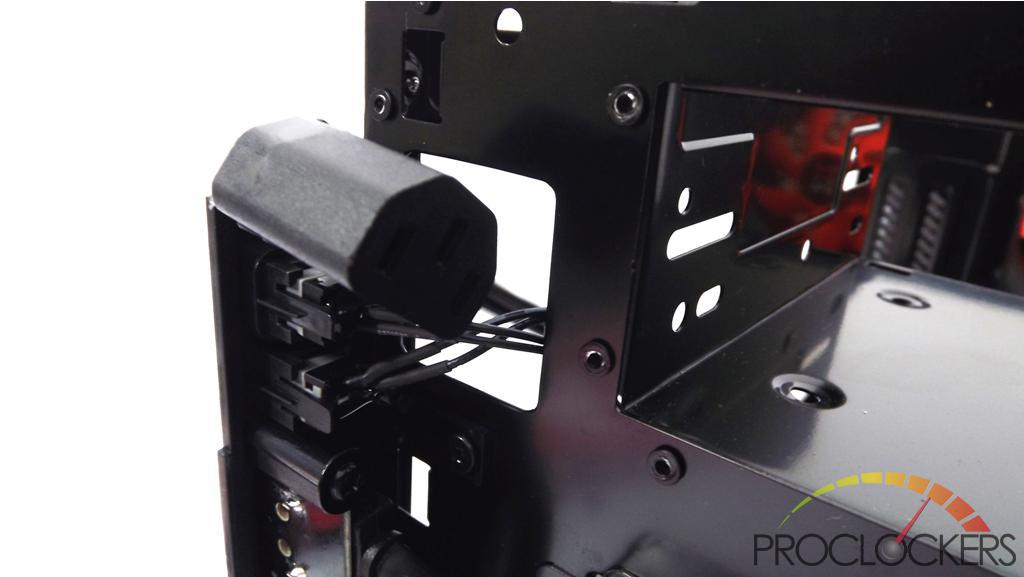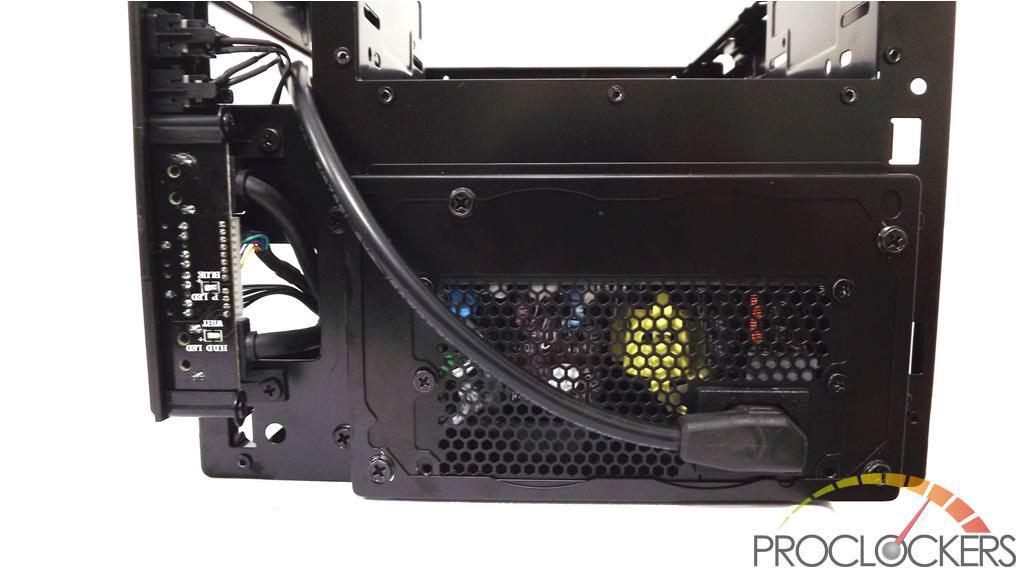 For the power supply extension cable, you need to have it run through a routing hole above the front I/O panel then reach your power supply's socket. This is why the length of the cable looks long but its actually just enough for it to reach your power supply.
Move on to the next page for the continuation of our installation using the Xigmatek Eris chassis.