A Closer Look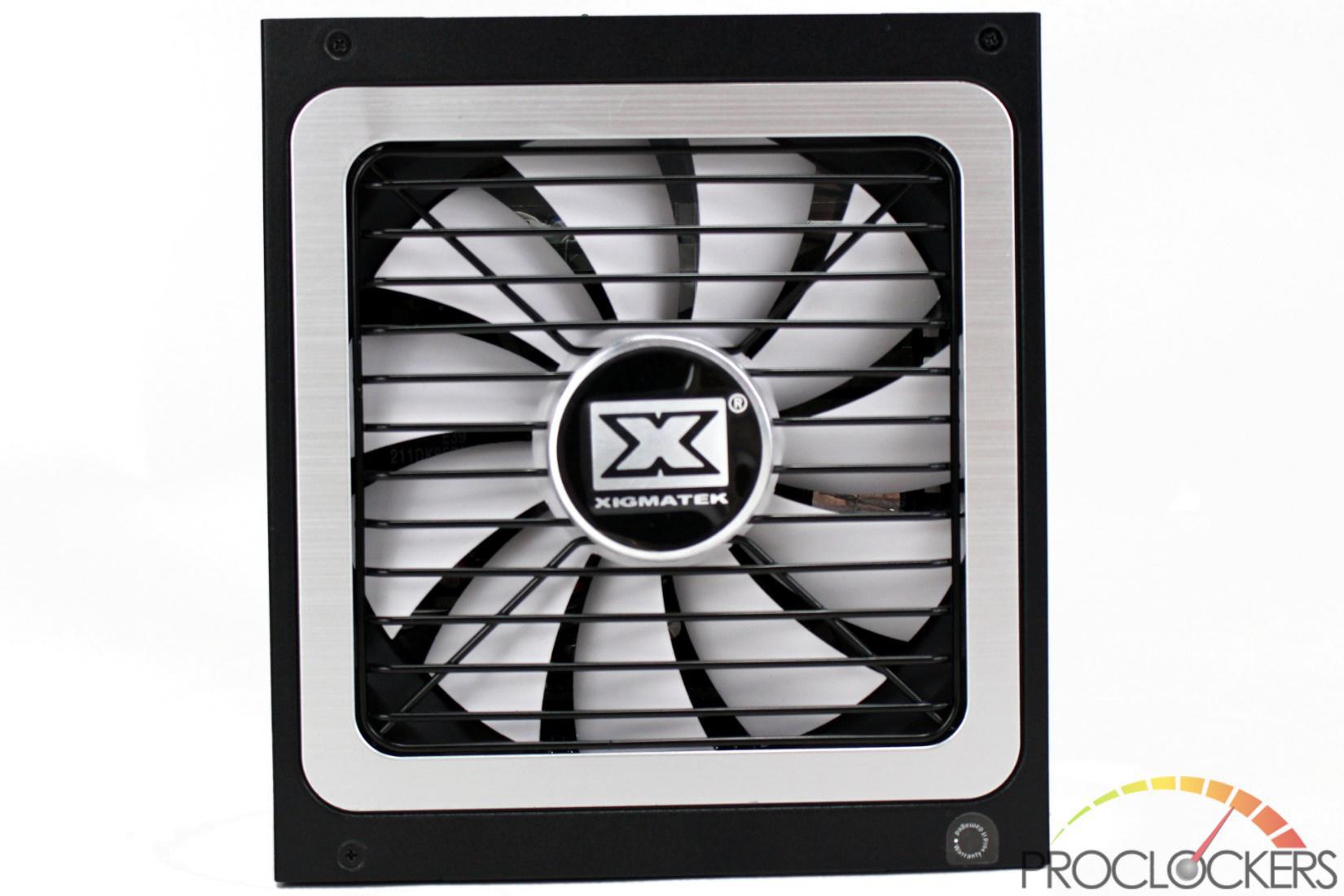 The Hera Gold is a solid black unit with a white fan and silver trim ring.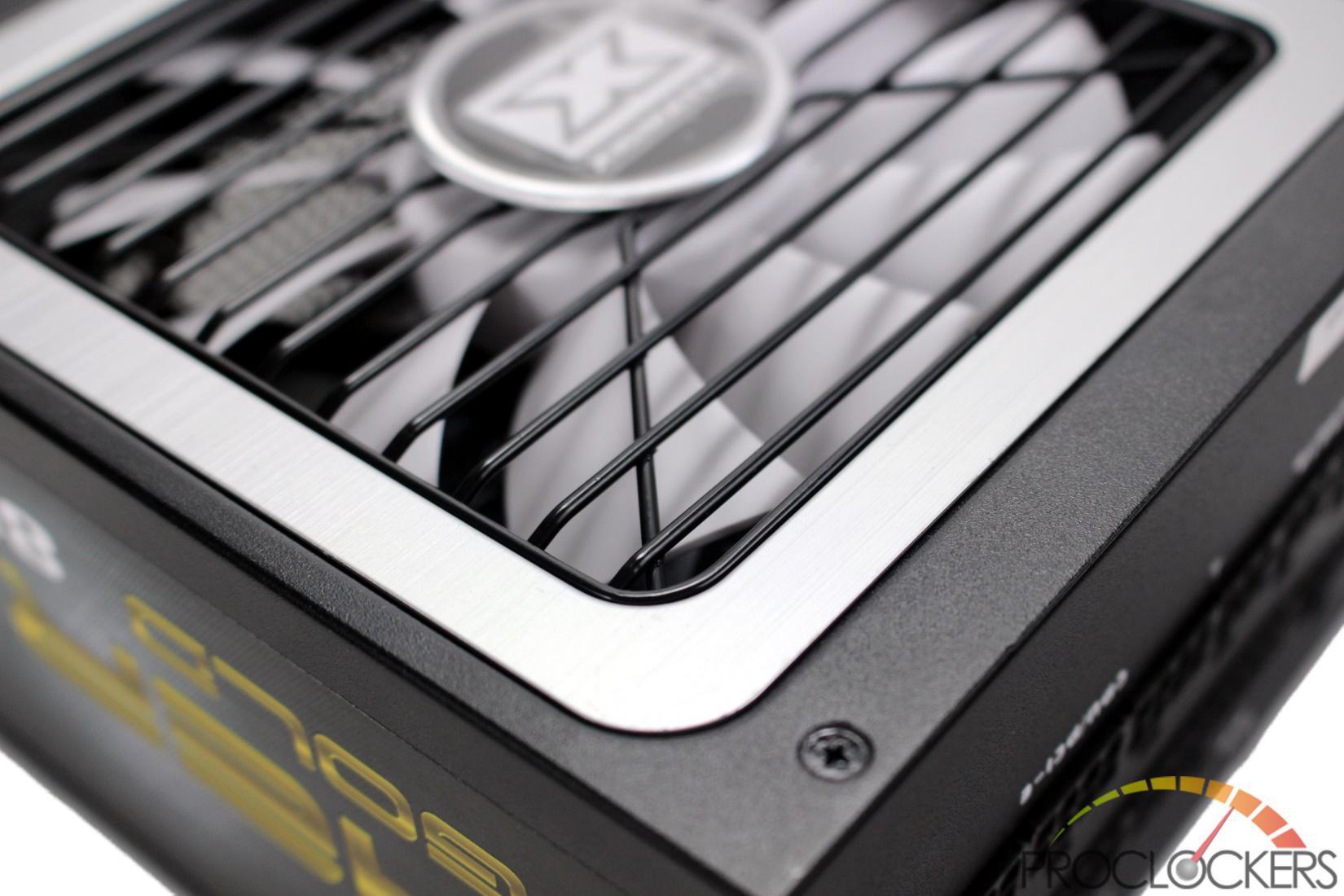 The trim ring has a subtle but very nice brushed effect on it.

The sides of the unit proudly display the Hera logo in large gold lettering.

The business end of this fully-modular unit has plugs for the main 24-pin, up to five 12V cables for either CPU or GPU, and five peripheral cables.

The bottom of the unit has a large label that shows the full electrical specifications.

The backside of the power supply has a standard IEC power inlet, the main power switch, and an eco-switch. Most of the rear is ventilated.

Being an 850W unit, the selection of modular cables is diverse. You get the main 24-pin, a pair of 4+4 EPS cables, three PCIe cables that have a pair of 6+2 pin connectors each, and a pile of peripheral cables that have assorted SATA, PATA, and even a BERG connector.

The main cables are long enough for most builds, but extremely large cases may get a little tight.

The peripheral cables mix and match SATA and PATA connectors on each cord, and one of them even has the old floppy drive style berg connector if you happen to need one.