Inside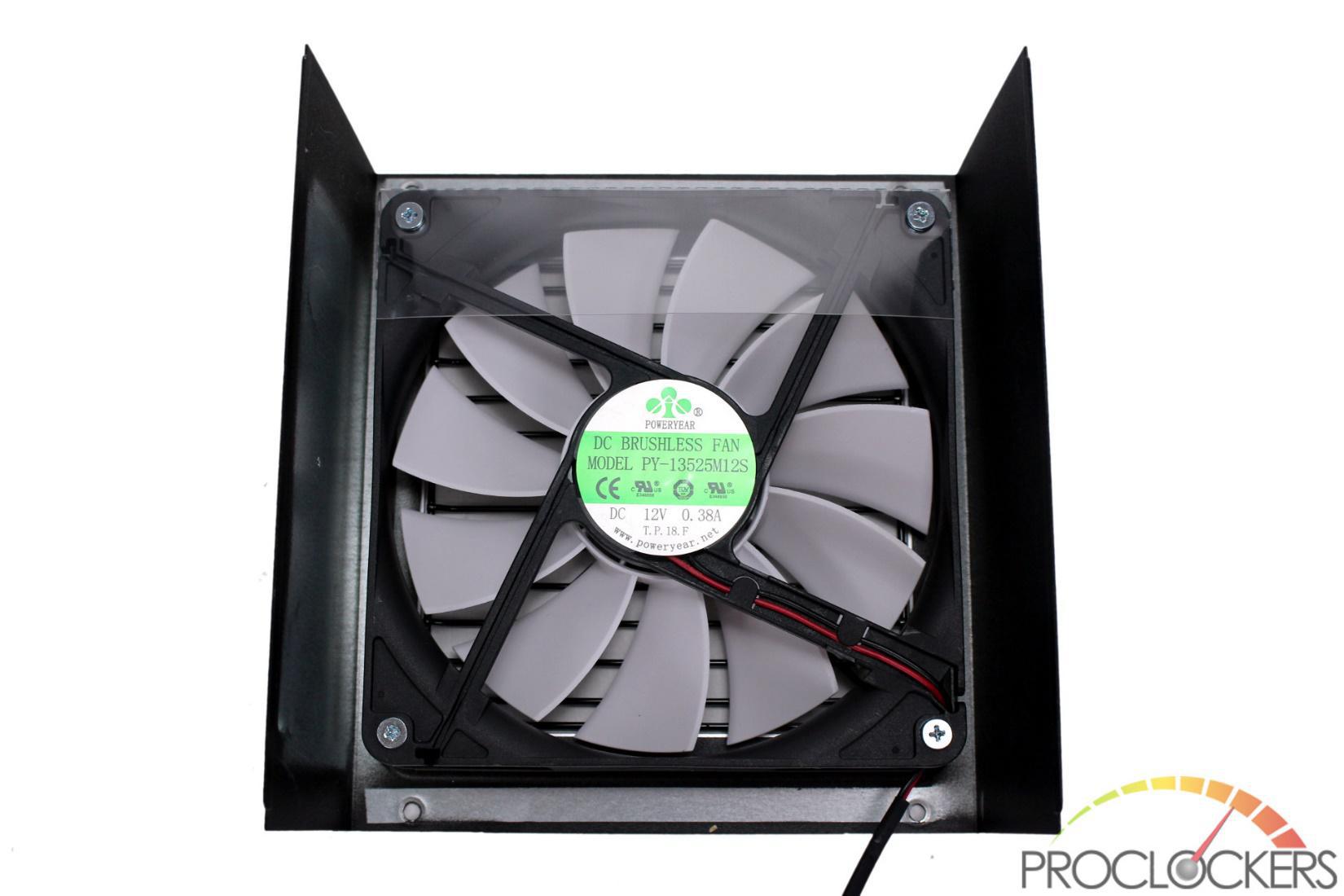 Xigmatek uses a large 135mm FDB fan for cooling.

The AC Inlet uses quite a bit of filtering of incoming power before it even gets the main PCB where there is even more filtering.

Despite the fairly small footprint, the main PCB inside is even smaller and leaves a lot of free space near the rear of the unit.

The heatsinks are all quite large for good passive cooling without the fan running.

The solder job is clean and well done and shouldn't have any issues. Several of the MOSFETs move heat to the casing using a couple of thick thermal pads.

The modular cable board has quite a few large filtering capacitors as well as heavy busbars to the mainboard.